The expert in outdoor cooking & fires

Free shipping from €75

Pay afterwards with Klarna
March discount at the Fire LAB. - 5% discount on the entire webshop* - Use code Spring fever5

The expert in outdoor cooking & fires

Free shipping from €75

Pay afterwards with Klarna
What are the garden trends for 2023
Brighten up your garden with extra colour this year
We love cosy corners in the garden and on the veranda.✨Fine places to relax, read, work or just enjoy the company of others over a nice snack or drink.
Which corner of the garden is your favourite?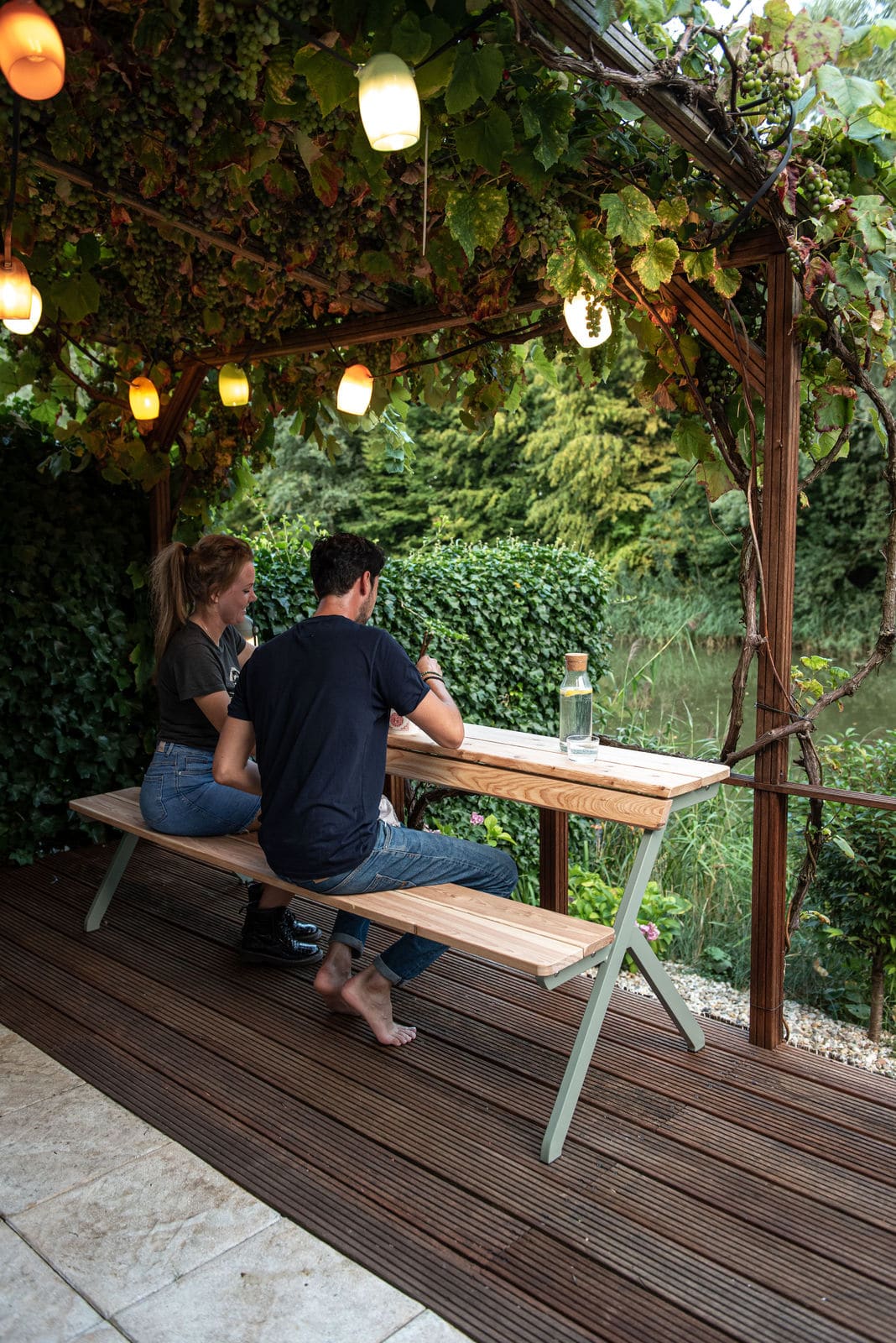 Just like indoors, outdoors in the garden is extra fun to get started with lots of colour this garden season!
When the colourful bulbs come out of the ground in early spring everyone gets happy, Plant lots of tulips, daffodils, crocuses and other spring bulbs to give your garden lots of colour!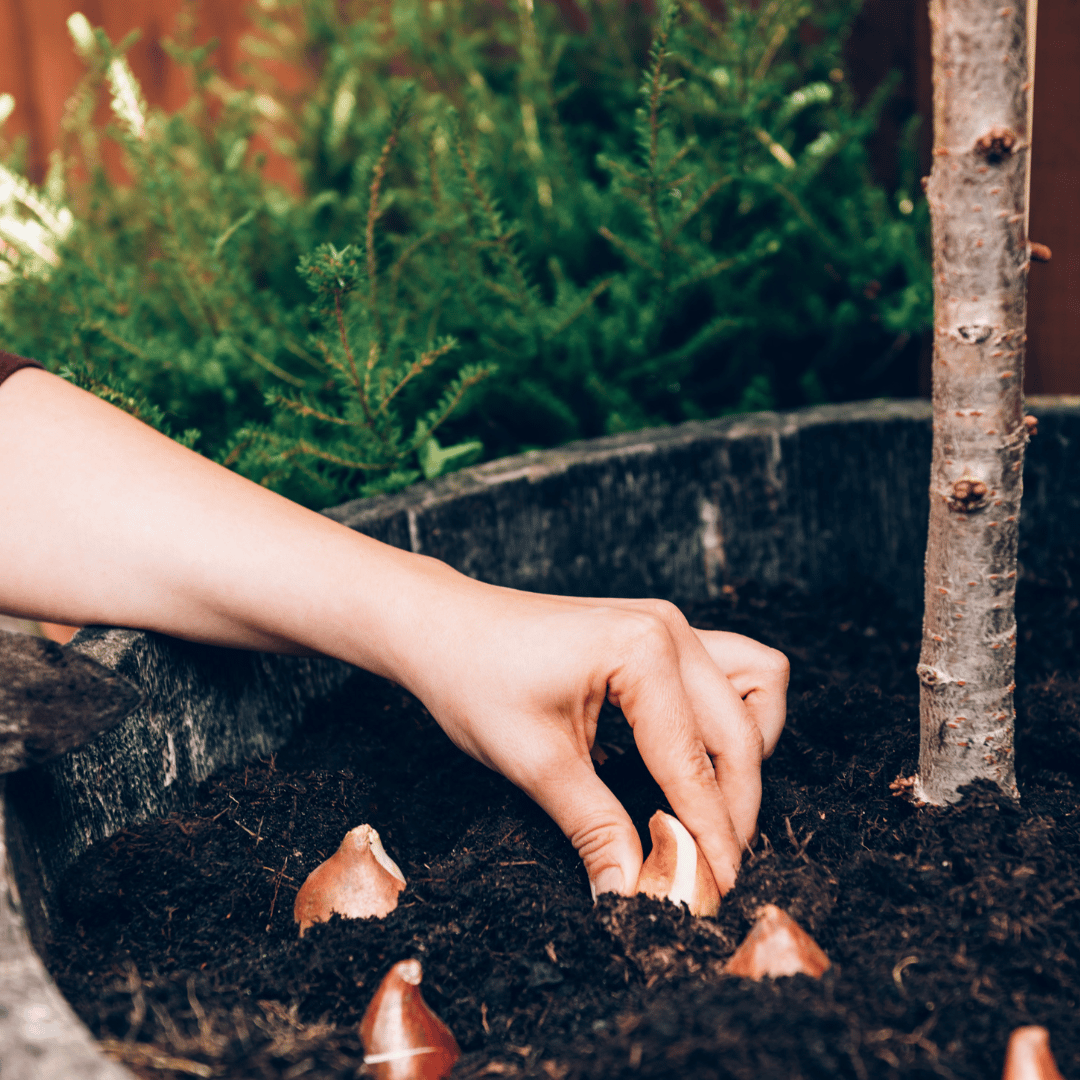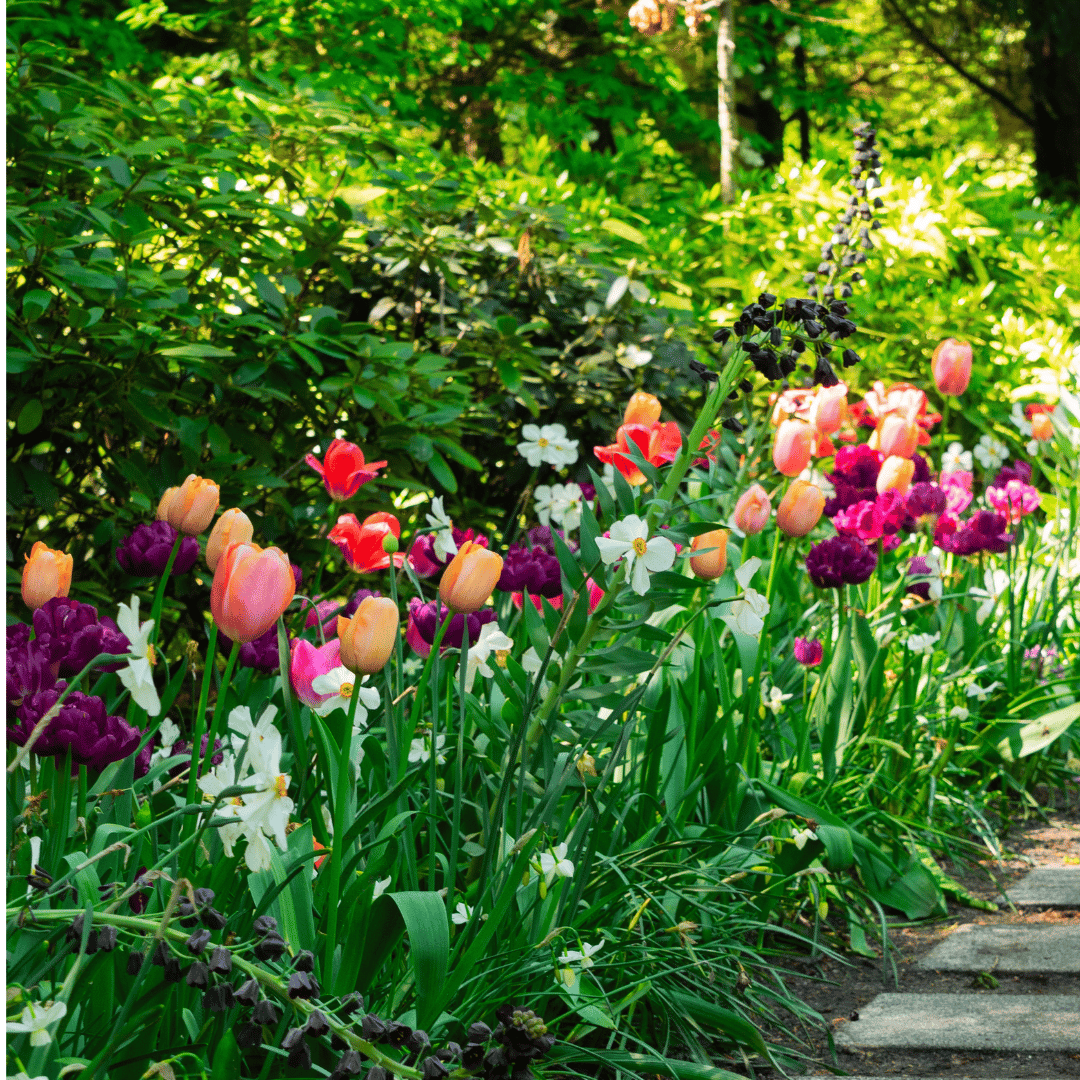 Prepare the tastiest dishes with vegetables and herbs from your own kitchen garden
What will you plant in your edible garden?
Self-sufficient living and living has been popular for years!
Do you already have an edible paradise in your garden? Feel free to send us your cutest photos.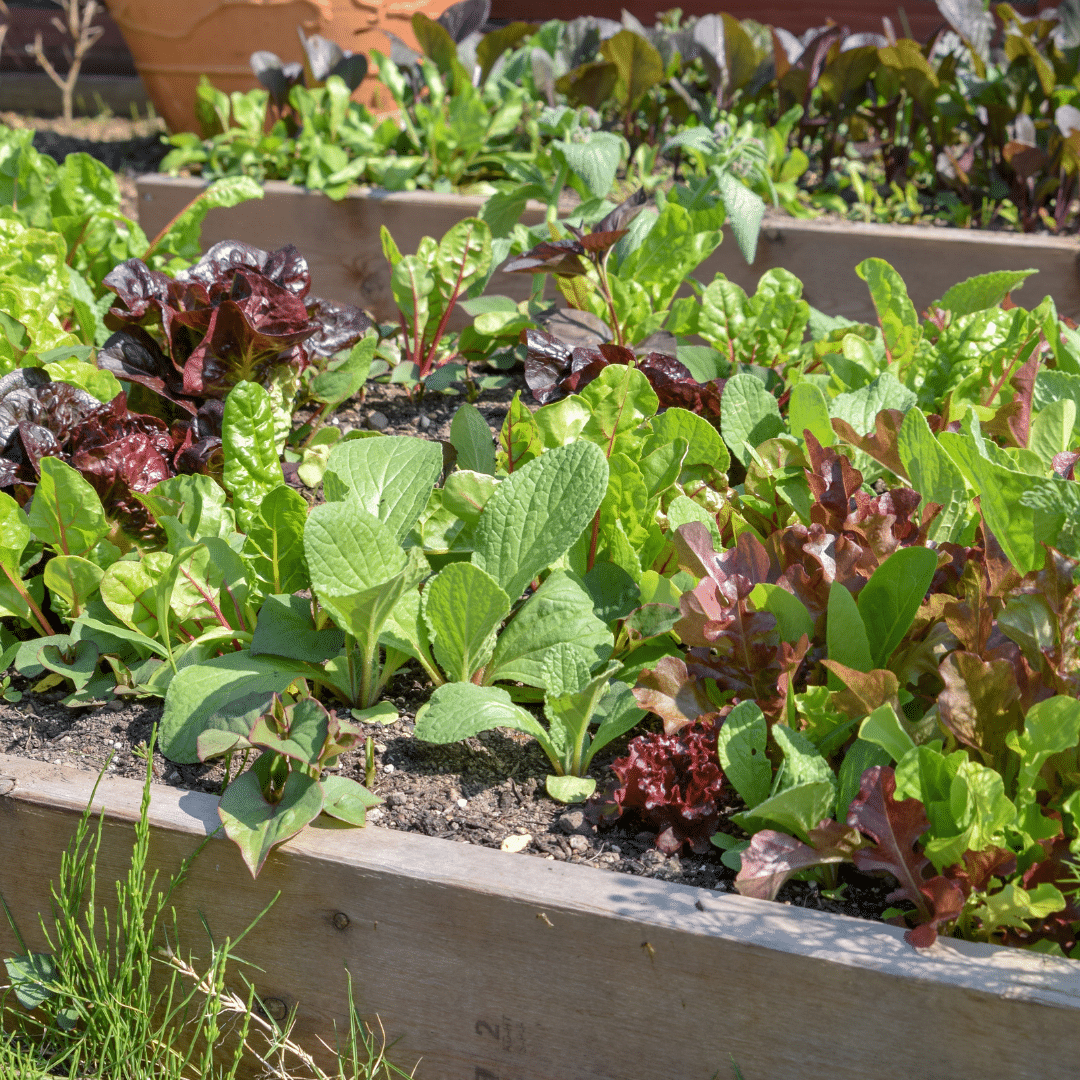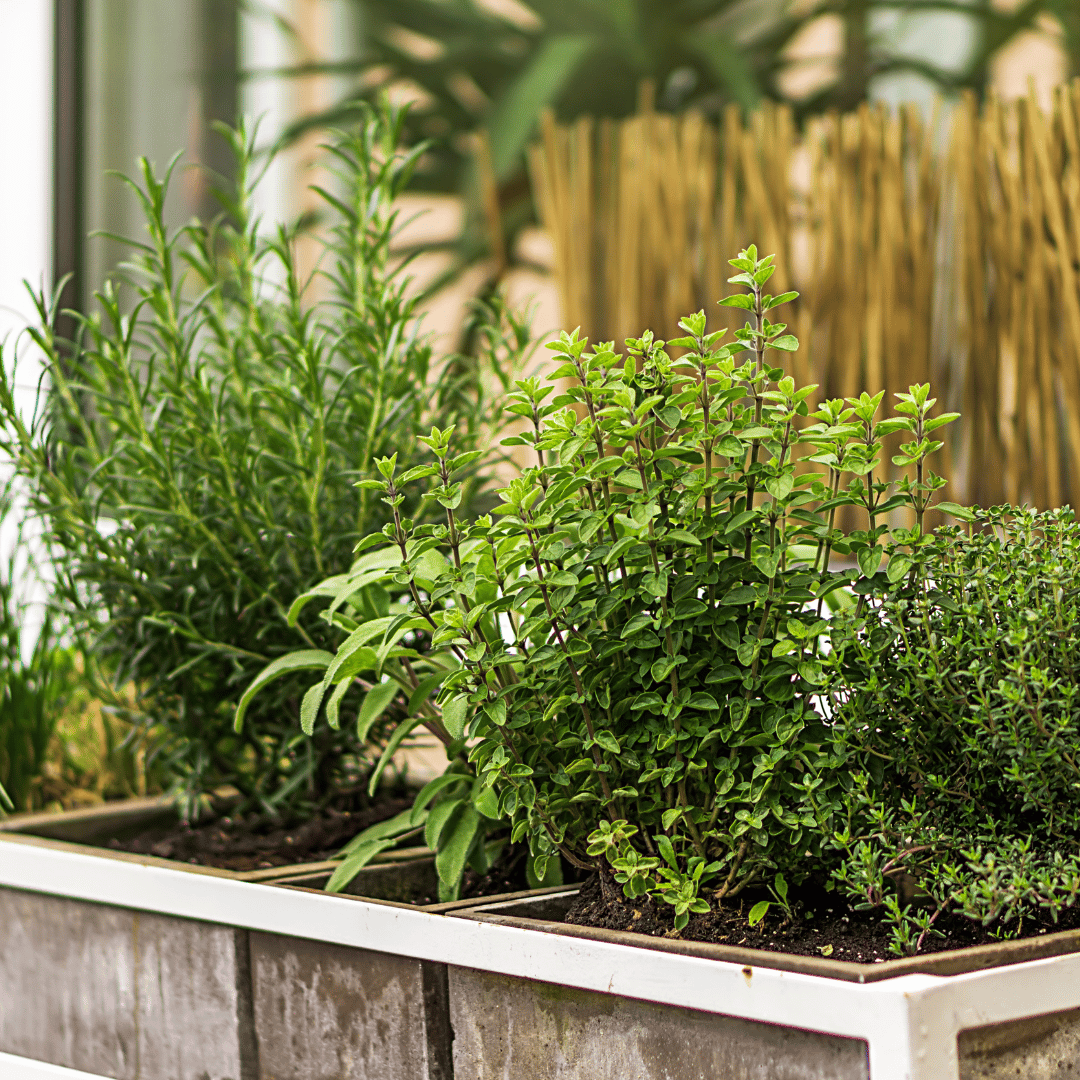 Whether you have a big garden or a small balcony, you can make it as green and as nice as possible yourself.
Not everyone has the space to start a food forest. Do you like gardening? Then start building an edible garden today!
Buy organic seed mixes and create a vegetable garden(s), grow your own lettuce, fresh herbs and vegetables.
It makes your life so much more fun when you see how home-grown vegetables and herbs emerge, grow and taste!
With a few containers, you can already grow a lot of vegetables such as leeks, fennel, mangetout, etc.
Will you send us some fun photos of your edible paradise?
365 days a year of your own private wellness
Have you been dreaming of your own Wellness in the garden for some time now? With a few luxury items, you can quickly create a beautiful private spa!
It's great to have an outdoor shower & electric hot tub in the garden. This way, you never have to go to the sauna again and can relax with your loved one(s) in your own bubble!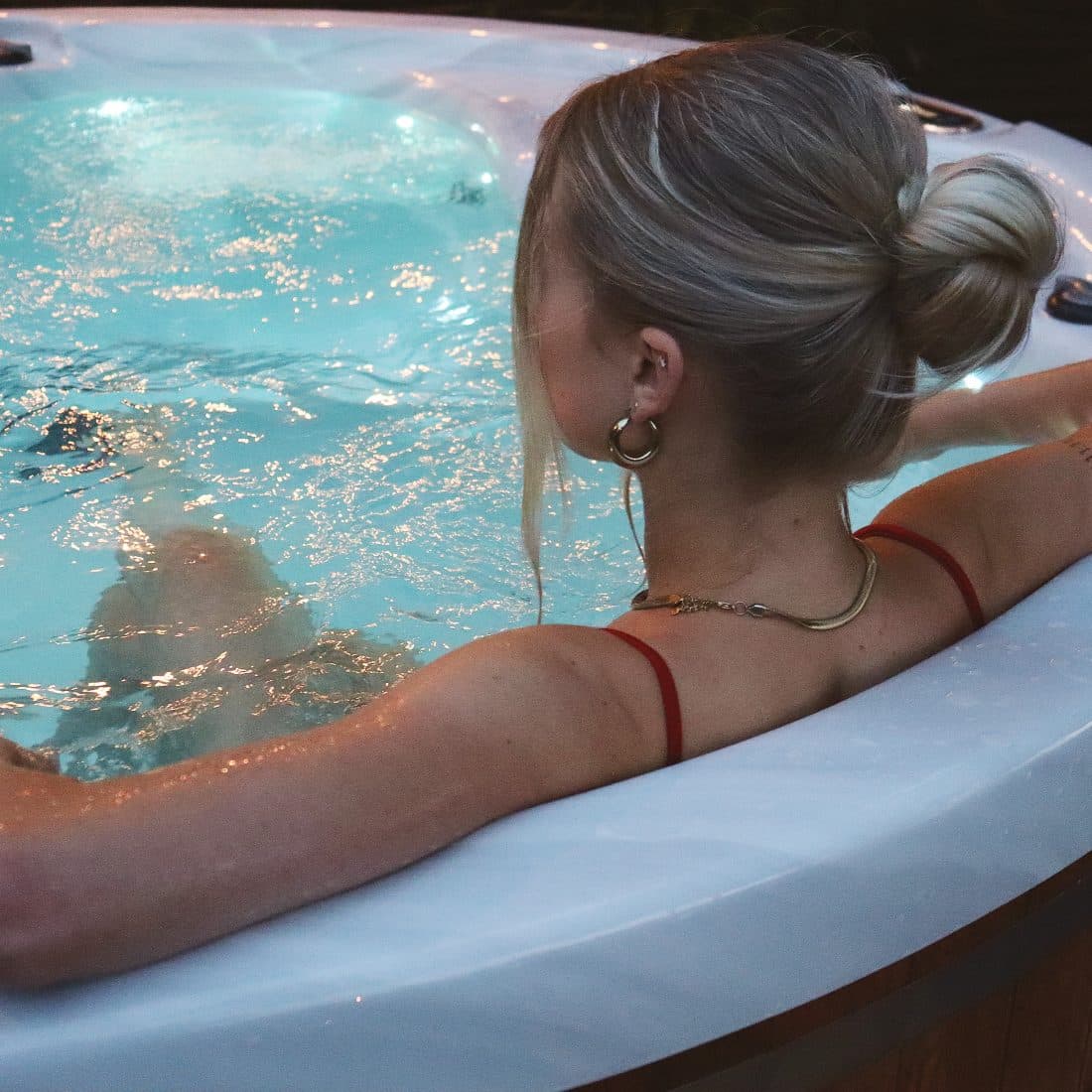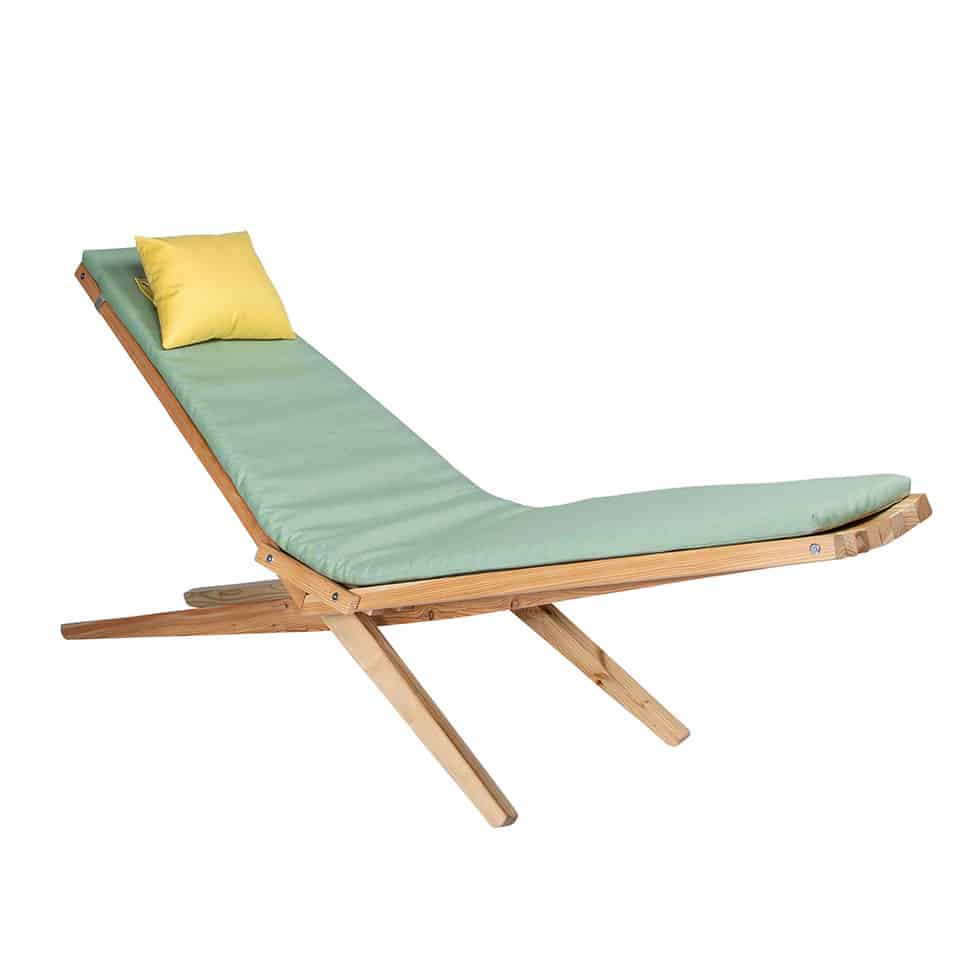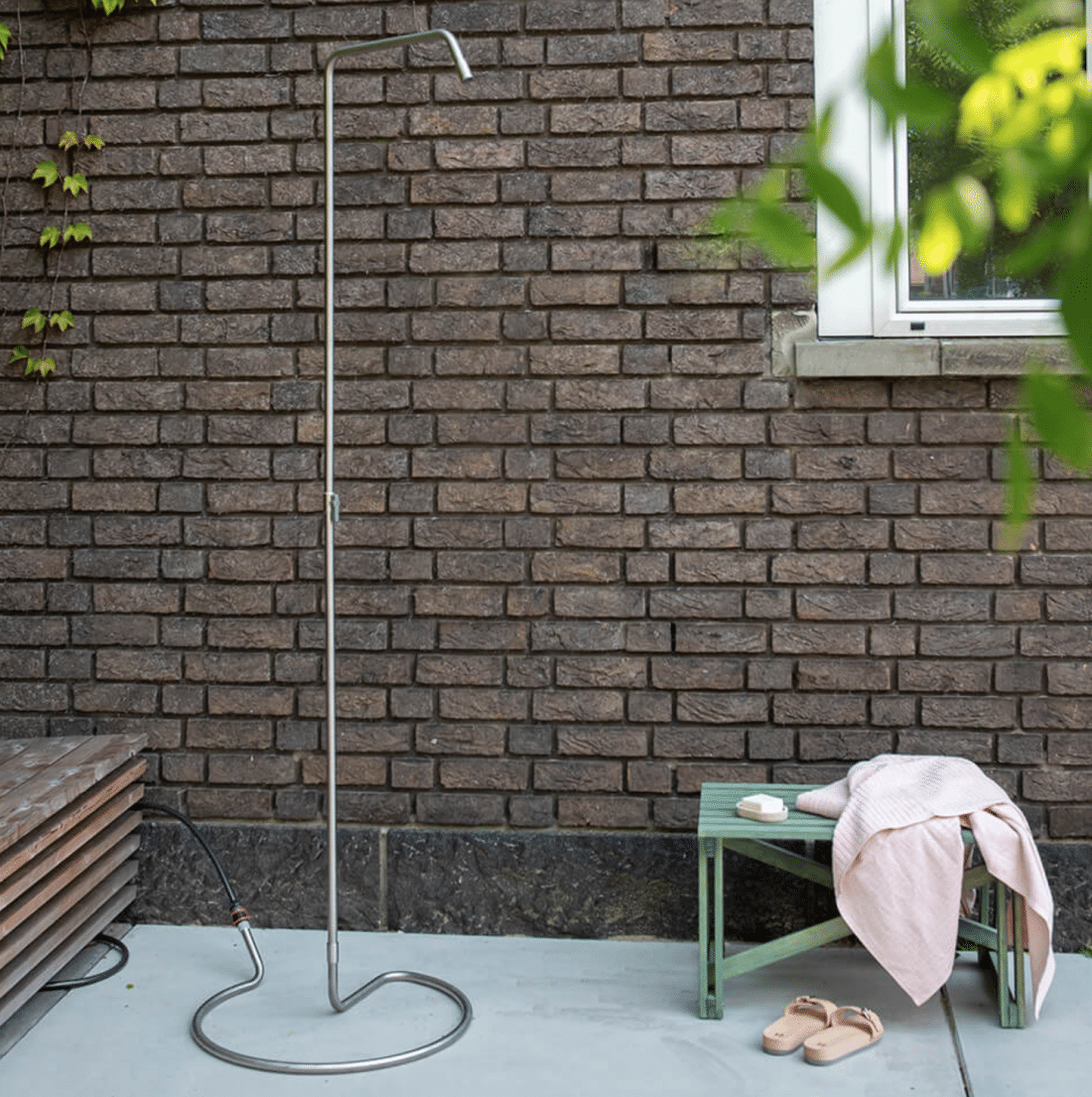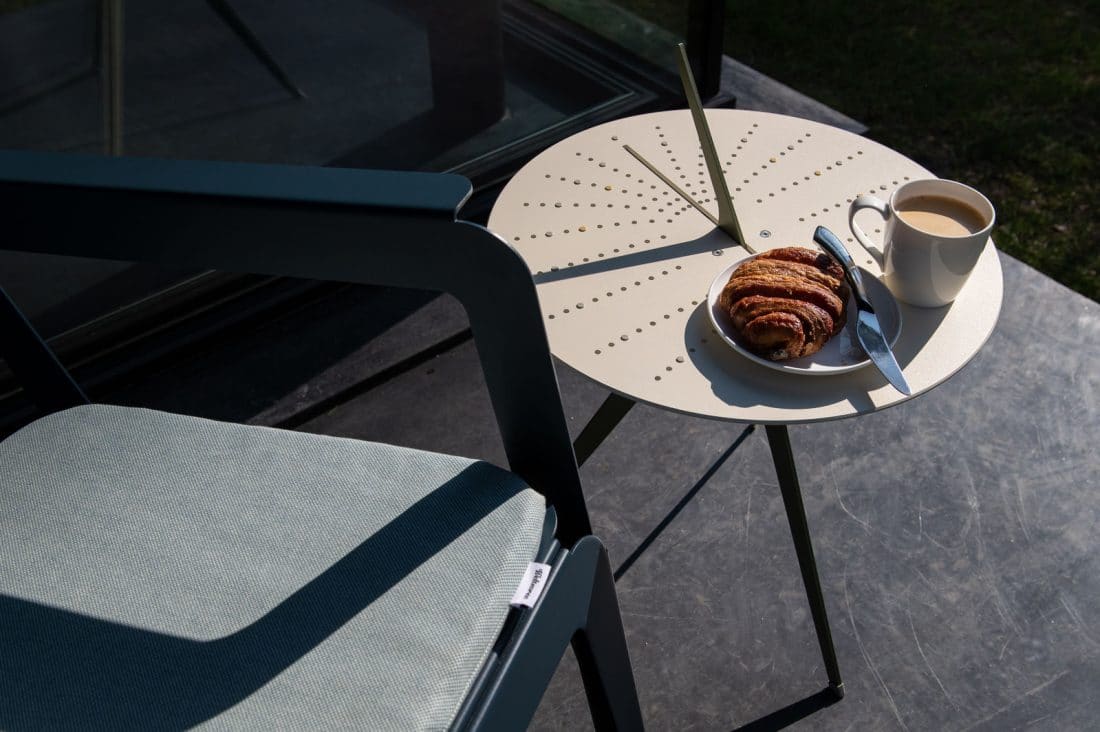 Dream away in the garden on this lovely Sofabed from Weltevree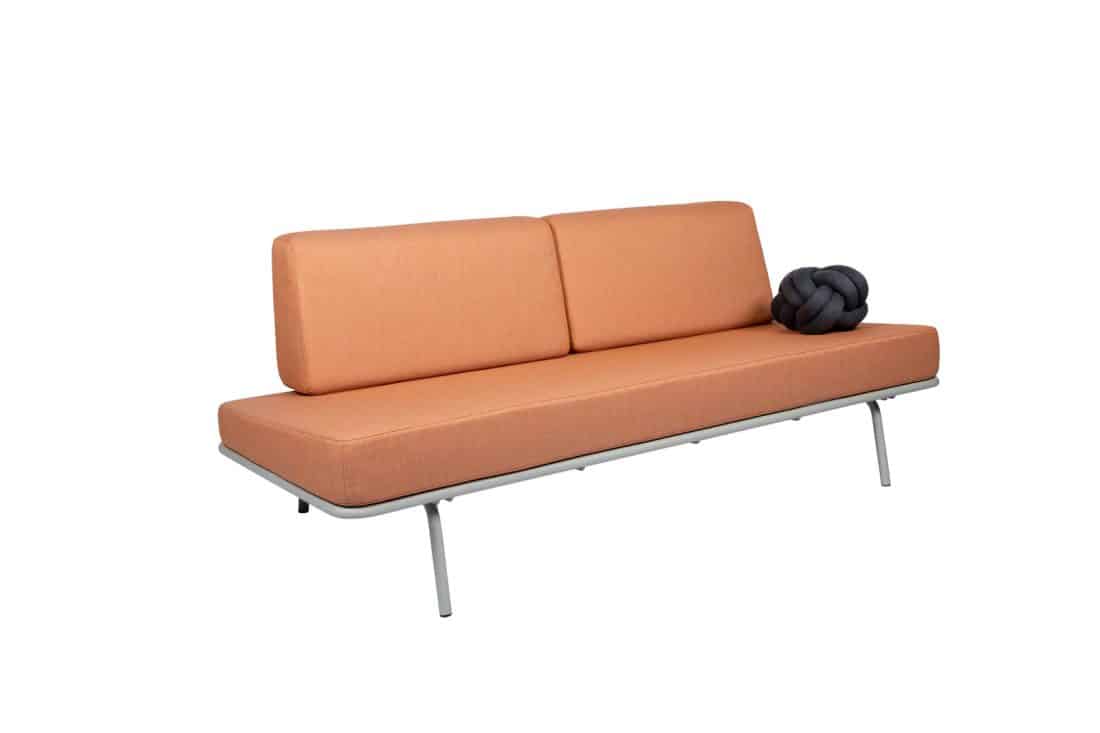 Create a nice colourful spot under the canopy
With the Weltevree bended series and the colourful stringlights create a nice place to play games, have lunch and enjoy.