The expert in outdoor cooking & fires

Free shipping from €75

Pay afterwards with Klarna
May discount at the Fire LAB. - 5% discount on the entire webshop* - Use code Spring fever5

The expert in outdoor cooking & fires

Free shipping from €75

Pay afterwards with Klarna
Baking fish during the holidays
Verse vis bakken met de Outdoor Cooking Stove van het VUUR LAB.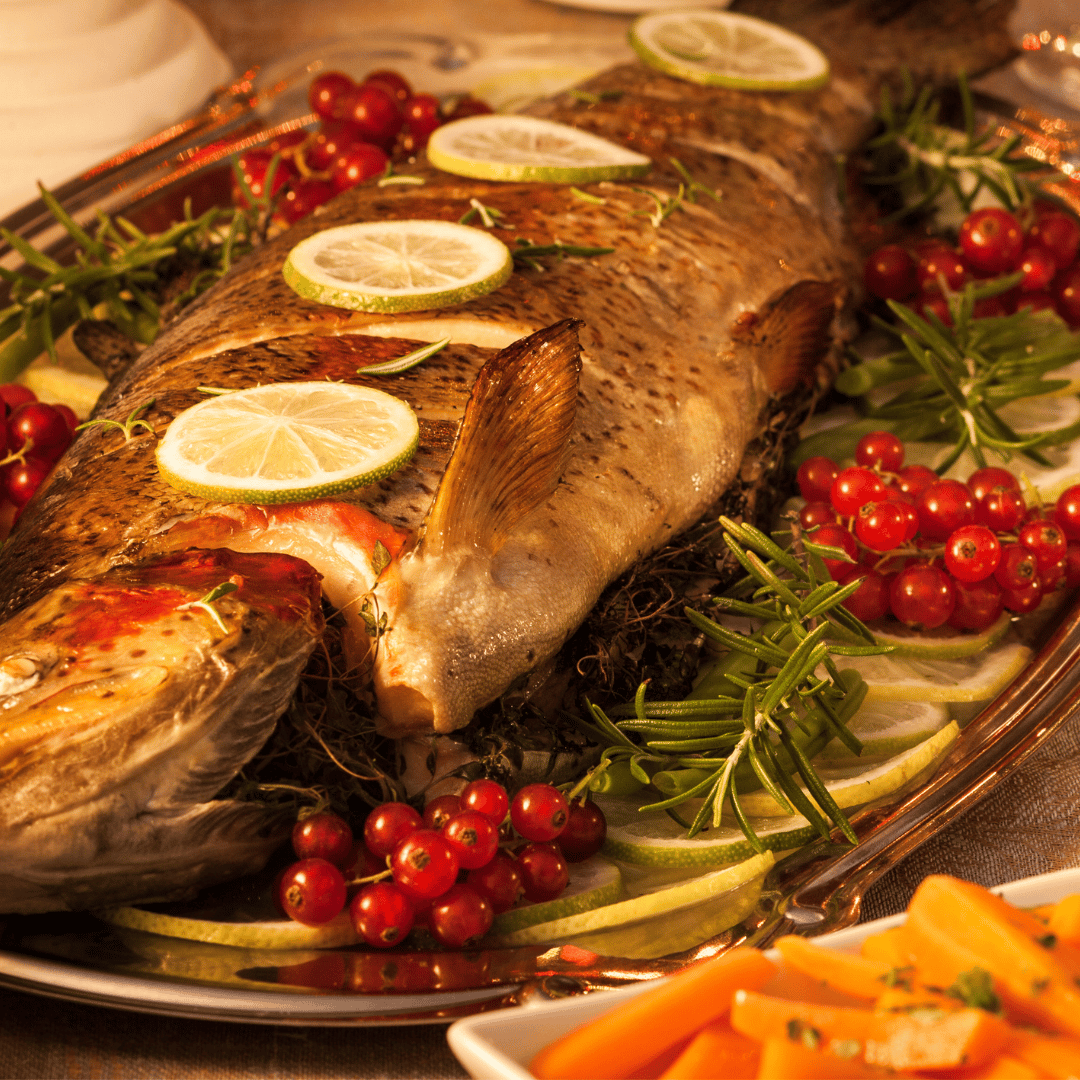 Pak deze kerst extra uit met lekkere vers gebakken vis
Kerst is hét moment om culinair uit te pakken en samen te genieten van de lekkerste verse vis gerechten.
Je kunt ook zelf zalm roken op een rookplankje. Bereid voor iedere gast een stukje verse zalm op een eigen rookplankje.
Serveer het gerechtje direct op het Tapas smoking board.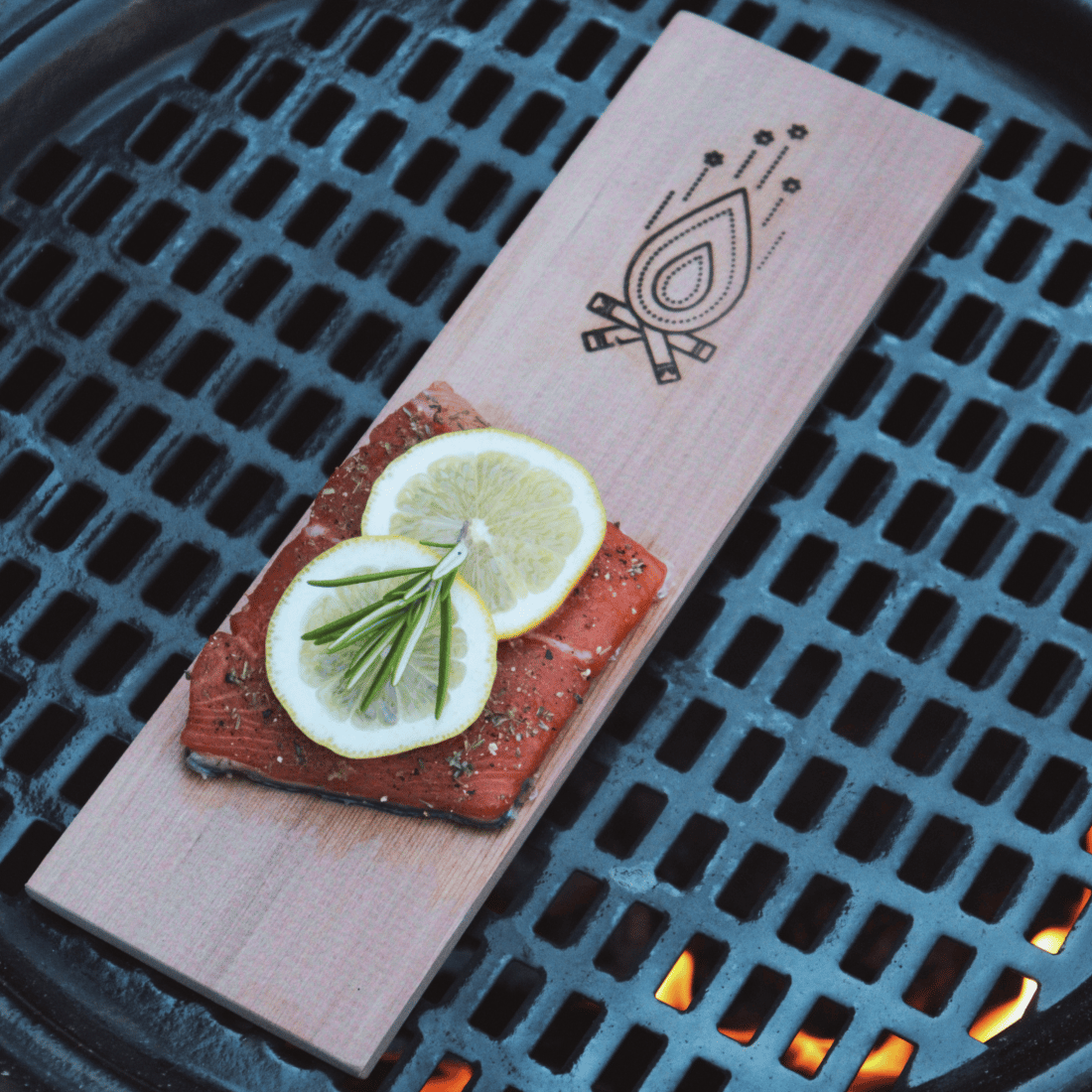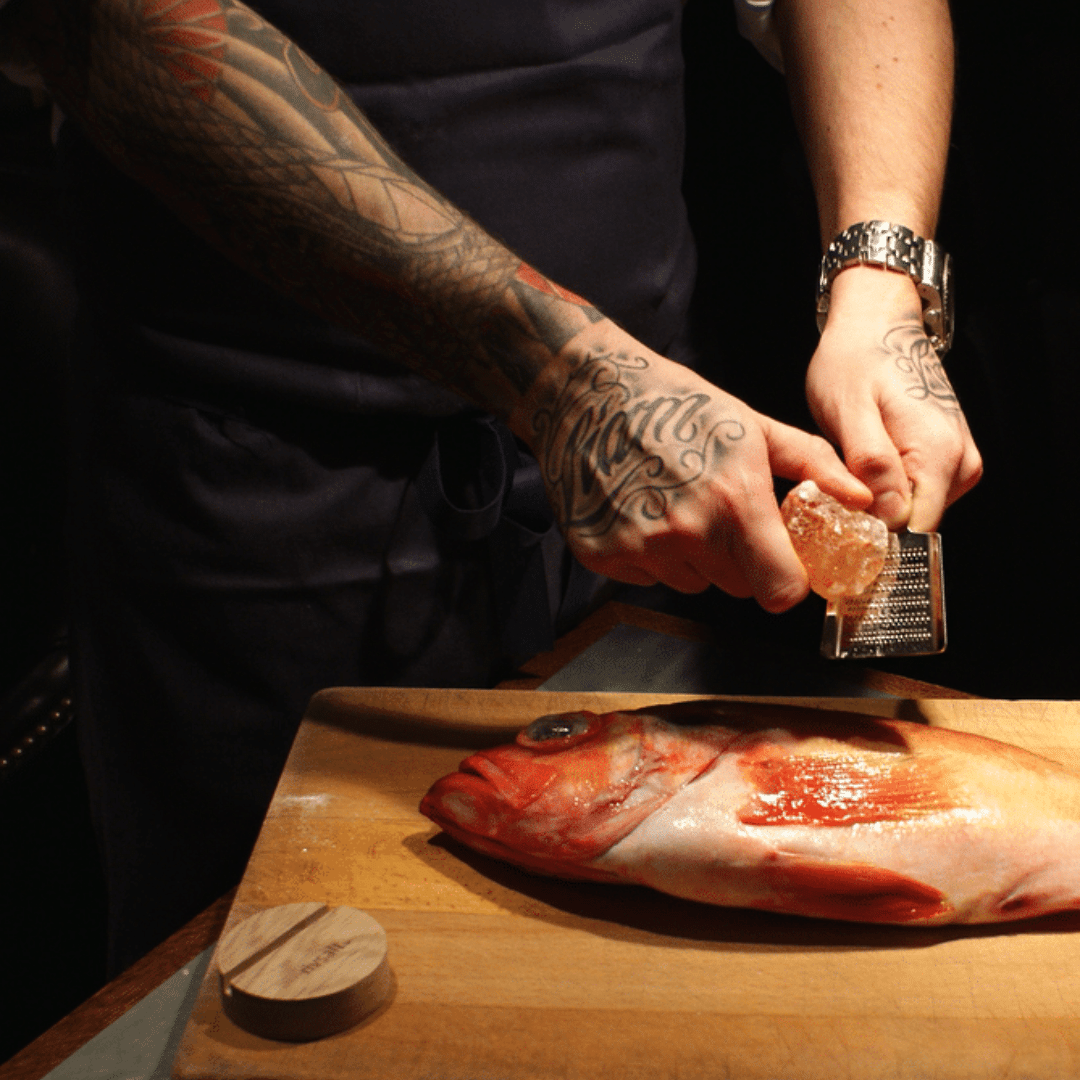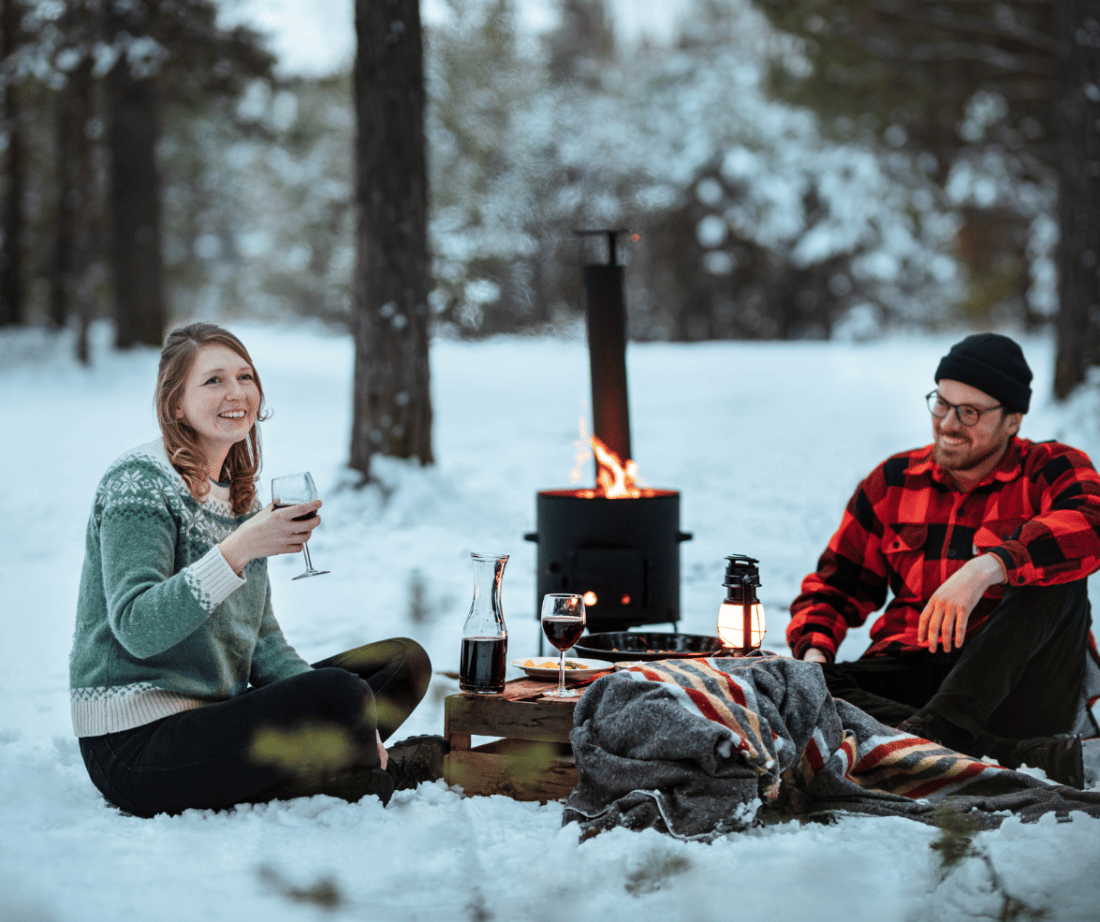 Vis bakken met de VUUR LAB. Outdoor Cooking Stove
Bereid je vis deze kerst lekker buiten op de Outdoor Cooking Stove of the VUUR LAB.
Maak het buiten extra feestelijk en gezellig rondom het vuur en geniet samen met je geliefden van de dansende vlammen en heerlijk vers eten.
Je kunt de vis bakken, roken op een rookplankje, stoven of à la Plancha dichtschroeien. Gebruik hiervoor bijvoorbeeld de lekkere biologische kruiden mix van Sonnentor.
Wie ga jij verrassen deze feestdagen?
Vuur verbindt! Combineer je lekker eten en drinken met vuur, dan heb je een gouden combinatie.
Wie ga jij verrassen deze feestdagen?
Grill zelf met gemak de lekkerste kleine vis gerechtjes op de bakplaat. Je kunt van te voren al veel voorbereiden voordat je gasten komen.
Steek het vuur ruim van te voren aan zodat jouw gasten lekker rondom de kachel kunnen staan.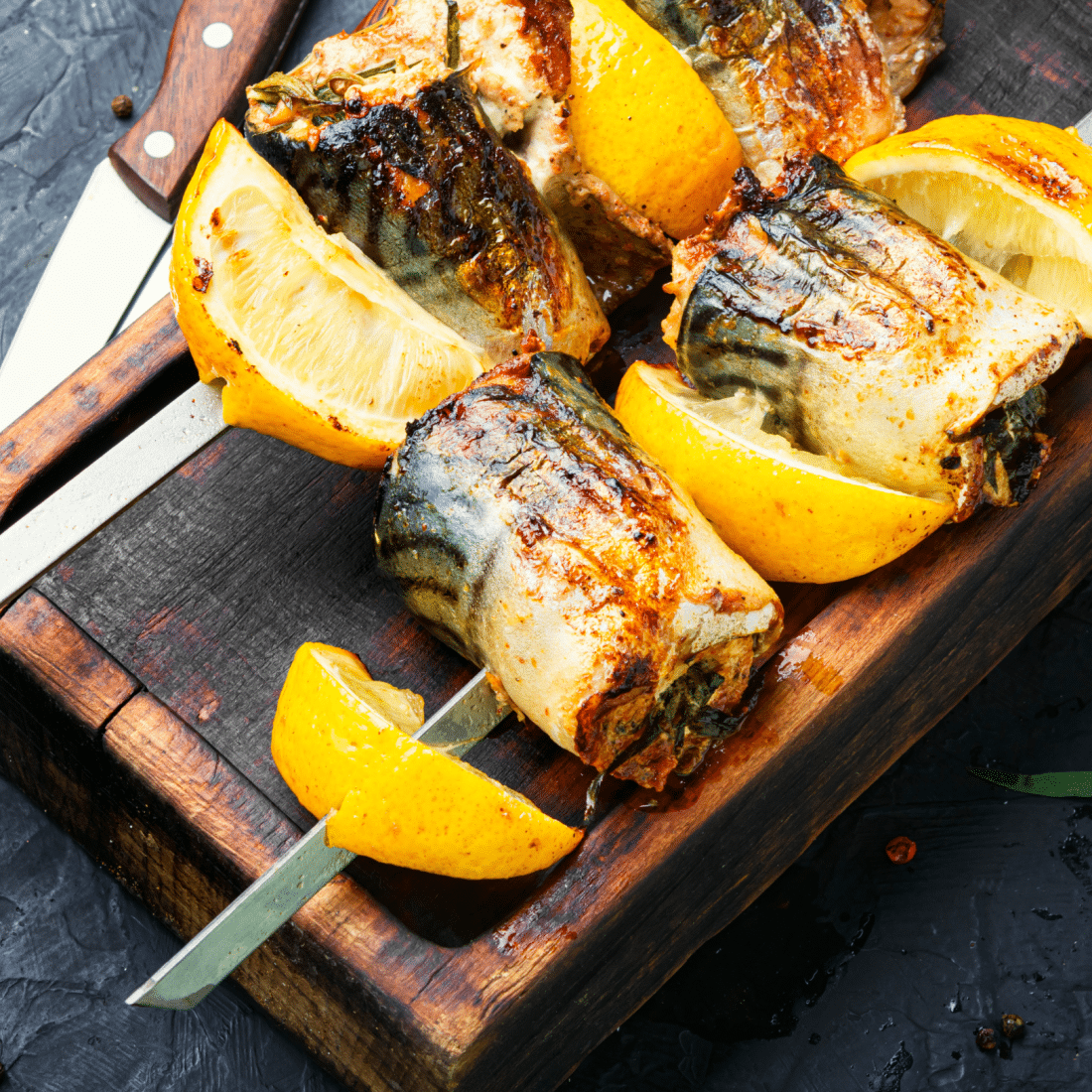 Buiten koken, lekker eten en een vuurtje