January discount at the Fire LAB. - 5% discount on the entire webshop* - Use code Outdoor cooking5
Schommel waar je maar wilt
Ga dit jaar Swingend het voorjaar in met de mobiele schommel 'SWING' van Weltevree.
The Swing van Weltevree is een mobiele schommel die je mee kunt nemen en aan een paal of boom naar keuze kunt bevestigen.
Bestel je eigen Swing in de shop.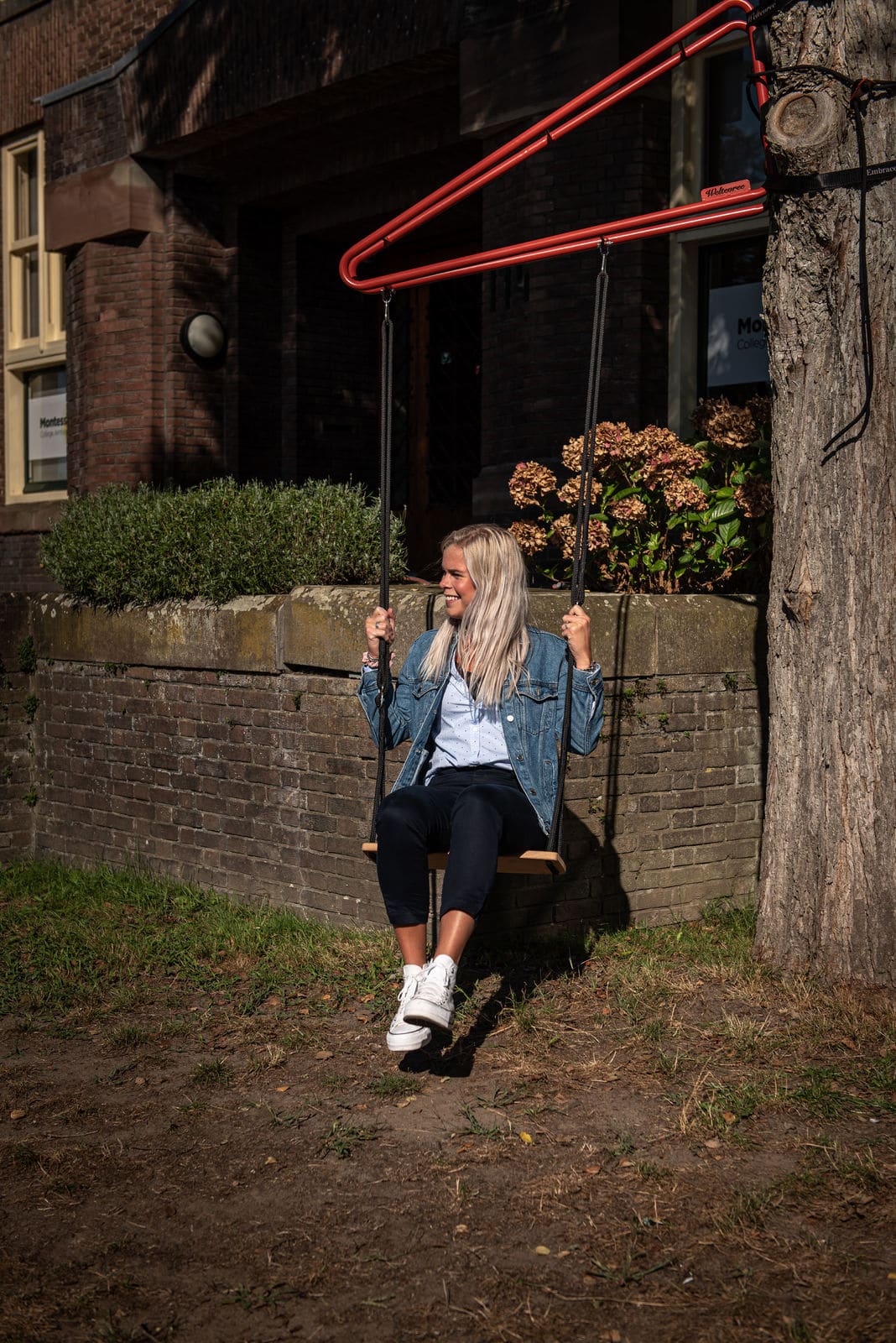 Schommel zo hoog als je kunt en omarm je vrijheid
Omarm je vrijheid en swing het voorjaar in!
Wij zien het buitenleven en swingen als een geweldige manier om van de dagelijkse strubbelingen af te komen. Laat je telefoon dicht, ga naar buiten en zwaai gewoon zo hoog als je kunt.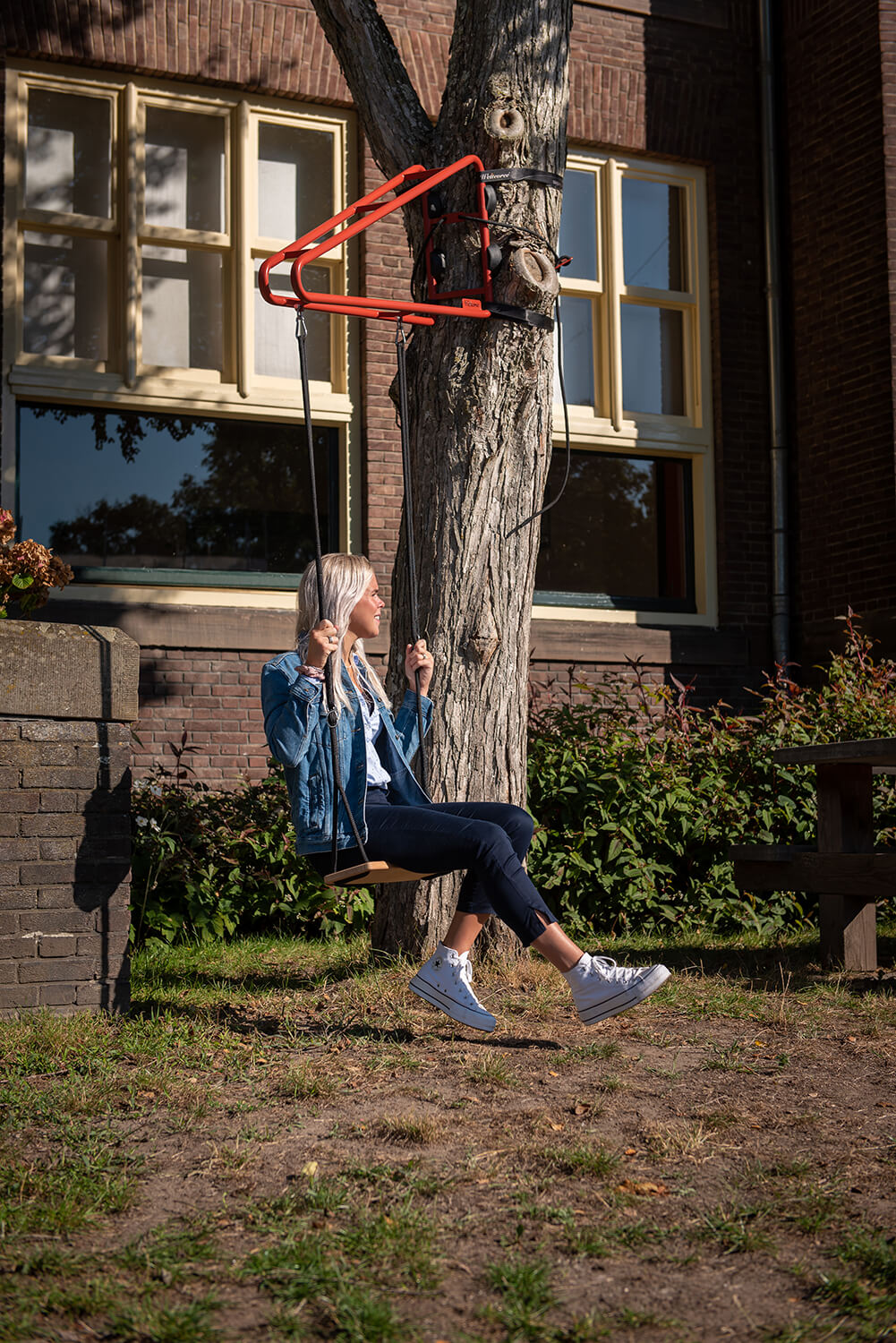 Swing waar je wil maar doe het veilig
Het eenvoudige ontwerp van Thor ter Kulve is gemaakt van een stalen driehoek, spanbanden en een houten zitting met twee touwen.
Door deze eenvoudige elementen te combineren, kunt u op elk moment een speelruimte creëren.
Zorg ervoor dat je altijd een veilige afstand houdt van alle objecten bij jou in de buurt: minimaal 2 meter obstakels en minimaal 35 centimeter boven de grond.
Veilig slingeren is belangrijk!
De paal of boom moet 94 tot 204 cm in omtrek zijn, maar het is vooral belangrijk om aandacht te besteden aan de sterkte en conditie van de boom of paal. Want of je de schommel nu wilt gebruiken in de stad, in de natuur of in je eigen achtertuin, veilig slingeren is belangrijk.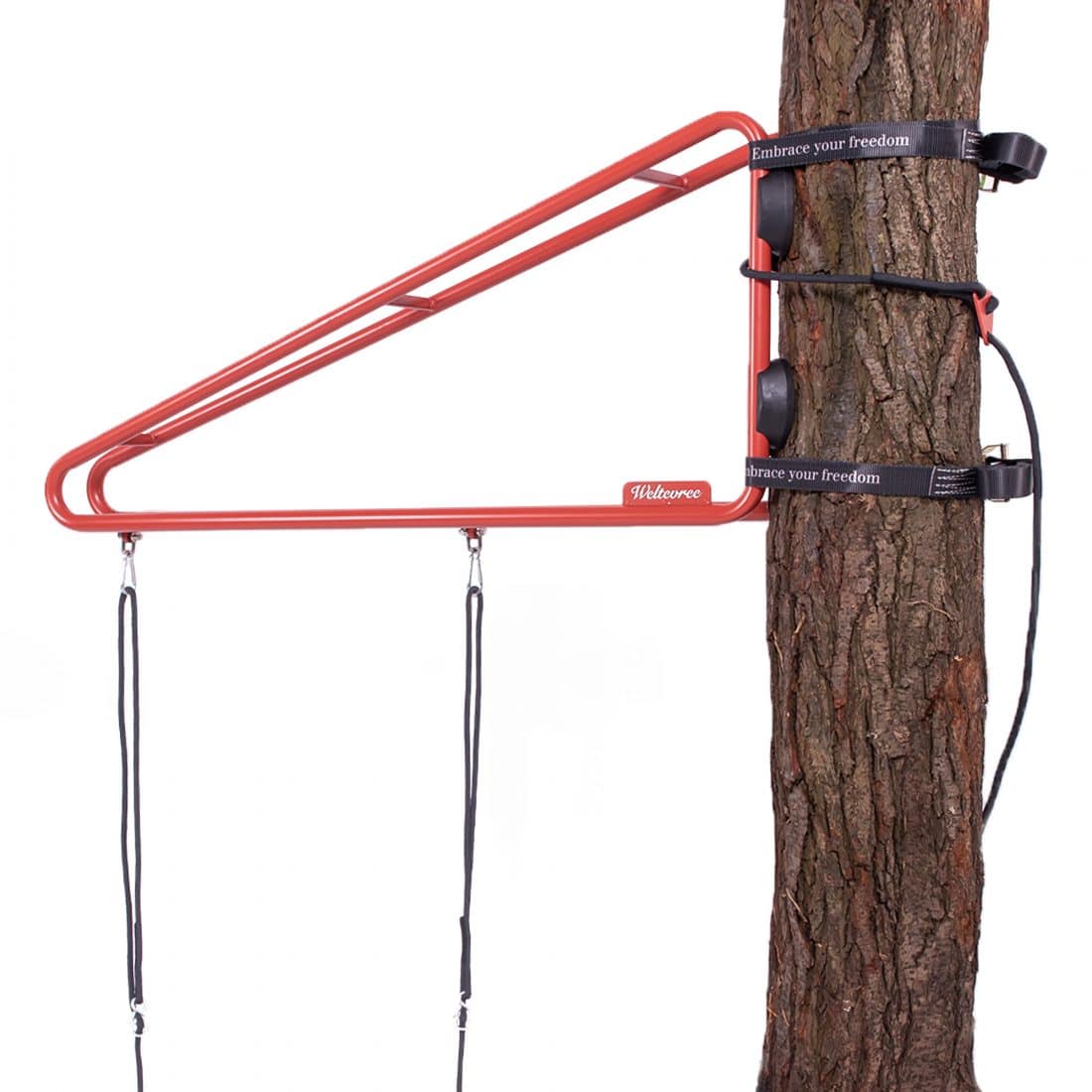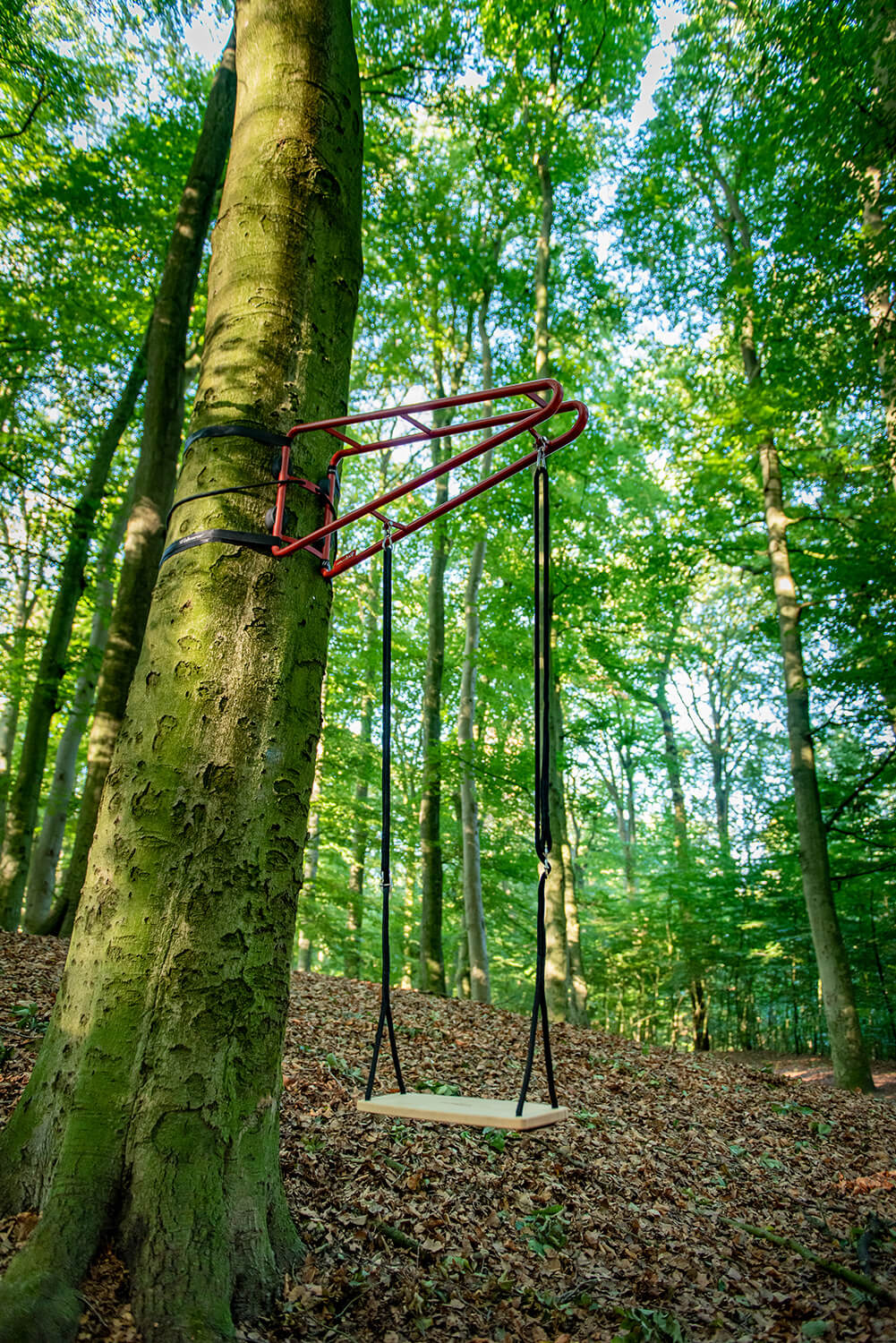 Bekijk ook de andere leuke producten van Weltevree