Relatiegeschenken voor speciale gelegenheden en de feestdagen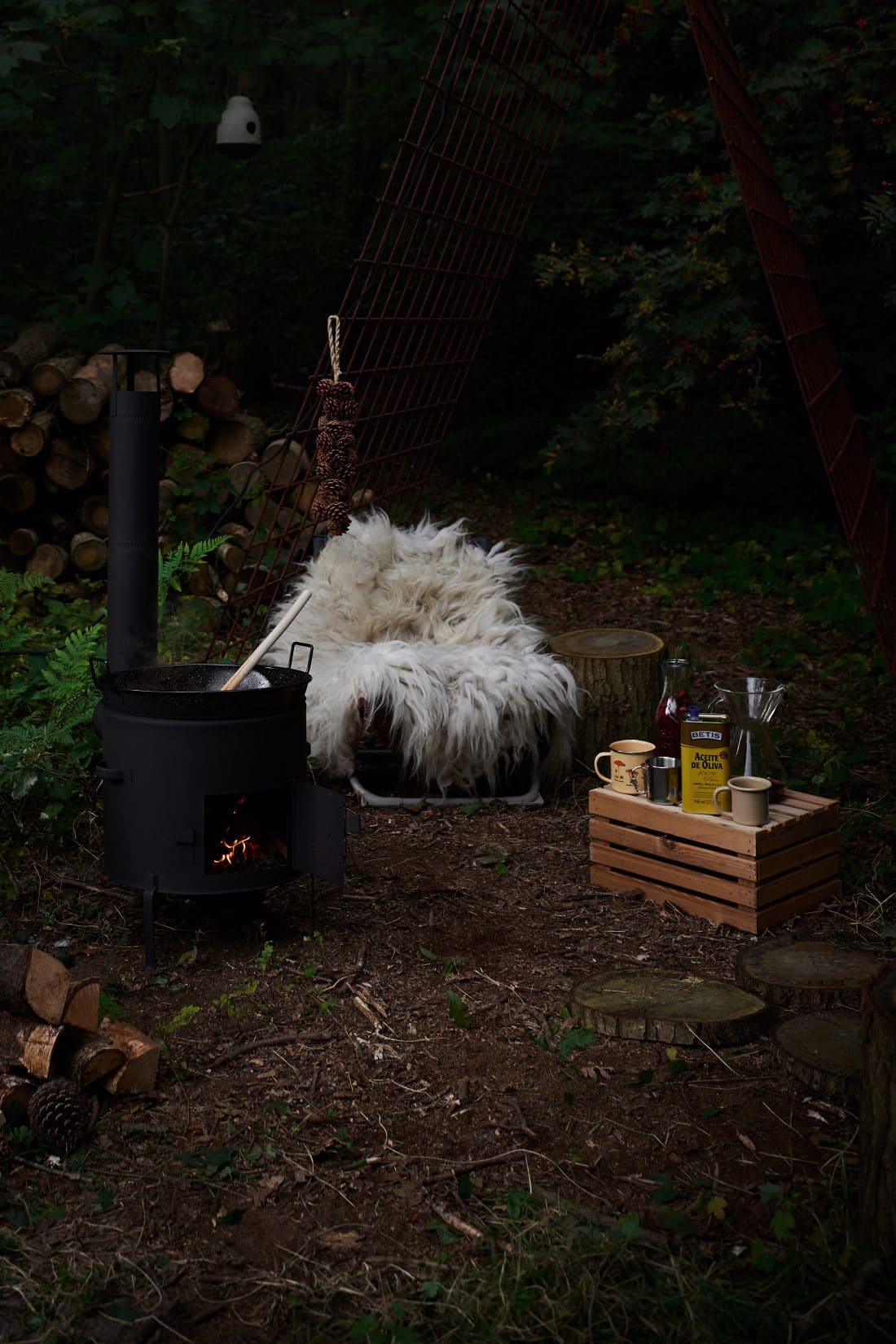 Waarom bestel je jouw kerstpakketten en relatiegeschenken bij het VUUR LAB.?
Ook in 2021 staan we voor je klaar met een ruim assortiment aan kerstpakketten.
Kom langs in onze showroom voor het samenstellen van een geschenk op maat.
We staan klaar voor zowel bedrijven als voor particulieren.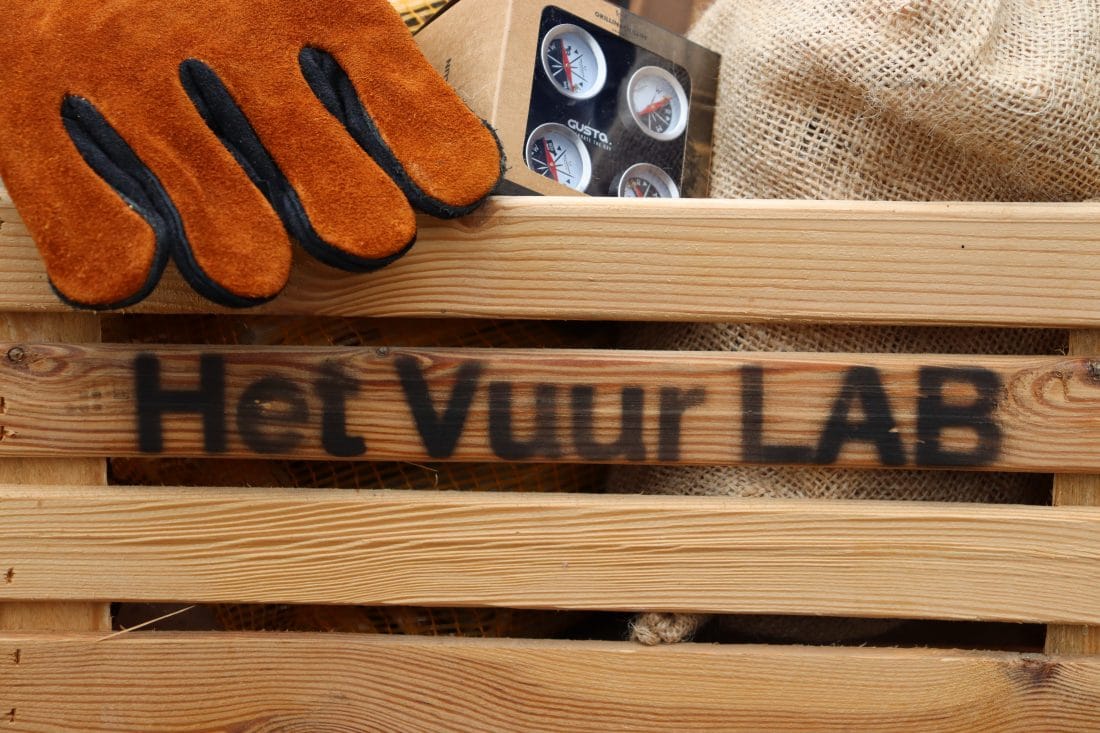 Onze cadeaupakketten zijn uniek en bijzonder, net als jouw medewerkers
Jouw medewerkers zijn goud waard!
Met onze unieke en bijzondere cadeaupakketten verras je jouw medewerkers dit jaar met een buitenkook-set voor een extra leuke winter.
Veel mensen gaan tijdens de feestdagen ook graag naar buiten.
Met de VUUR LAB. buitenkook-sets is het extra lang genieten in de tuin van buitenkoken, fikkie stoken en gezamenlijk eten rondom de dansende vlammen.
De buiten kookkachels kunnen gebruikt worden met hout, briketten, coconut briquettes, houtskool en gas.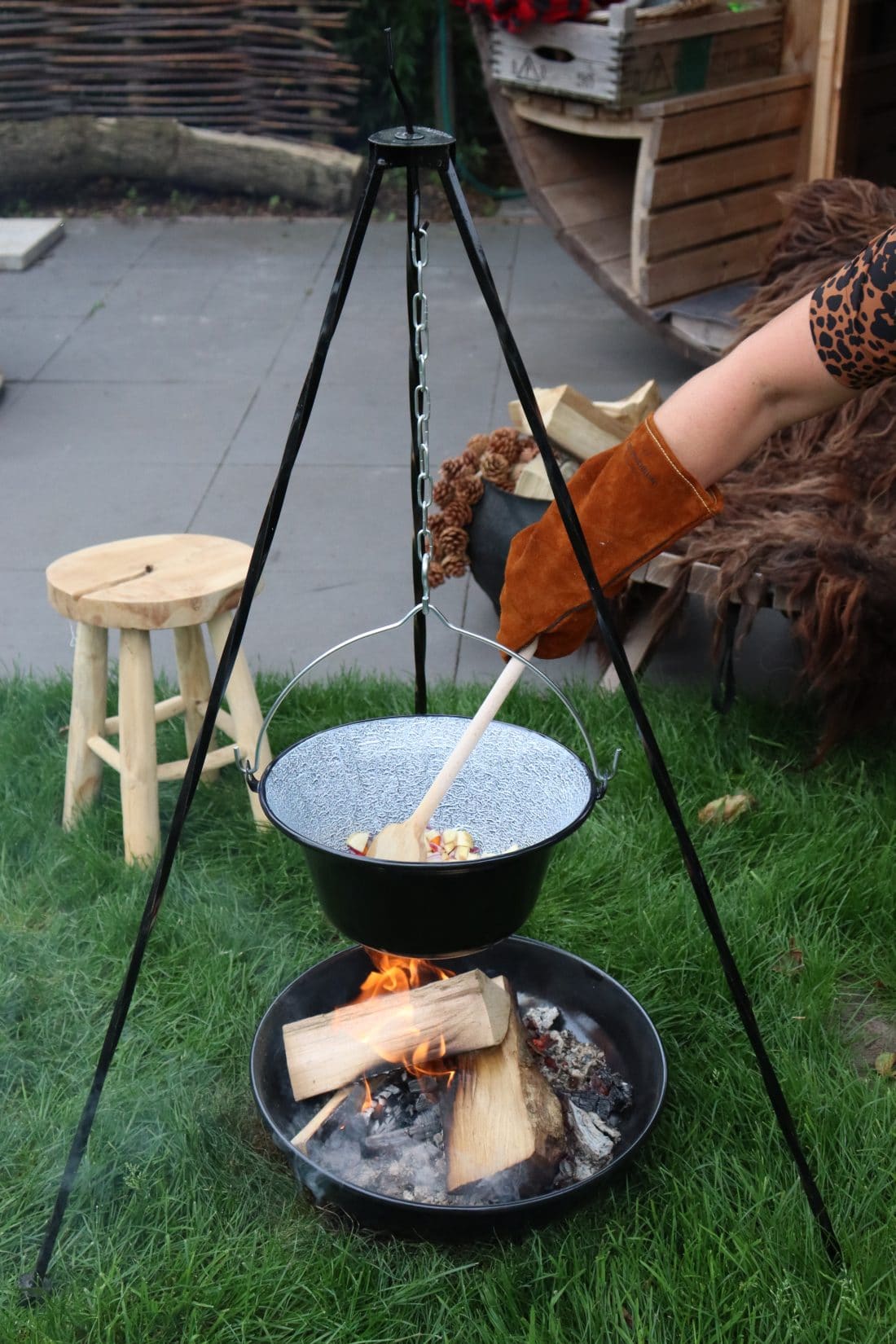 Fiscaal aantrekkelijke pakketten
Uiteraard kunnen wij voor ieder budget een cadeaupakket op maat maken.
Verwen uw medewerkers en relaties dit jaar met een geschenk waar men nog jaren lang plezier aan kan beleven.
Wij kunnen individueel verzenden naar ieder gewenst adres.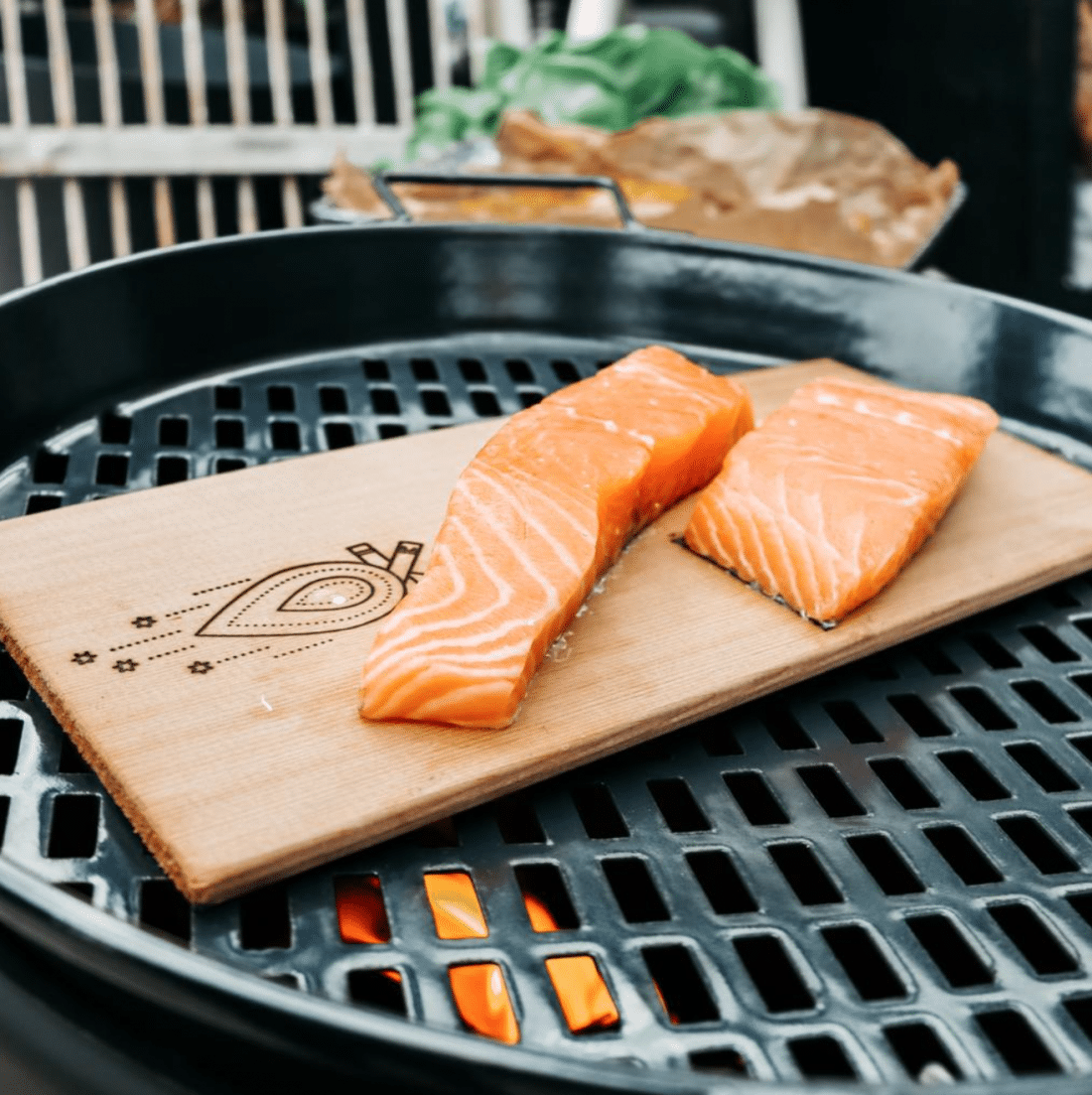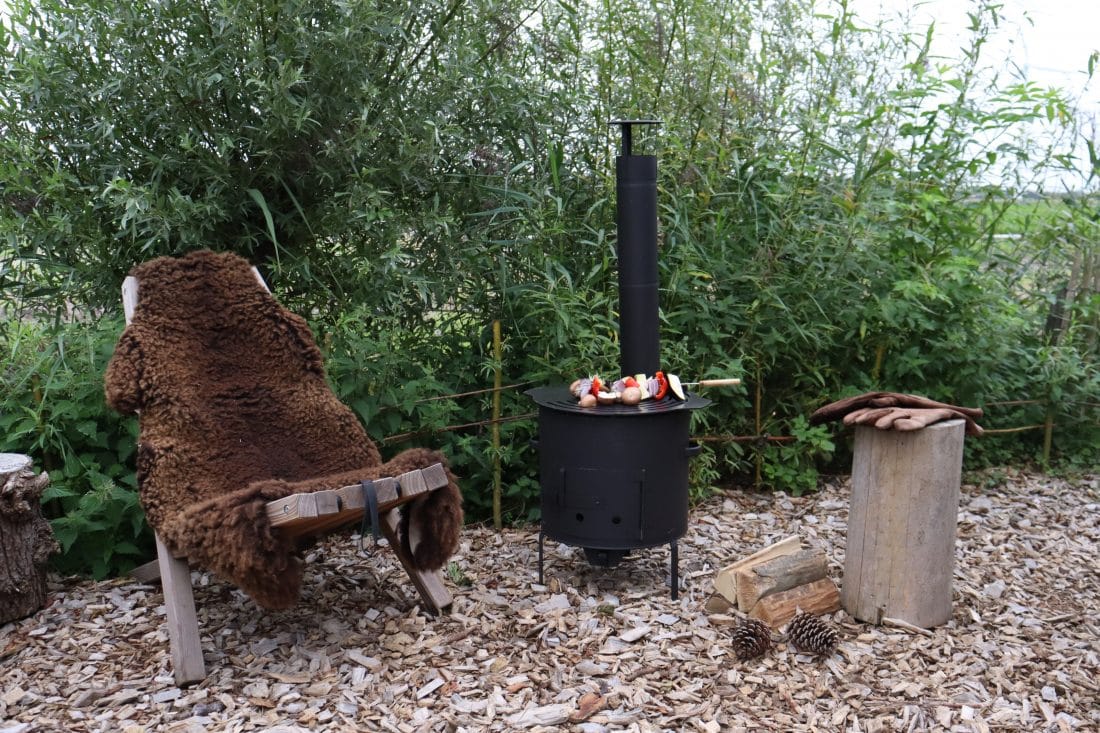 Outside, everything tastes better!
Buitenkoken is proeven en ervaren. Meer beleving en meer smaak! Ervaar het oergevoel, back to basic.
Ieder seizoen is geschikt om buiten te koken. Herfst, winter, voorjaar en in de zomer.
In de herfst en winter is het super gezellig om een huiselijke stoofpot te maken met heerlijke kruiden. Iedereen kan meedoen met het koken.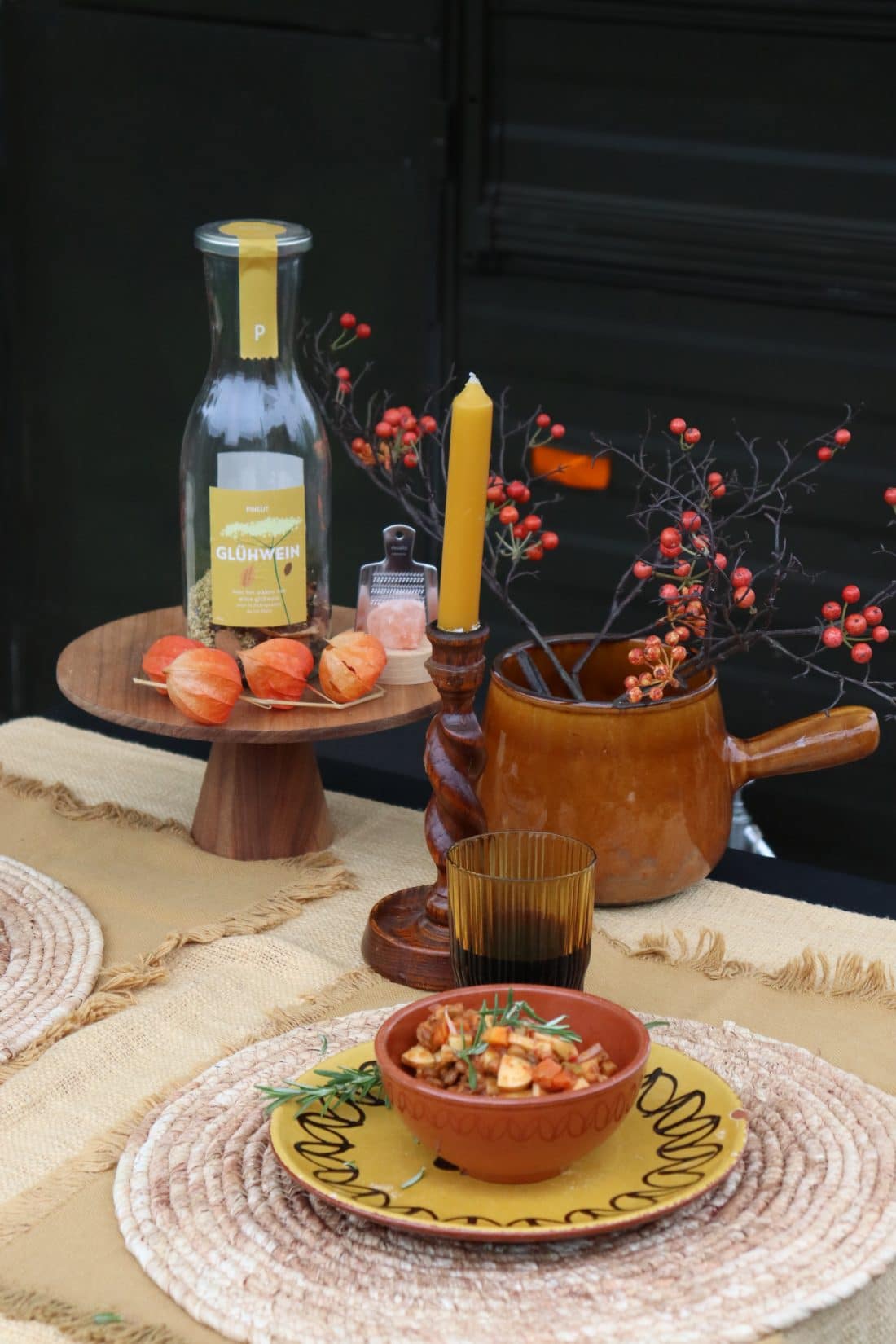 Uitgebreide collectie delicatessen voor cadeaupakketten
Het VUUR LAB. heeft een uitgebreide collectie delicatessen, waar we graag originele cadeaupakketten mee maken.
Wij hebben zelf een aantal mooie pakketten samengesteld, die je online kunt bestellen en cadeau kunt geven aan iemand anders. Leuk voor verjaardagen, feestdagen of zomaar, als lieve verrassing. Uiteraard maken wij ook pakketten op maat voor relatiegeschenken, kerstpakketten en andere uitdeel feestjes.
Kies uit het ruime assortiment delicatessen