The expert in outdoor cooking & fires

Pay afterwards with Klarna
December korting bij het VUUR LAB. 5% discount on the entire webshop* - Use code WinterBBQ5

The expert in outdoor cooking & fires

Pay afterwards with Klarna
Primal Pyro Culinary adventures in the garden
Take your BBQ Skills to the next level and enjoy the most fun Pyro Culinary fire adventures in the garden this summer.
Cooking outdoors on real fire is the most fun there is!
You can enjoy outdoor cooking and barbecuing in various ways, there are many different types of barbecues and outdoor kitchens on the market. Big, small, coal-fired, gas, wood-fired and electric. At the VUUR LAB., the wood-fired variety makes our hearts beat faster! Whichever BBQ you choose, enjoy delicious food this summer, relaxed in your own garden.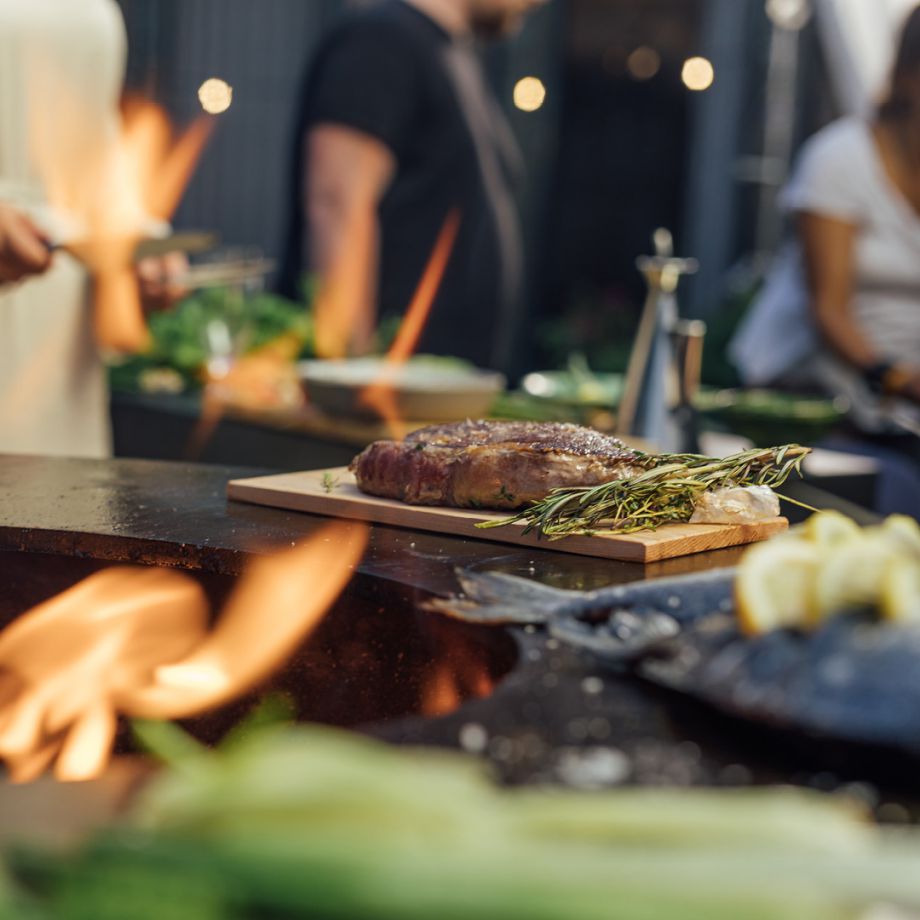 It's time to give in to your fiery BBQ cravings
Summer temperatures are running higher every week, is your BBQ ready to get started yet!
Sizzling Smoky Summer Vibes
The sweltering summer evenings are coming again.
Experience the most fun evenings this season and enjoy beautiful BBQ dishes.
Want something a little different? Then prepare your fish, meat or veggies on a cedar wooden board!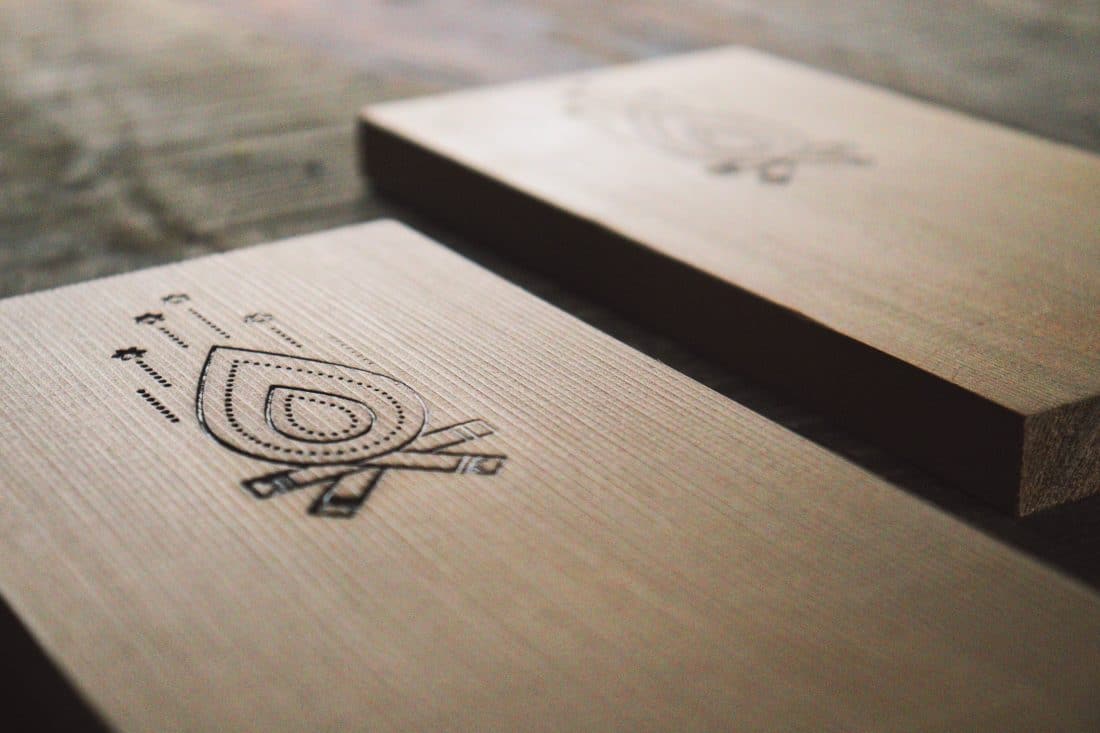 Summer Spicy prawn skewers
Go to your favourite fishmonger and get a bag or box of prawns for the company you will be cooking for.
Put the prawns in a bowl and marinate them with some oil, soy sauce, a sliced red chilli and curry powder.
Thread them on a nice fishbone BBQ skewer and grill them over the yellow coals or on the plancha.
Enjoy your meal!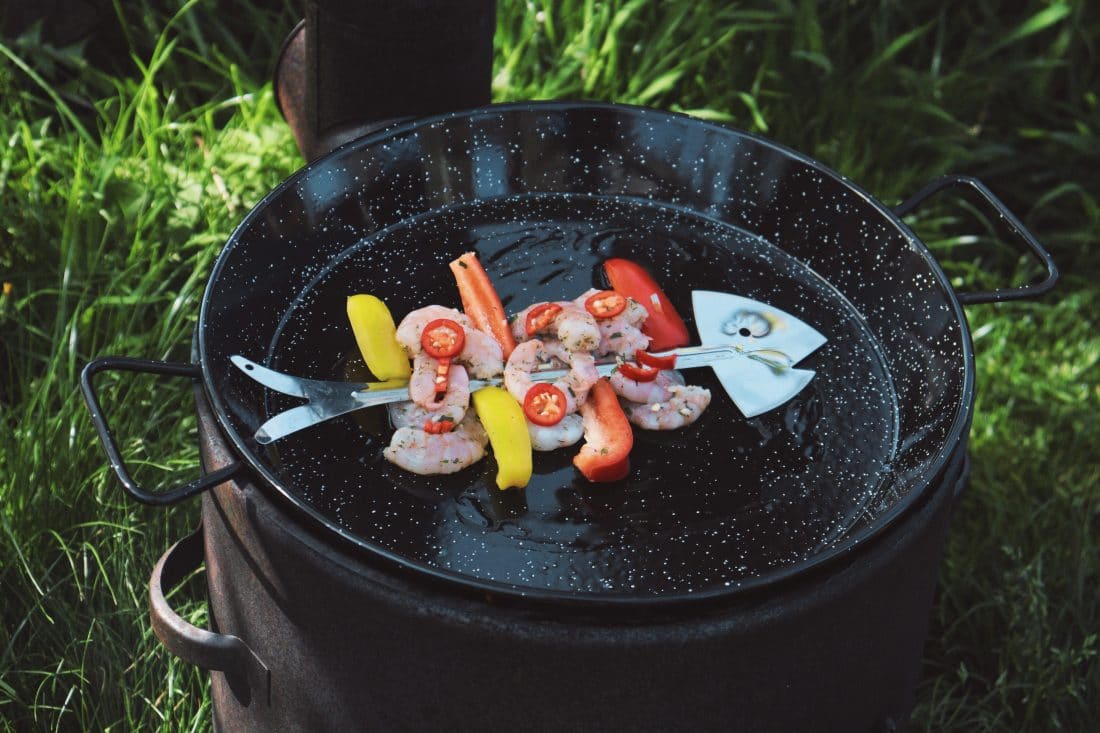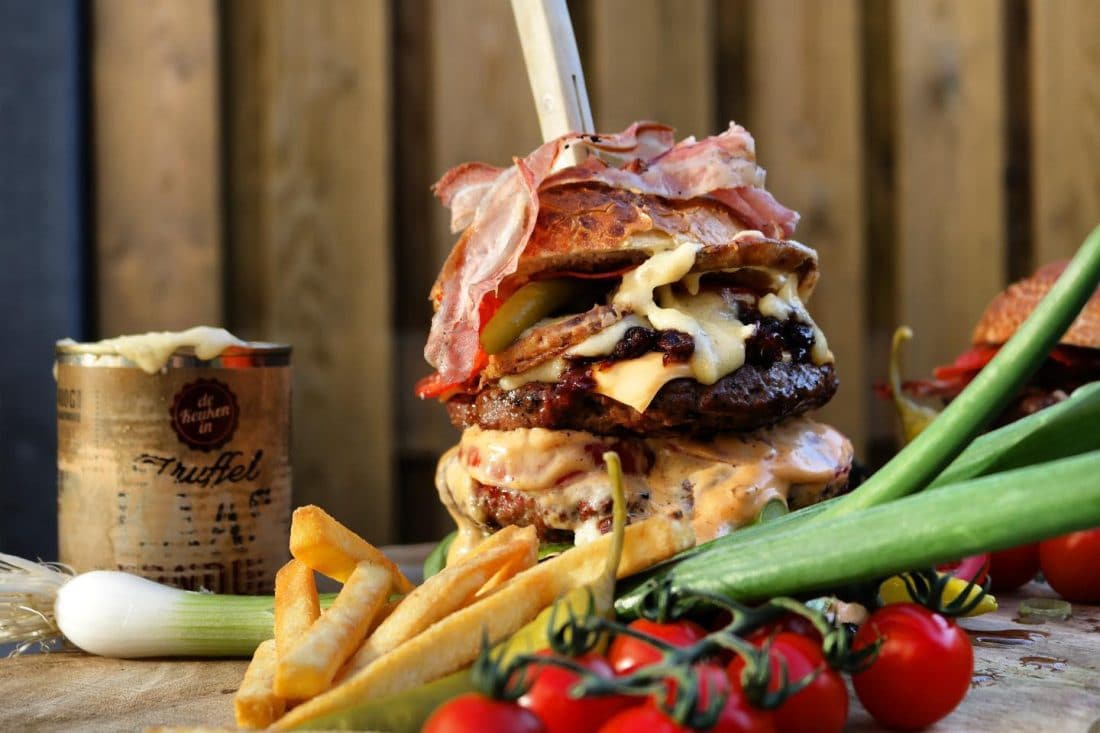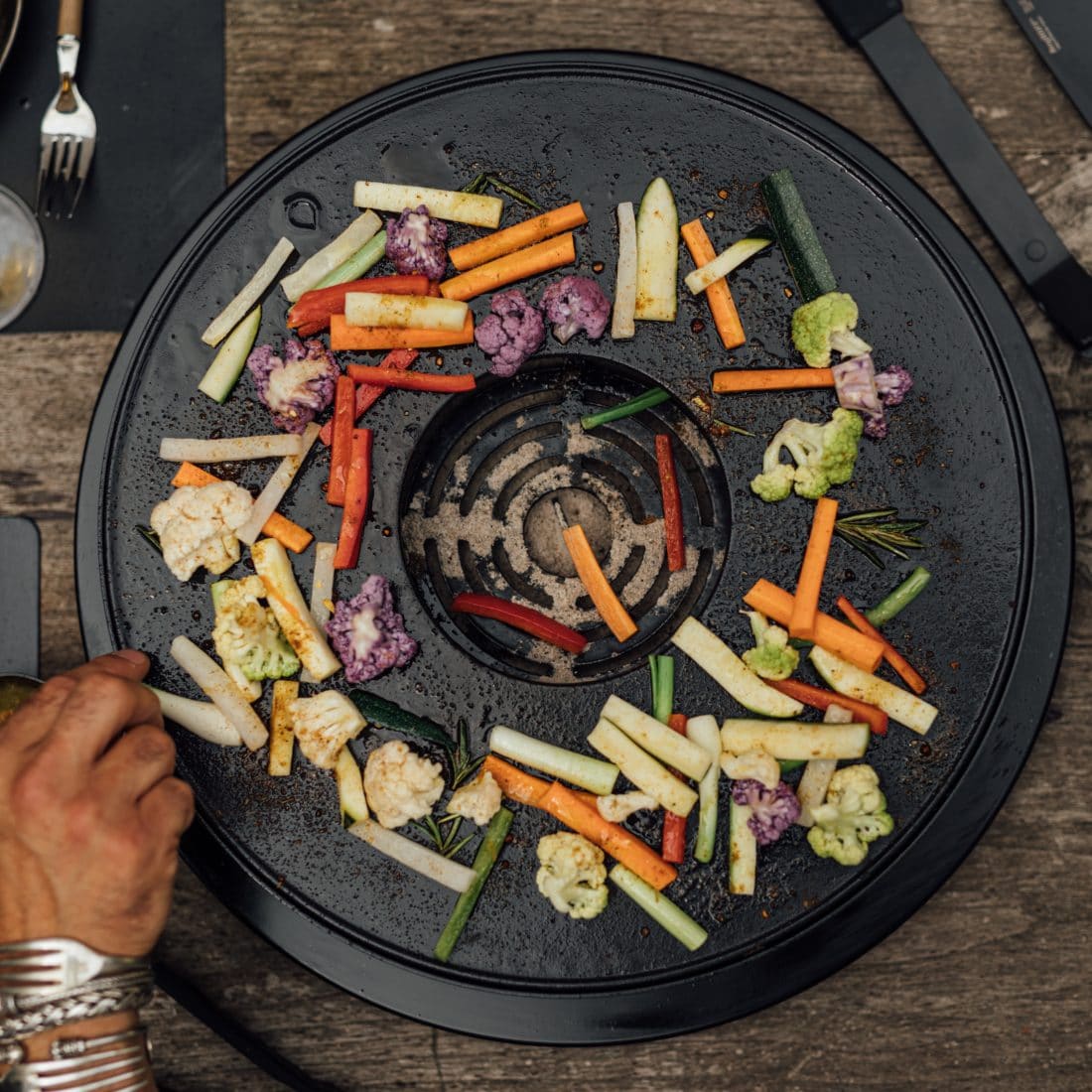 On hot coconut briquettes
The OFYR Tabl'O is a beautiful table grill on which you can prepare the most delicious culinary dishes.
The Tabl'O is also great for use on the terrace of a flat.
What will you prepare with this OFYR Table Grill?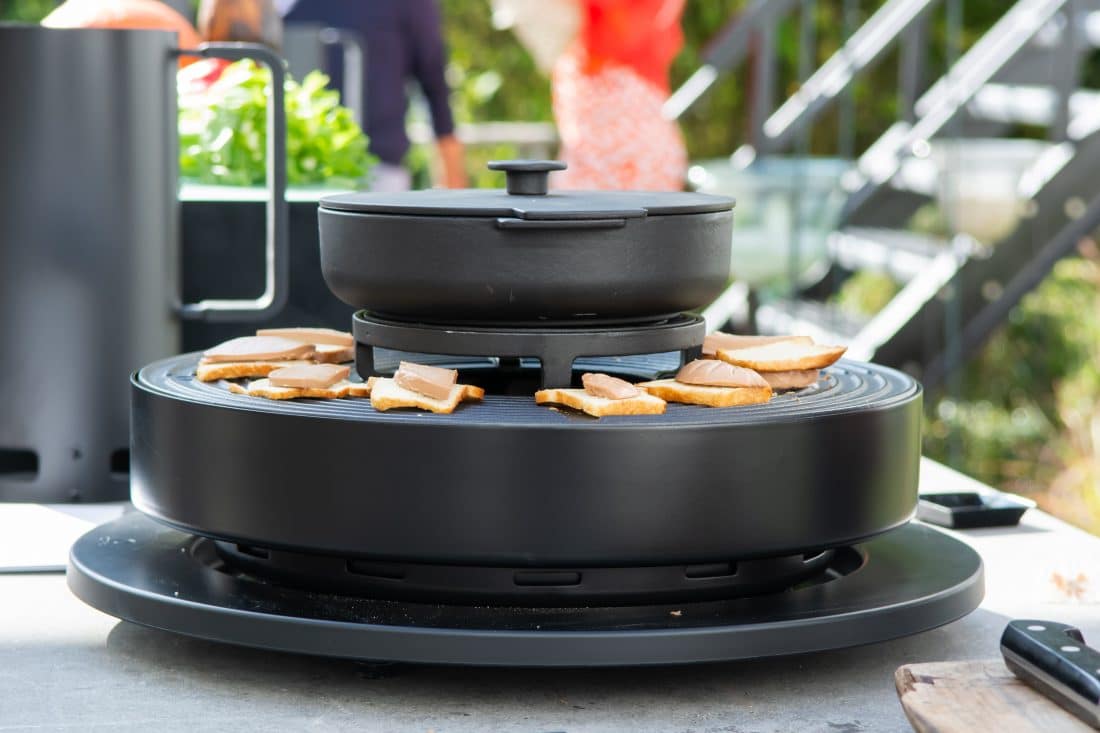 Surprise your guests with summer dishes prepared over real fire
If you want to be able to barbecue right away at the first rays of sunshine, make sure you always have these Musthaves in the house!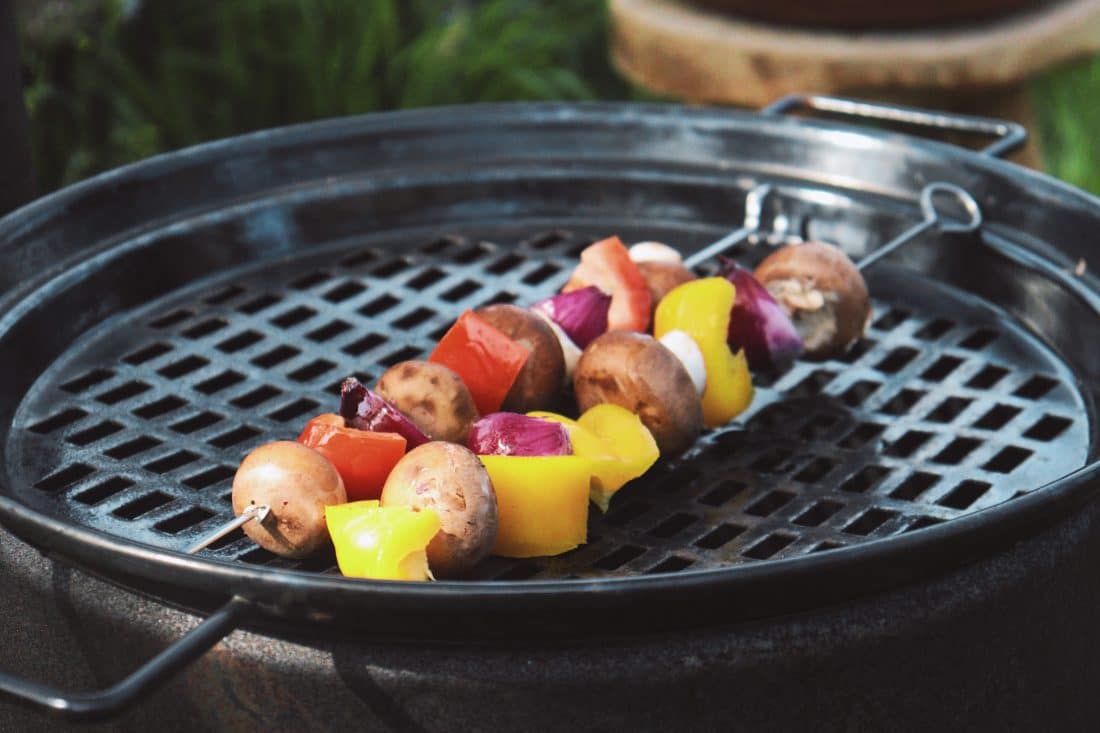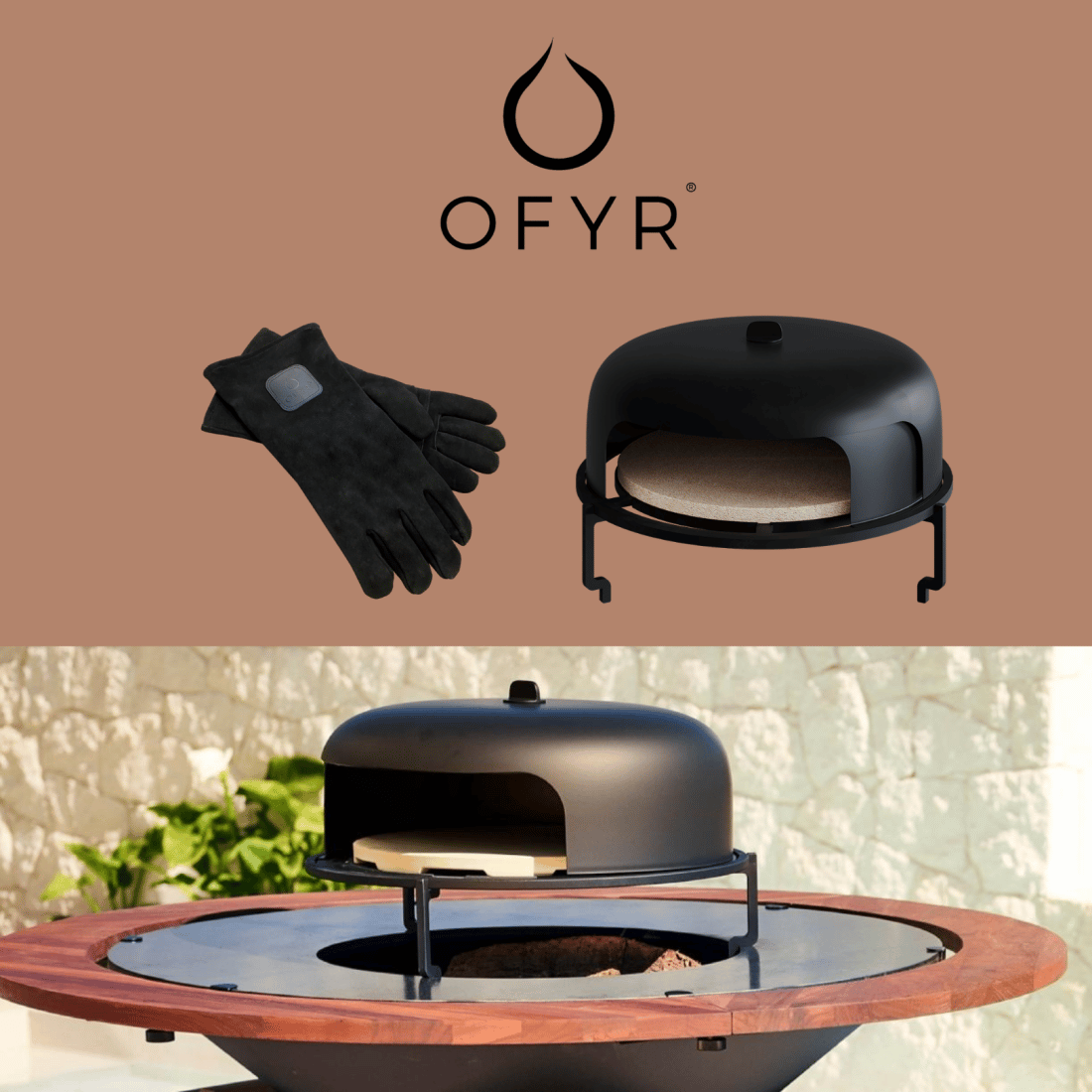 Celebrate a VEGA BBQ Cheese Fondue party with the Canned Cheese Fondue
Not everyone likes meat and fish, we have a delicious culinary tip for that!
Choose from three delicious cheese fondues to give your vegetarian guests a culinary BBQ experience.
Grill the tastiest veggies on the grill and dip them in the cheese fondue.
You can heat the tin directly on the stove or serve in a pan