The expert in outdoor cooking & fires

Free shipping from €75

Pay afterwards with Klarna
March discount at the Fire LAB. - 5% discount on the entire webshop* - Use code Spring fever5

The expert in outdoor cooking & fires

Free shipping from €75

Pay afterwards with Klarna
Oergezellige Pyro Culinaire avonturen in de tuin
Til je BBQ Skills naar een hoger niveau en geniet deze zomer van de leukste Pyro Culinaire vuuravonturen in de tuin.
Buitenkoken op echt vuur is het leukste wat er is!
Je kunt op diverse manieren genieten van buitenkoken en barbecueën, er zijn veel verschillende soorten barbecues en buitenkeukens op de markt. Groot, klein, op kolen, met gas, houtgestookt en elektrisch. Bij het VUUR LAB. gaat ons hart sneller kloppen van de houtgestookte variant! Welke BBQ je ook kiest, geniet deze zomer volop van heerlijk eten, ontspannen in je eigen tuin.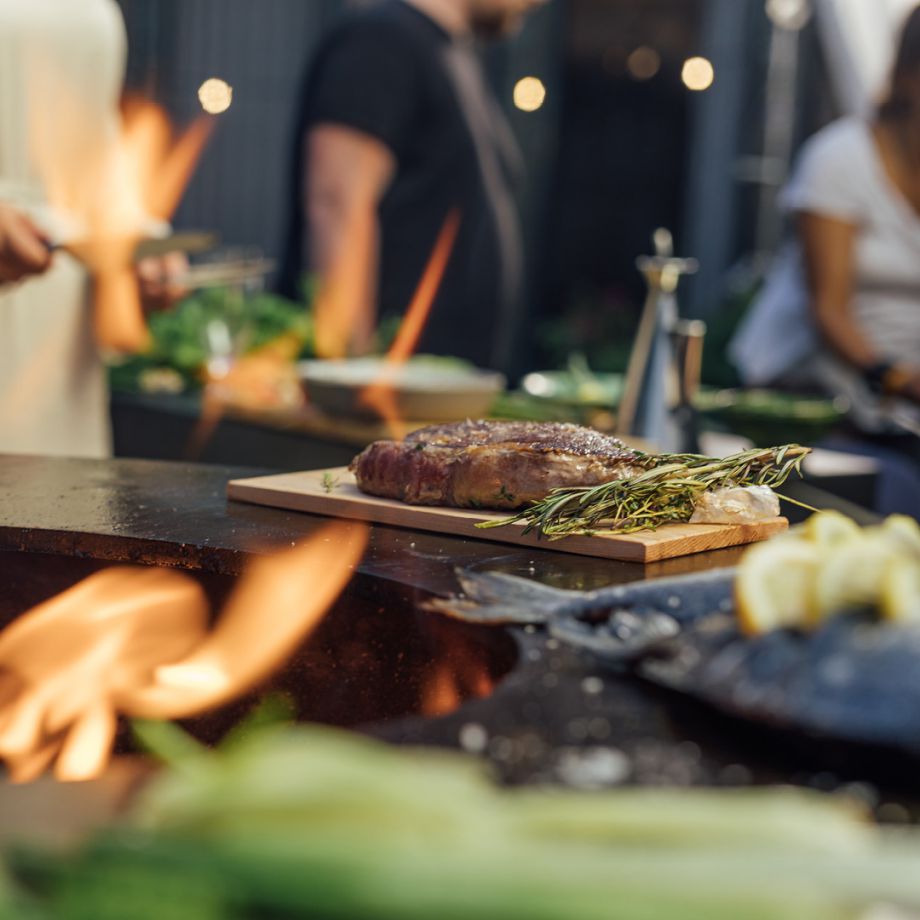 Het is tijd om toe te geven aan je vurige BBQ verlangens
De zomerse temperaturen lopen elke week hoger op, staat jouw BBQ al paraat om lekker aan de slag te gaan?!
Zinderende Smoky Summer Vibes
De zinderende zomeravonden komen er weer aan.
Beleef dit seizoen de leukste avonden en geniet van mooie BBQ gerechtjes.
Wil je eens iets anders dan anders? Bereid je vis, vlees of veggies dan eens op een ceder houten plankje!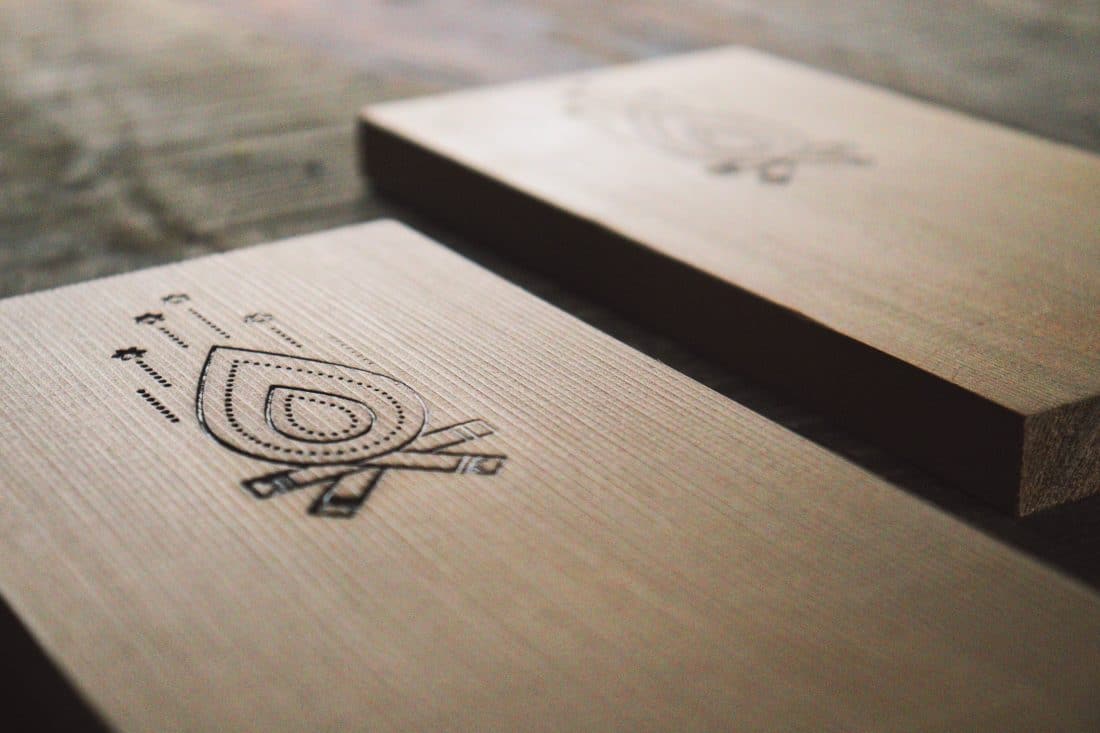 Zomerse Spicy Gamba spiesjes
Ga naar je favoriete visboer en haal een zak of doos gamba's voor het gezelschap waar je voor gaat kokkerellen.
Doe de gamba's in een schaal en marineer ze met wat olie, ketjap, een gesneden rood pepertje en kerriepoeder.
Rijg ze aan een leuke visgraat BBQ spies en grill ze boven de gele kolen of op de plancha.
Eet smakelijk!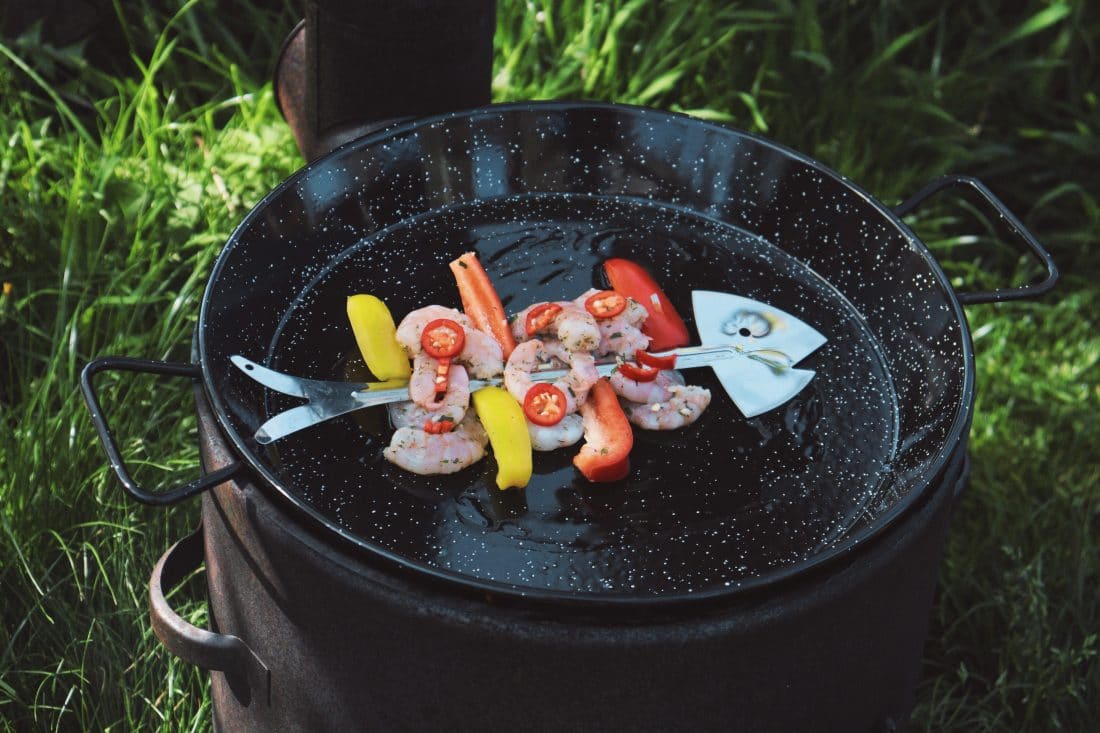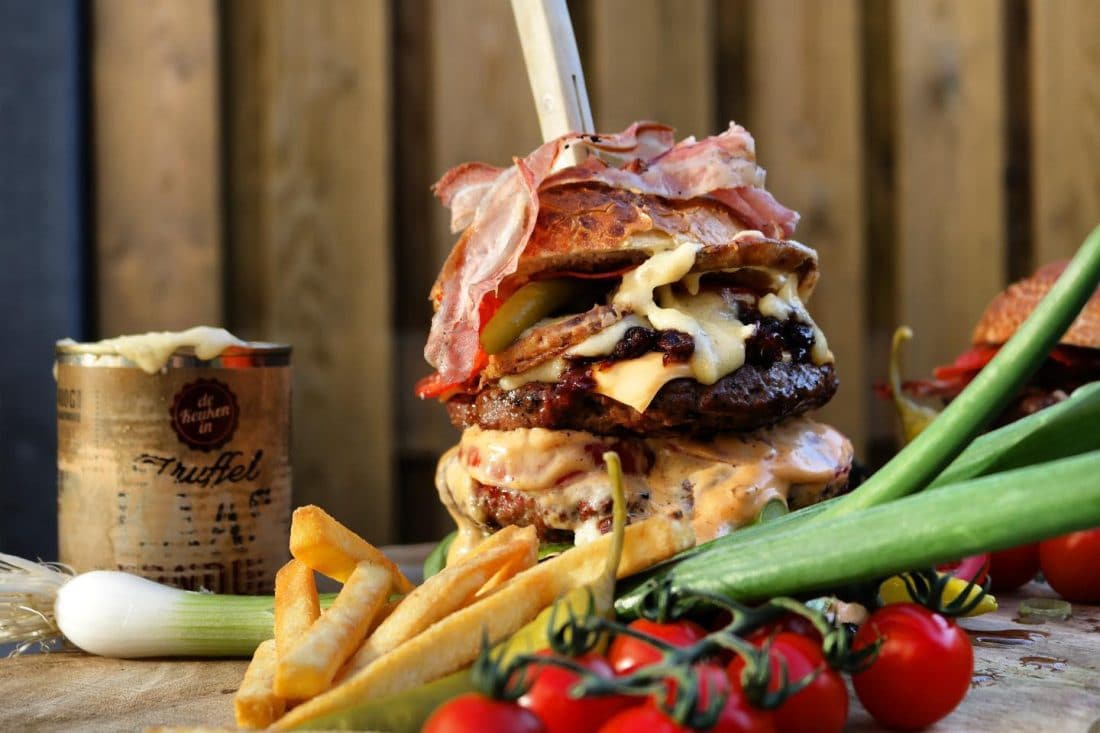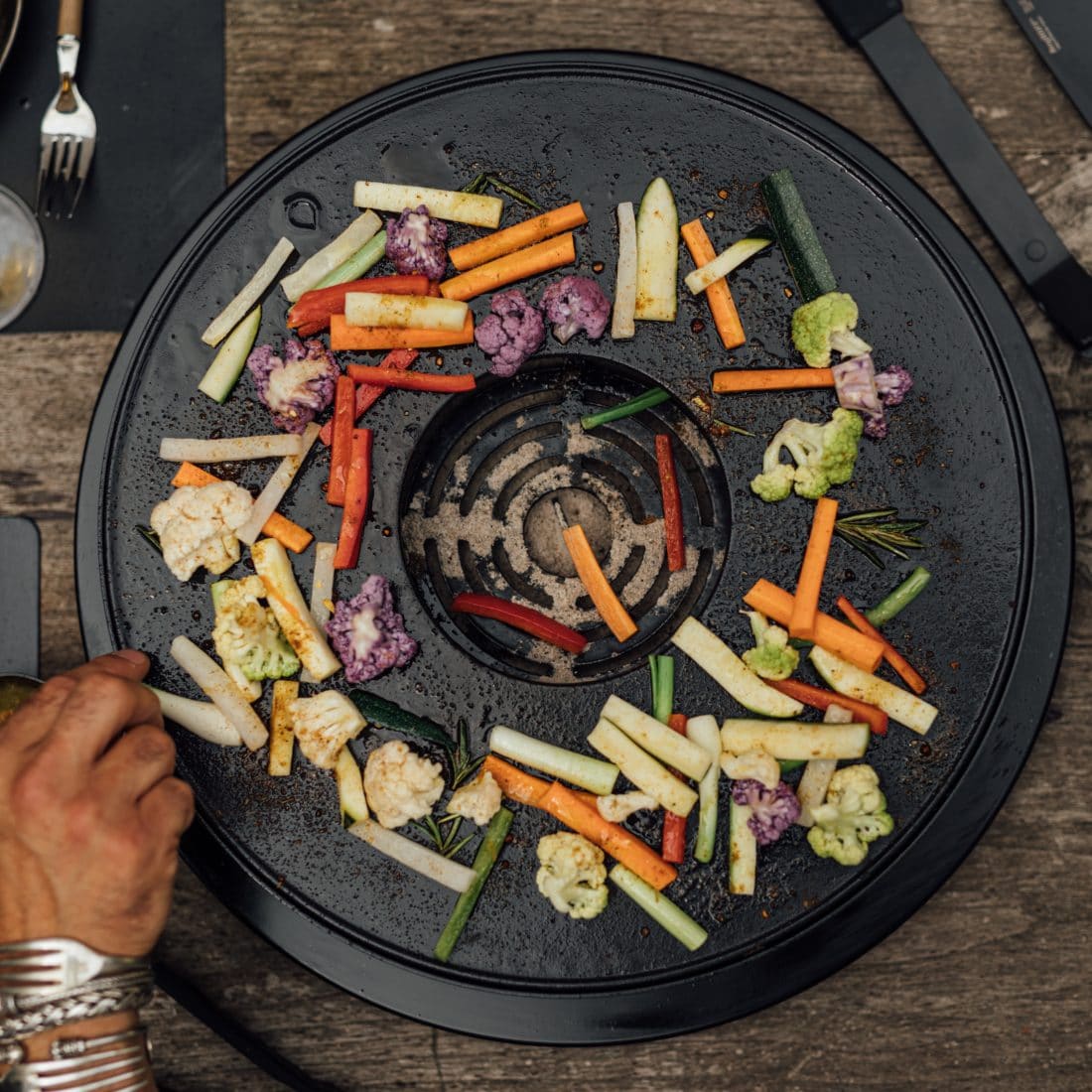 The OFYR Tabl'O is een mooie tafelgrill waar je de lekkerste culinaire gerechten op kunt bereiden.
De Tabl'O is ook zeer geschikt om te gebruiken op het terras van een appartement.
Wat ga jij bereiden met deze OFYR Tafelgrill?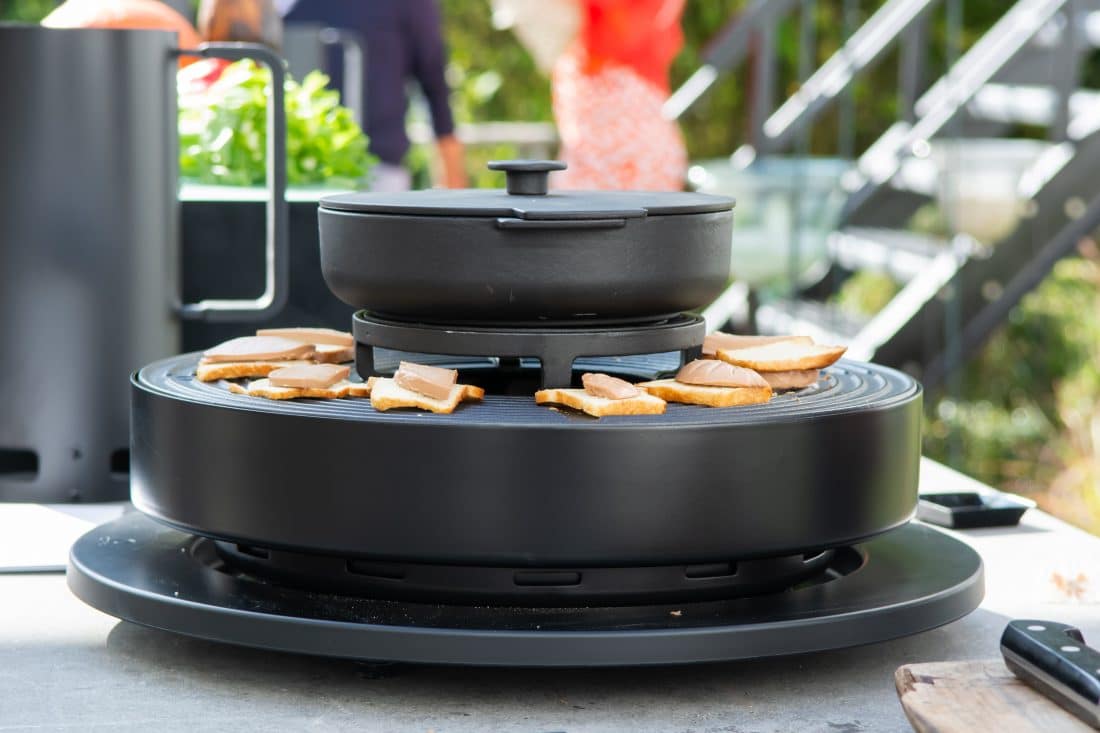 Verras je gasten met zomerse gerechtjes bereid op echt vuur
Wil jij bij de eerste zonnestralen meteen kunnen barbecueën? Zorg dan dat je deze Musthaves altijd in huis hebt!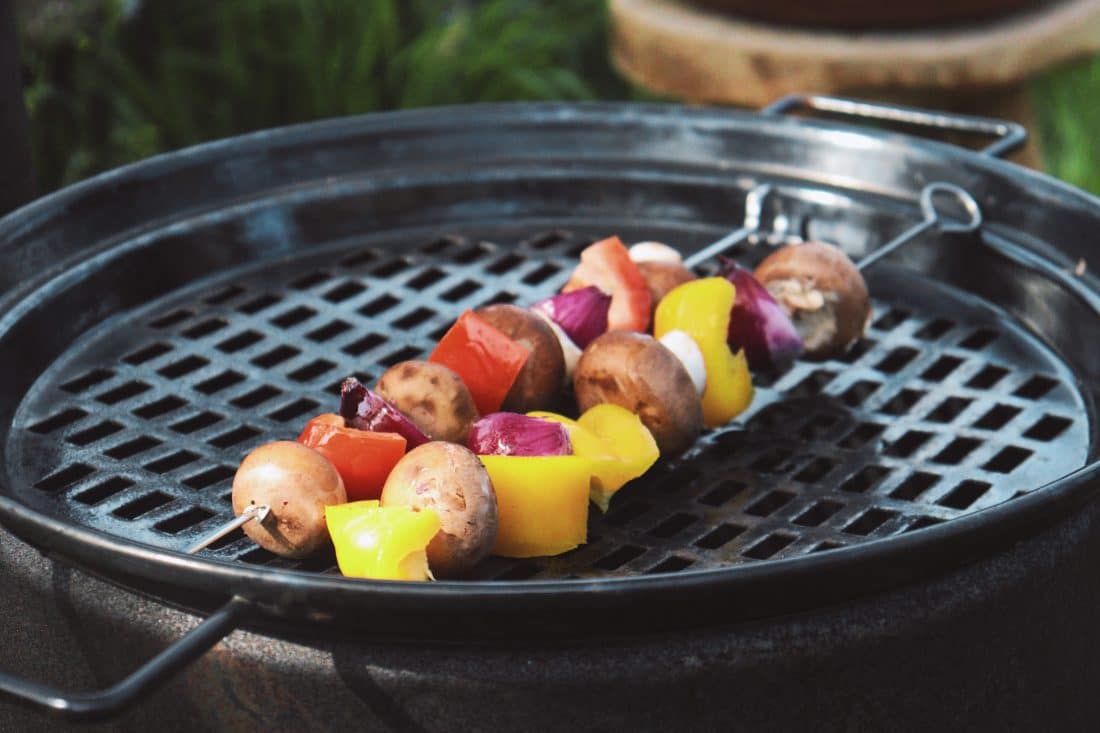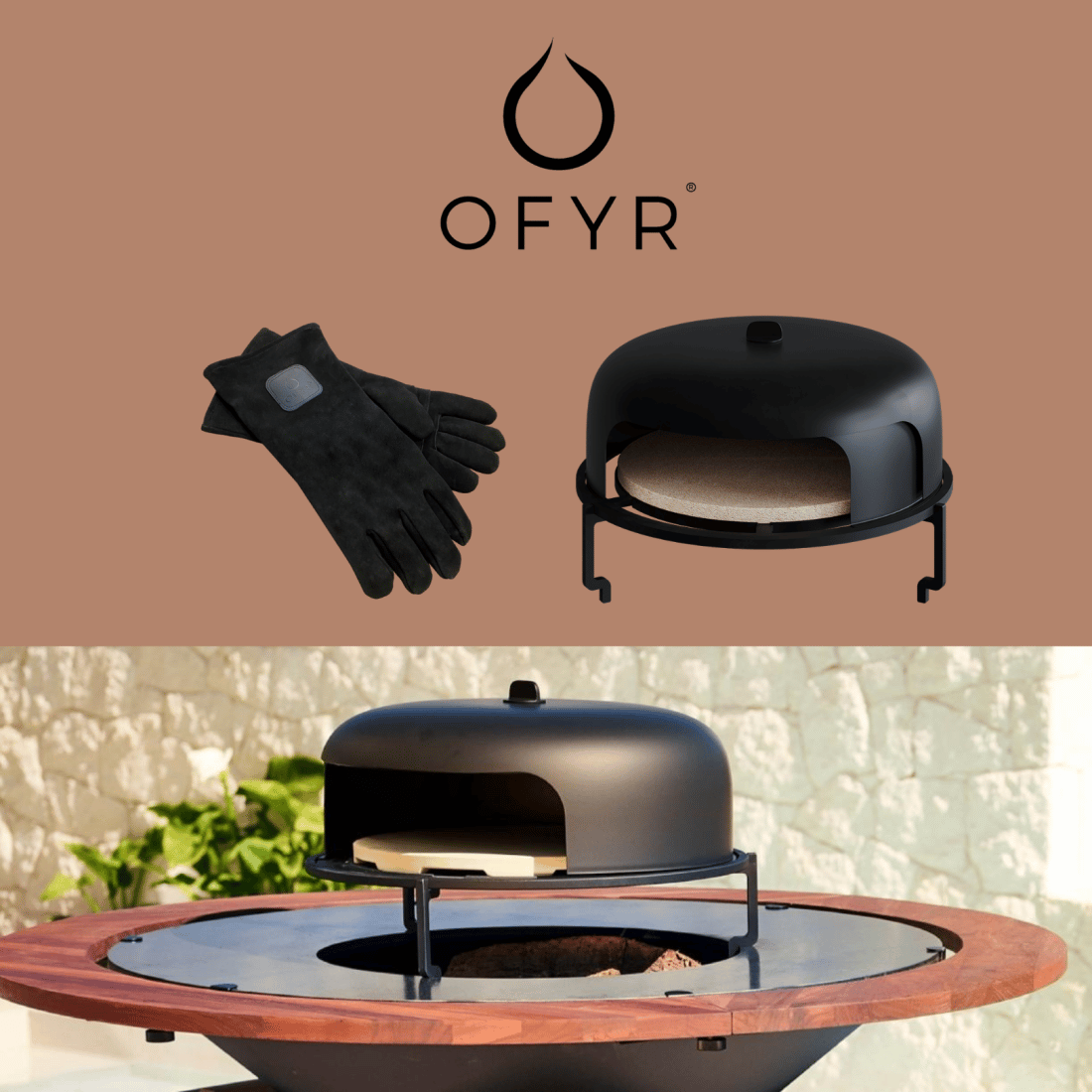 Vier een VEGA BBQ Kaasfondue feestje met de Kaasfondue uit blik
Niet iedereen houdt van vlees en vis, daar hebben wij een heerlijke culinaire tip voor!
Kies uit drie heerlijke kaasfondues om jouw vegetarische gasten een culinaire BBQ beleving te geven.
Grill de lekkerste veggies op de grill en dip ze in de kaasfondue.
Je kunt het blik direct verwarmen op het vuur of in een pannetje uitserveren