The expert in outdoor cooking & fires

Pay afterwards with Klarna
November korting bij het VUUR LAB. 5% discount on the entire webshop* - Use code WinterBBQ5

The expert in outdoor cooking & fires

Pay afterwards with Klarna
Cheese fondue in summer is a treat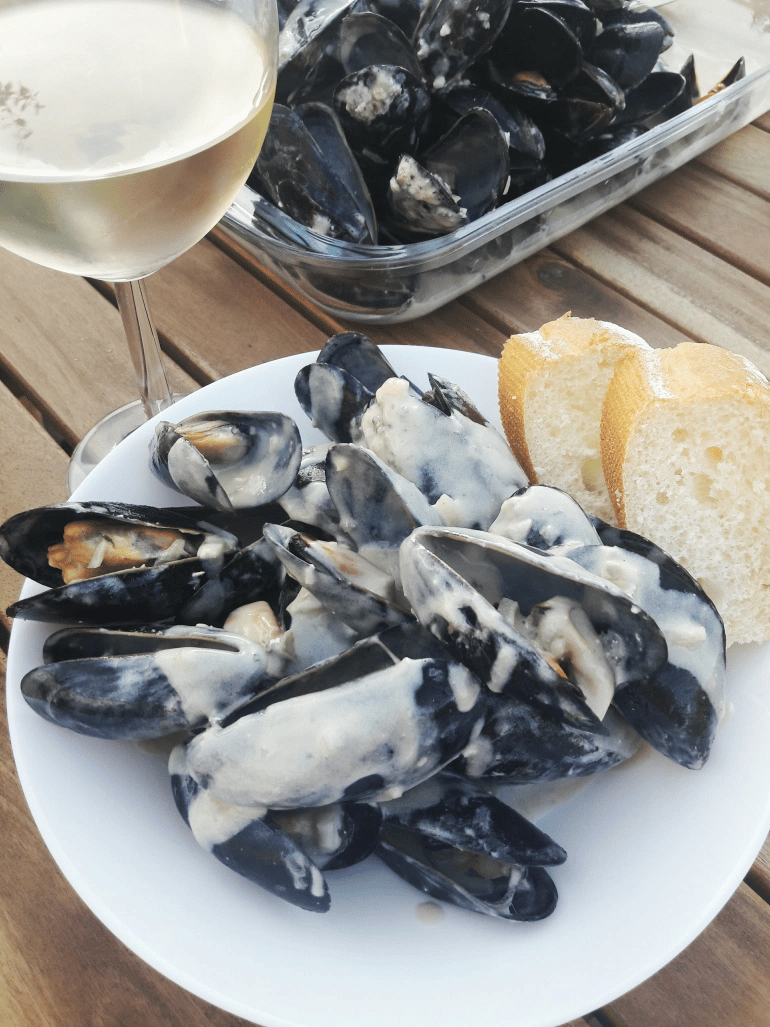 Proef deze ambachtelijke kaasfondues 
Het is een feest om tijdens de zomer maanden een lekker kaasfondue avondje te organiseren! Serveer er knapperige dippers bij met zelf gemaakt brood en geniet van een culinair avondje! De kaasfondue in blik is ook te gebruiken op de barbecue, dus neem deze lekker mee op reis en geniet tijdens je vakantie van lekker en makkelijk eten.
Onze ambachtelijke kaasfondue bevat alleen natuurlijke ingrediënten en is dus vrij van toevoegingen en conserveermiddelen. Ontdek alle smaken kaasfondue en bestel ze met gemak online.
Dat wordt serieus smullen! Eigenlijk zijn de kaasfondues van Kaasfondue allemaal even lekker. Proef ze dus allemaal en bestel de kaasfondue proeverij met hierin een blik truffel kaasfondue, Hollandse kaasfondue en de blauwader kaasfondue.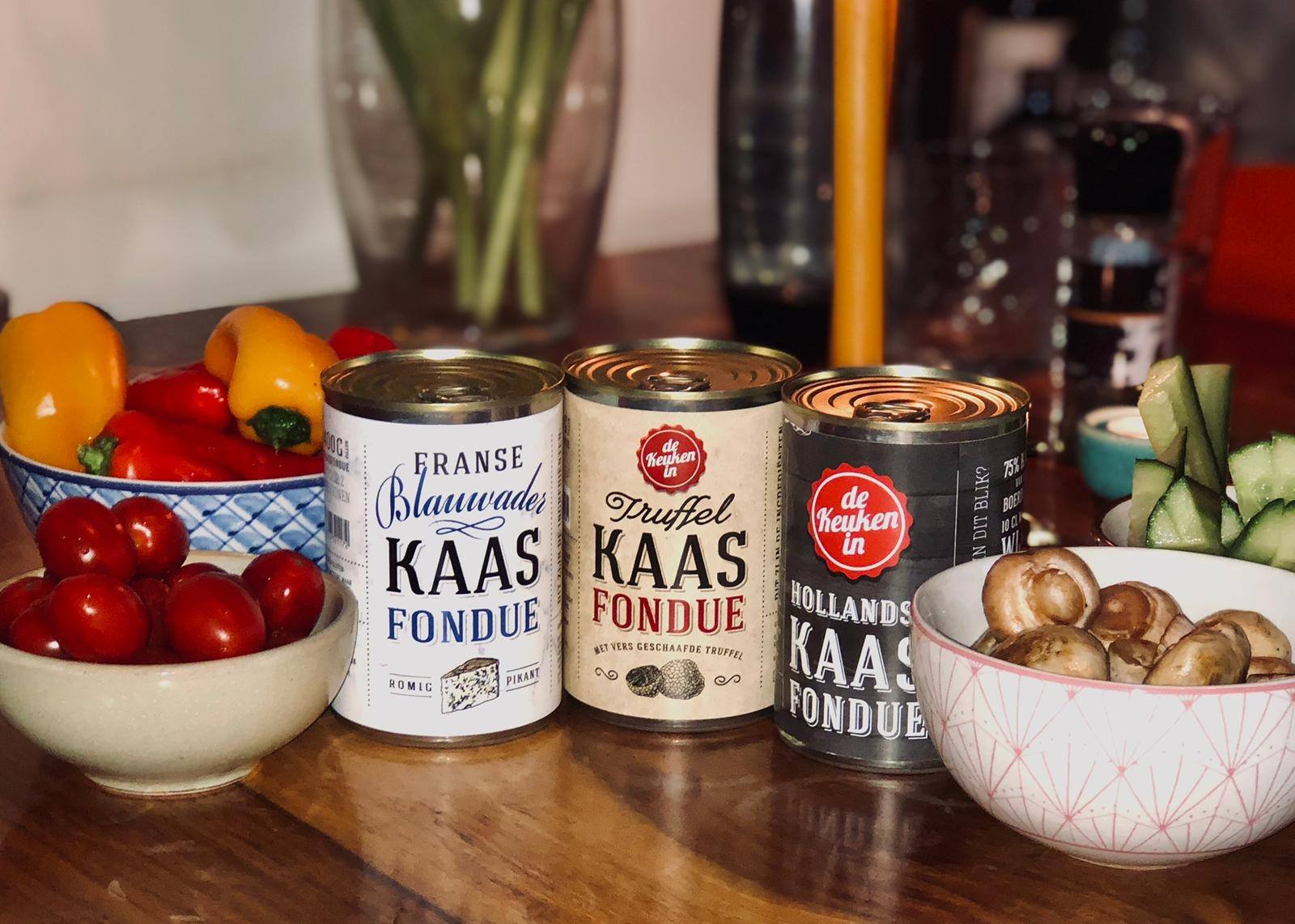 Welke smaak kaasfondue is jouw favoriet?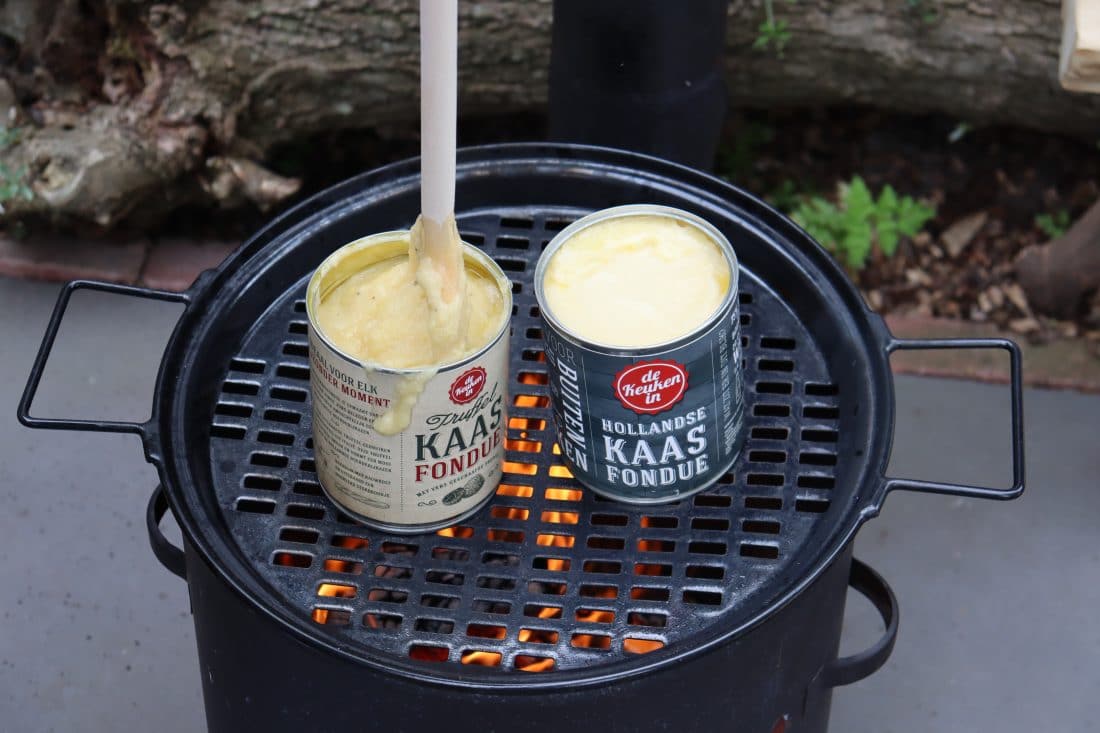 Welke wijn smaakt lekker bij kaasfondue?
Kaasfondue en wijn, dat is natuurlijk een match made in heaven!
Welke wijn drink jij het liefst bij kaasfondue?
Rood of Wit?  Het kan allebei!
WIT:
Sauviginon Blanc, Chardonnay, Chablis.
ROOD:
Syrah en Pinot Noir.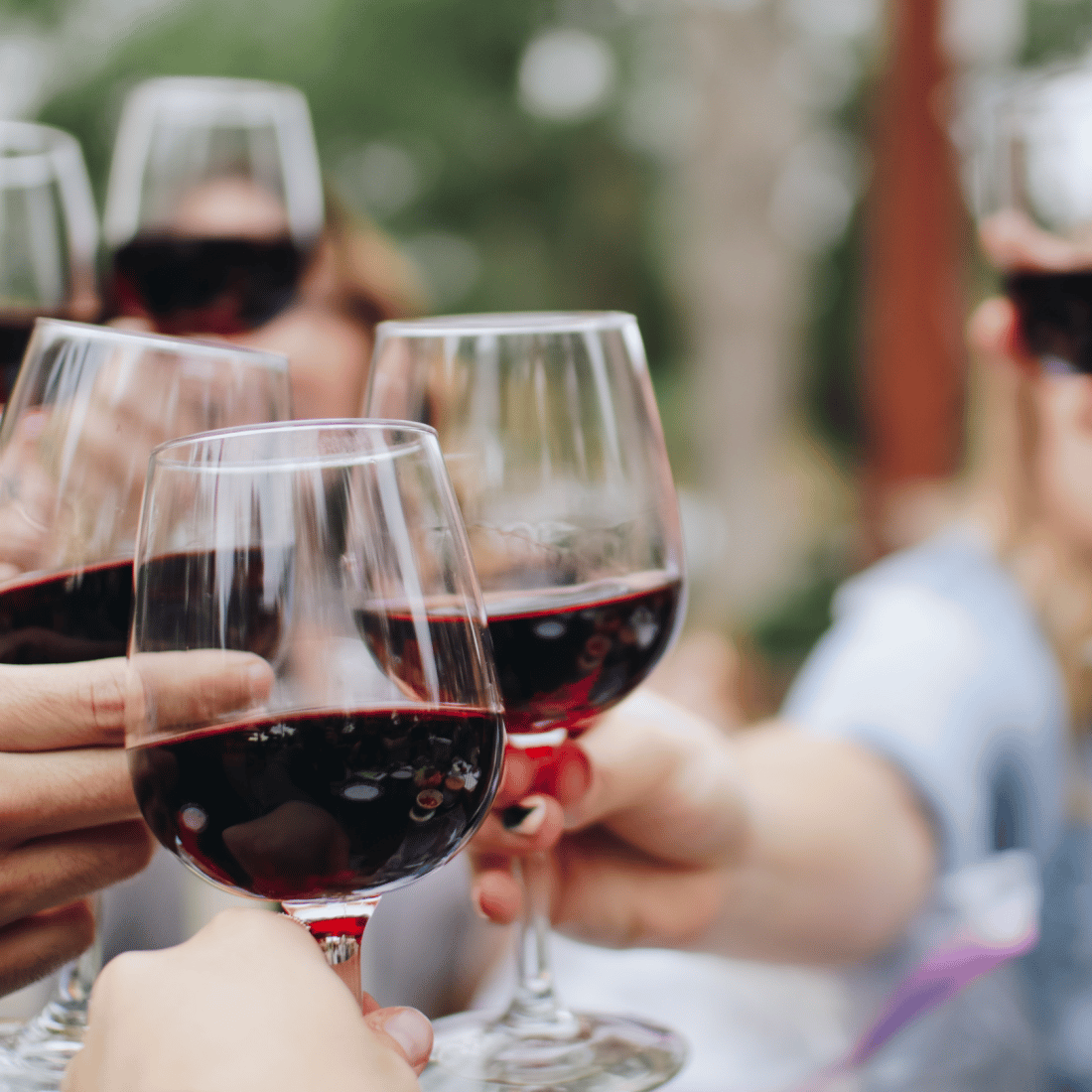 What are your favourite cheese fondue dippers?
In de zomer kun je eindeloos variëren met de lekkerste kaasfondue dips!
Experimenteer maar eens hoe lekker een stukje appel en bijvoorbeeld notenbrood kan zijn voor jouw kaasfondue dip.
Of dip met rood fruit zoals bramen en aardbeien in je kaasfondue.
Wil je ook vlees tijdens je cheese fondue dippen? Kies dan ook eens voor zelf gemaakte rundergehaktballetjes. Simpel kan zo lekker zijn.
De bereiding van Kaasfondue in blik is zeer makkelijk
Bereiding kaasfondue in blik
Je kan onze kaasfondue au bain-marie verwarmen, maar ook in een traditionele fonduepan of een steelpannetje.​
Zo bereid je onze kaasfondue au bain-marie:
1. Verwijder het etiket en zet het blik ongeopend in een pan warm water. Het water komt tot drie centimeter onder de rand van het blik.​2. Breng het water aan de kook. Maak het blik na 15 minuten voorzichtig open. Blijf zachtjes door roeren en kook de fondue nog 15 minuten door.​3. Eet lekker uit blik of schenk de inhoud in een schone pan of schaal.​
Kaasfondue in blik op de barbecue?
Zet het blik cheese fondue geopend zo'n twintig minuten aan de zijkant van het rooster, en verwarm het blik al roerend door.
EAT TASTY!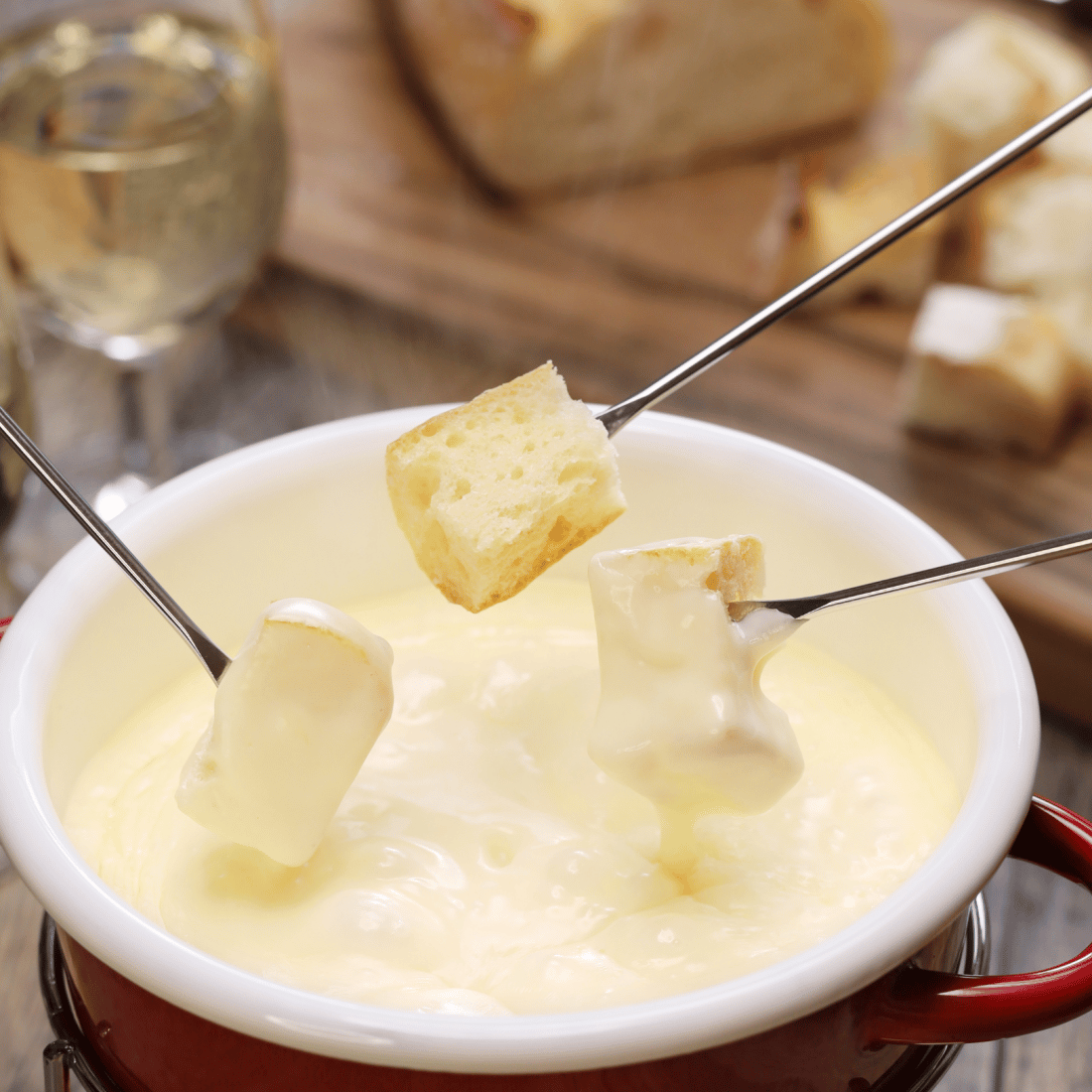 French blue vein cheese fondue
Hou jij van een pittige kaas? Proef dan deze Franse Blauwader kaasfondue. Wij zijn dol op deze heerlijke kaasfondue!
Dip tips Blauwader kaasfondue
Serveer met stukjes peer en witlof schuitjes!