The expert in outdoor cooking & fires

Free shipping from €75

Pay afterwards with Klarna
March discount at the Fire LAB. - 5% discount on the entire webshop* - Use code Spring fever5

The expert in outdoor cooking & fires

Free shipping from €75

Pay afterwards with Klarna
Huwelijkscadeaus om het bruidspaar écht te verrassen
De origineelste bruiloft cadeaus vindt je bij het VUUR LAB.
Verras het bruidspaar met een origineel huwelijkscadeau of trouwcadeau. Bij ons kun je echt de leukste cadeaus vinden waar het bruidspaar romantische avonturen mee gaat beleven. Met de buiten kookkachel van het VUUR LAB. kunnen ze heerlijke vuuravonturen beleven bij een knisperend vuurtje! Kijk snel bij de leuke bruidscadeau suggesties.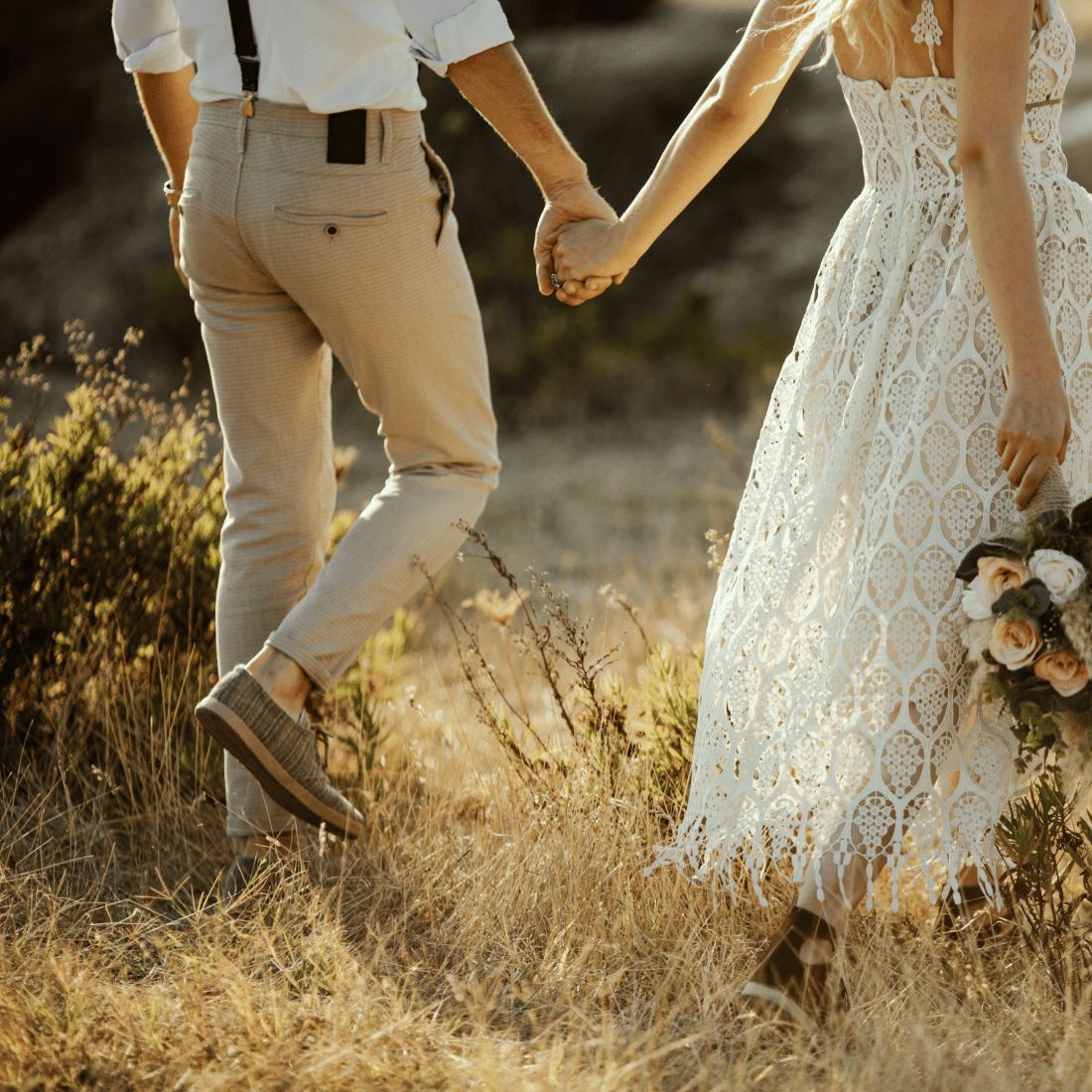 Geef een romantisch huwelijks cadeau en zet het bruidspaar in vuur & vlam
Heb je binnenkort een bruiloft in het vooruitzicht en ben je op zoek naar een origineel cadeau? Wij helpen je graag om een mooi pakket samen te stellen voor het bruidspaar!
De buiten kookkachels, driepoot-sets en de buitenkaarsen zijn altijd erg leuk om te geven. Daarnaast hebben we veel stoere accessoires om de sets compleet te maken. Je kunt ook kiezen voor een kant-en-klare buitenkook-set zoals het lopend vuurtje van de maand, een starters-set of de VUUR LAB. Master Chef Set.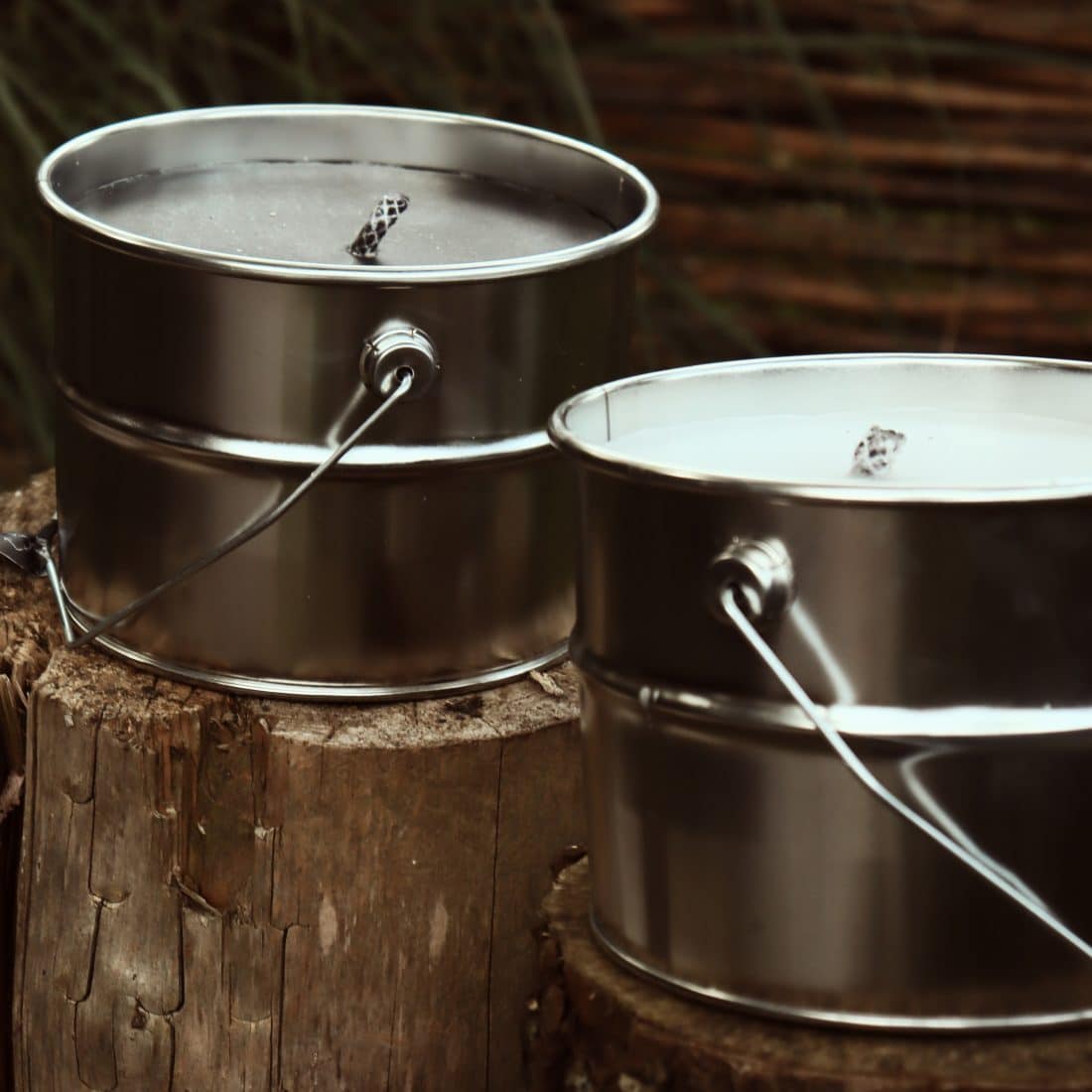 De mooiste cadeaus voor tortelduifjes
Zijn de tortelduifjes avontuurlijk aangelegd ? En reizen ze graag met de camper? Dan hebben we leuke handzame modellen in het assortiment die met gemak mee op reis kunnen. Wat dacht je van een driepoot-set met vuurschaak? Of de BBQ buitenkookkachel ø31?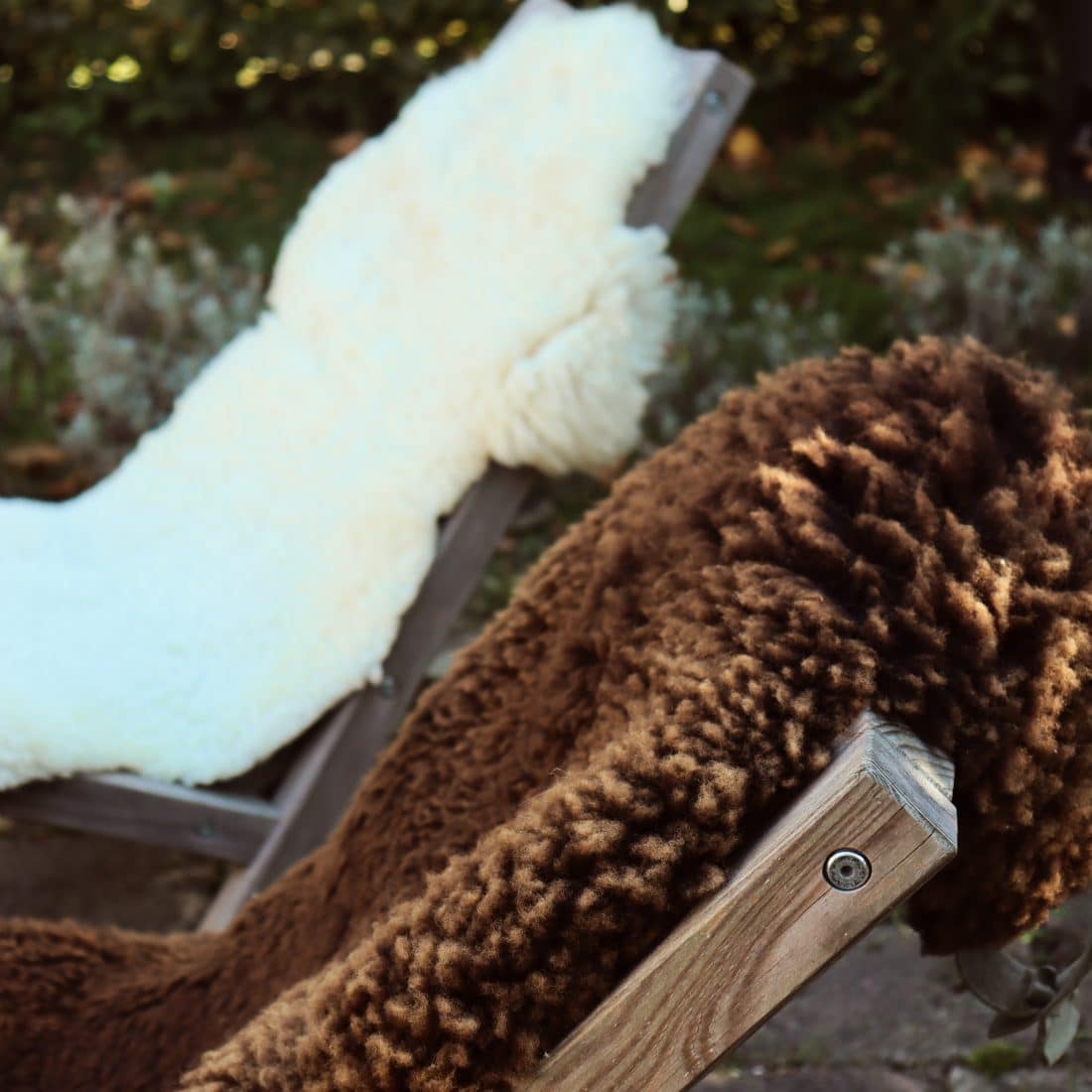 Verras het bruidspaar met een een stoere driepoot set
Geef een stoer cadeau waar het bruidspaar veel leuke avonden mee gaat beleven! De driepoot-sets zijn erg gewild. Hiermee geef je een cadeau waar de bruid en bruidegom mooie herinneringen kunnen maken, wellicht worden jullie zelfs nog uitgenodigd om vuuravonturen te beleven. Alvast heel veel plezier met het geven van een prachtige set.
Geef een pan cadeau die een heel huwelijk mee kan!
Gekscherend gezegd gaan de gietijzeren pannen een heel huwelijk mee!. Mits je er goed mee omgaat natuurlijk.
Je kunt kiezen uit diverse modellen. We hebben een Skillet pan, een vierkante grill pan, een wok of een ronde grill pan. Stuk voor stuk zijn ze stoer en zeer robuust.