The expert in outdoor cooking & fires

Pay afterwards with Klarna
September discount at the VUUR LAB. - 5% discount on the entire webshop* - Use code Nazomerkriebels5

The expert in outdoor cooking & fires

Pay afterwards with Klarna
Catering Concepts at the VUUR LAB.®
Discover the Hospitality Concepts at the VUUR LAB.® and surprise your guests outdoors 365 days a year!
The expectations when visiting a restaurant or hotel have changed enormously.
Excellent service and excellent food have become the norm. These days, it is increasingly about the experience.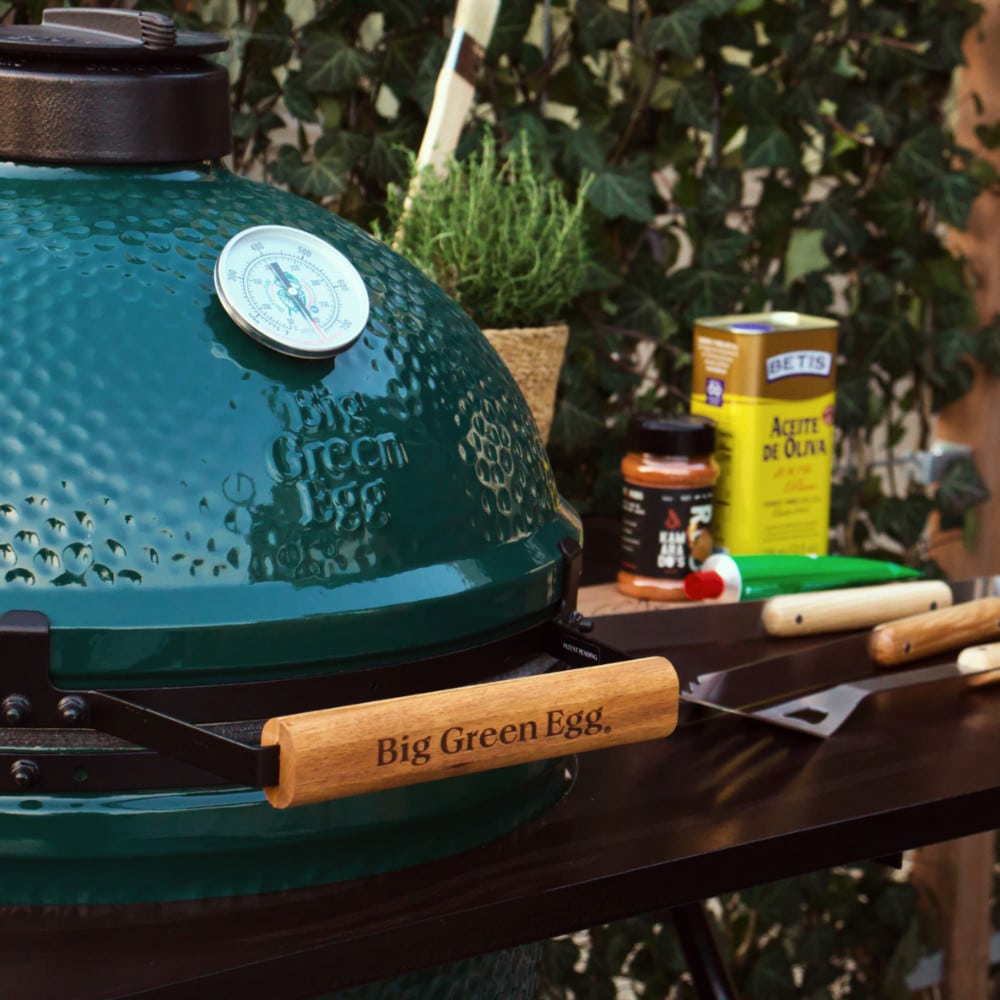 Pamper your guests with Show Cooking and a dazzling outdoor cooking experience
Make the visit to your catering business extra special for your guests and treat them to an outdoor fragrance and taste experience.
We would love to help you give your guests the ultimate terrace experience.
Discover now the unique hospitality concepts at the VUUR LAB. We would love to help you create the ultimate terrace experience.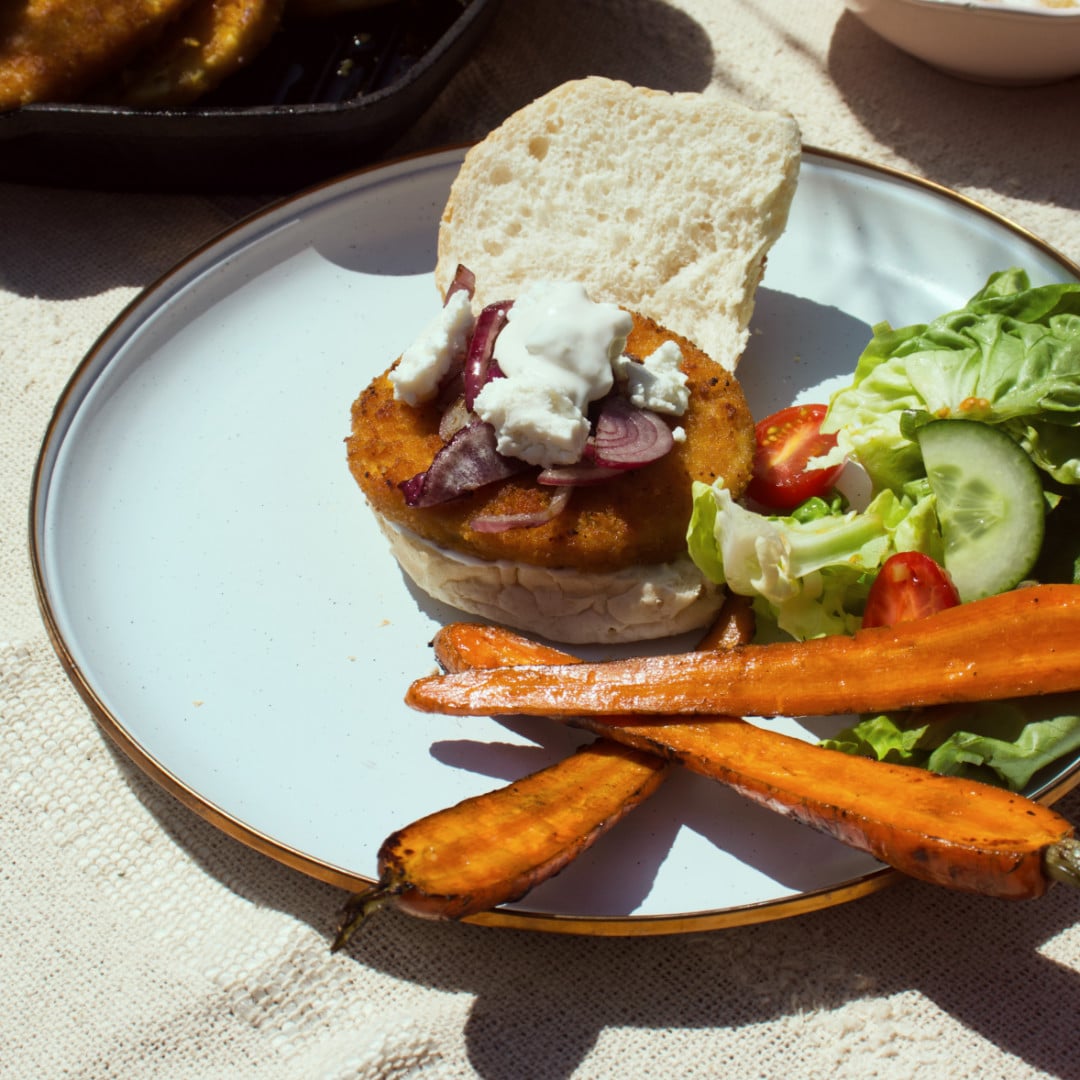 Discover the VUUR LAB. Outdoor Cooking & BBQ collection:
Create a nice VIBE on the terrace!
With the hospitality concepts of the VUUR LAB.®, you can create a nice vibe on the terrace, garden and in your restaurant.
We are happy to visit you on location to take a look at the interior of your catering business in order to match the exterior in the same style. Of course, the reverse is also possible. Then we look at the outside space and make a proposal to upgrade the inside. We work together with an international interior builder.
Catering terrace equipment Outdoor Cooking
For your catering terrace design, VUUR LAB. is the right place.
On Outdoor cooking, of course, we don't get caught out.
Catering terrace equipment for Outdoor Cooking
We are happy to help you pick a robust outdoor kitchen to suit your needs.All outdoor kitchens and patio equipment are efficient to use.
Surprise your guests 365 days a year on the terrace as you wish.
Discover the collection of catering terrace furnishings at VUUR LAB.
Discover the collection of catering terrace furnishings at VUUR LAB.
Table grilling on the terrace with the OFYR Tabl'O
OFYR Tabl'O takes table grilling to the next level!
With this beautifully designed Tabl'o outdoor table grill that is heated with coconut briquettes (do not smell or smoke) various concepts can be applied. Such as guests taking their food from a buffet and preparing it themselves on the table. Or a chef grilling at the table.
Catering service solutions with an OFYR outdoor kitchen
Are you a caterer? Then you know that your customers like good food and during a catering event, it's nice to connect with your guests.
On-site catering with Show Cooking
Make your catering business extra attractive and offer show cooking in your range and offers. Give your guests a dazzling outdoor experience during your catering job. We will gladly inform you about the possibilities with outdoor kitchens from OFYR 
Want to improve the experience of your terrace?
The VUUR LAB.®'s hospitality concepts bring cosiness, warmth, atmosphere and delicious food.
Our VUUR LAB. XL All in 1 BBQ is a real must-have on your terrace, for catering and at beach bars!
The OFYR Outdoor kitchens and barbecues are a perfect addition to any event or outdoor space.
Feel free to contact us.
Call 085-0608418 or email info@vuurlab.nl
Outdoor cooking during events
The main reasons why Outdoor cooking is a huge success at events are the experience of the fire, the smell and taste along with the and social factors. At the VUUR LAB. you can find various outdoor kitchens and barbecues
OFYR cookers always do very well on the terrace and at events.
An event is all about bringing people together, making contacts and experiencing something special.
That is exactly where OFYR stands for. You can have the guests prepare something delicious themselves or have a chef showcase cooking and create interaction with the guests. Either way, being around the fire opens guests up and they become intrigued by the cooking and the smell and taste experience.
Give a boost to your hospitality business