Grill als een BBQ Koning(in) op Koningsdag
Organiseer een American BBQ party op Koningsdag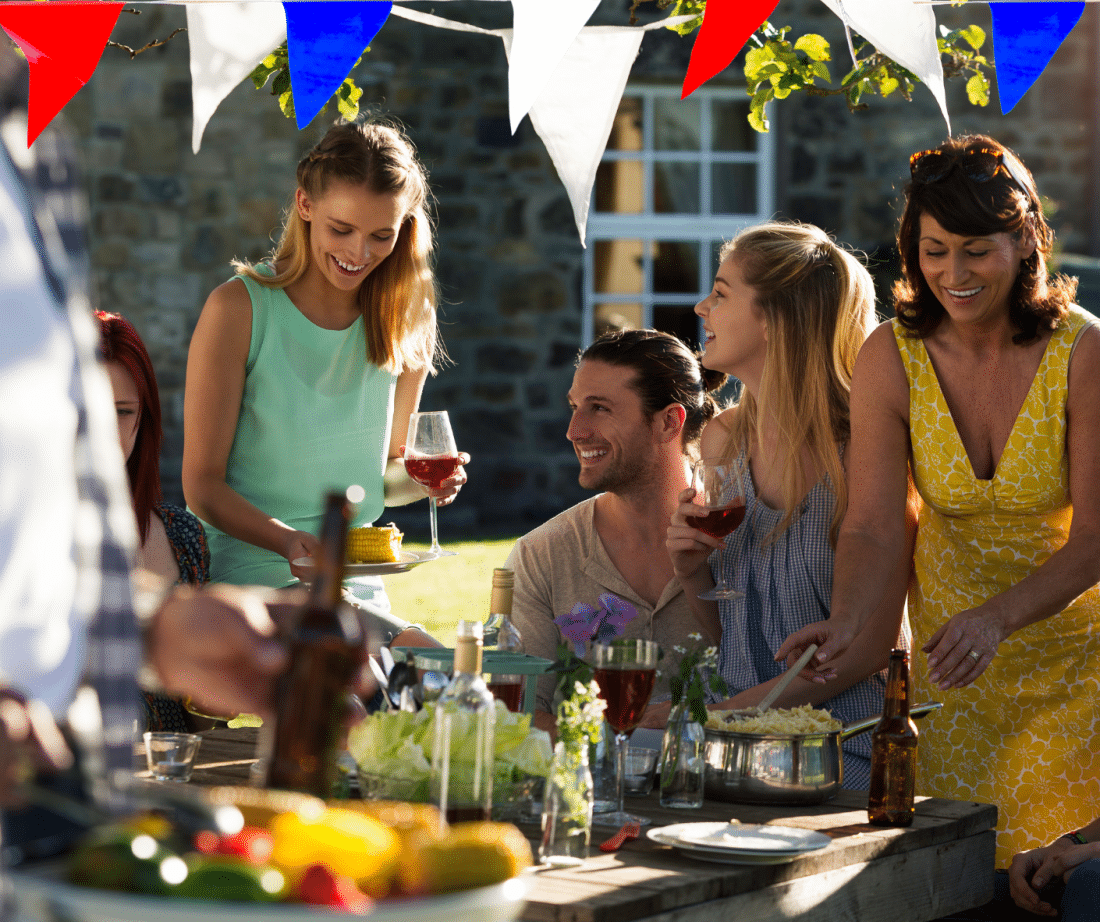 Met de juiste barbecue grill je als een BBQ Koning(in) op Koningsdag!
Na een rondje op de vrijmarkt en uren slenteren door de stad kun je thuis een gezellig barbecue feestje organiseren.
Nodig je beste vrienden uit voor een American BBQ party en laat iedereen zelf wat meenemen zodat je zelf niet uren in de keuken hoeft te staan om alle voorbereidingen te treffen. Zo heb je zelf ook nog wat aan je Koningsdag voordat de party-gangers  jouw tuin instormen en het feestgedruis begint. Maak van te voren alvast een playlist in Spotify of op Soundcloud zodat jullie daar geen omkijken meer naar hebben ;).
In Nederland is een 'American BBQ Party' een barbecue feestje waarbij edereen zijn eigen voedsel/drank mee brengt. Wist je dat in Amerika deze party's helemaal geen American party's worden genoemd... De Amerikanen hebben hier eigenlijk niet eens echt een 'woord' voor dit soort feesten of partijen. In principe zullen ze je gewoon uitnodigen voor een BBQ of een 'Cook out'. Ergens op de uitnodiging staat dan: BYOB: Bring Your Own Booze of Bring Your Own Bottle. De BYOB afkorting, betekent in de meeste gevallen ook dat je je eigen (BBQ) eten mee brengt.
Zet de BBQ aan en laat iedereen die wil bakken en grillen lekker zijn of haar ding doen. Leg een paar hittebestendige BBQ handschoenen klaar en BBQ gereedschap zodat er voor meerdere mensen met de juiste tools gewerkt kan worden.
De grote OFYR buitenkeuken is ideaal voor dit soort leuke barbecue feesten maar niet iedereen heeft natuurlijk zo'n reusachtige BBQ. Op een kleinere grill of barbecue kun je prima barbecueën met meerdere personen, alleen duurt het gewoon wat langer.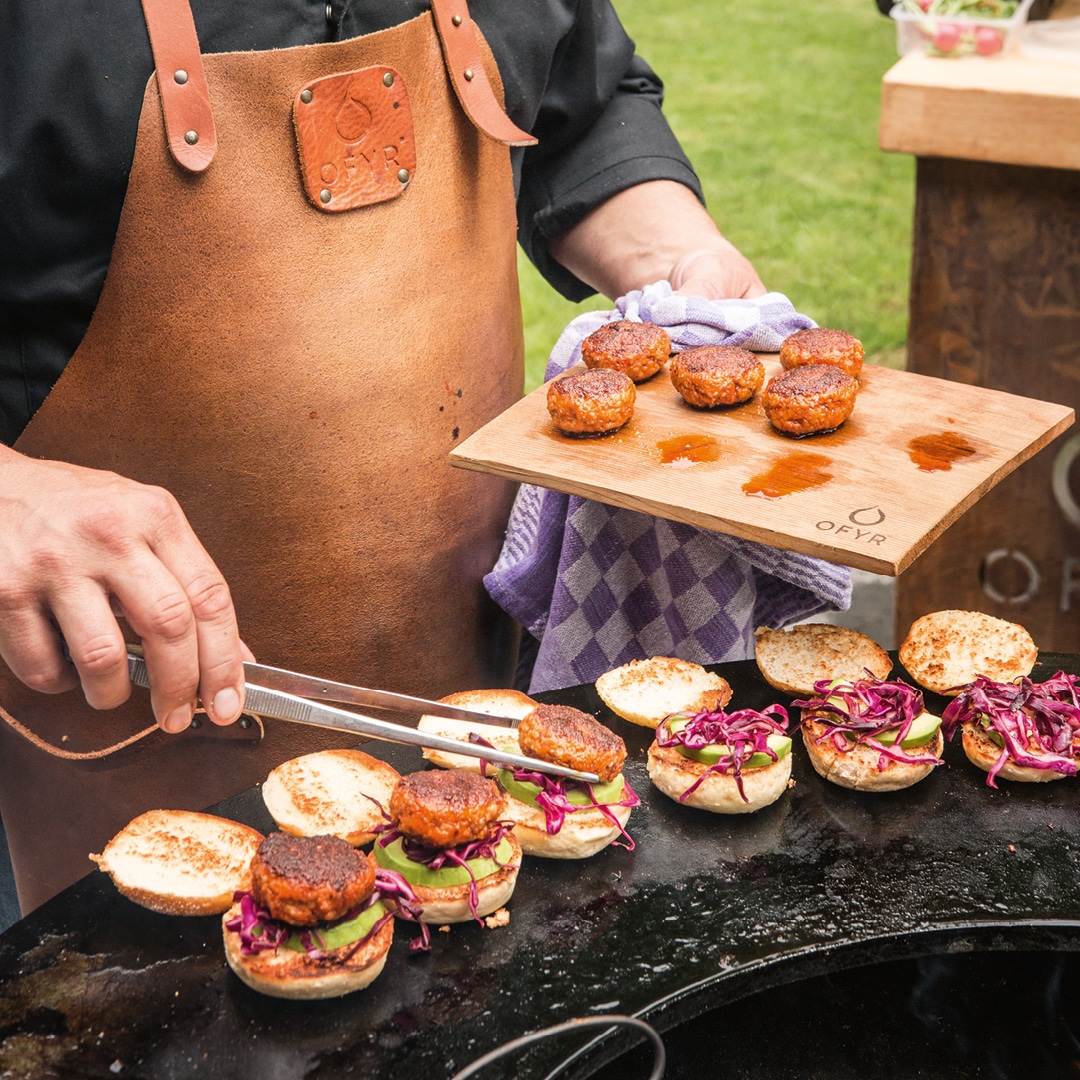 BBQ kruiden en lekkere sausjes mogen natuurlijk niet ontbreken tijdens jouw Koningsdag BBQ feestje! Bij het VUUR LAB. kun je kiezen uit een paar super lekkere rubs en BBQ sausjes.
De kruiden van The Man With The Pan zijn ideaal bij steaks, veggies en vis. Ook de Sonnentor Biologische BBQ kruidenmixen zijn onze favorieten. De Holy Veggie en de Rug me Tender mogen zeker niet ontbreken in jouw keukenkastje!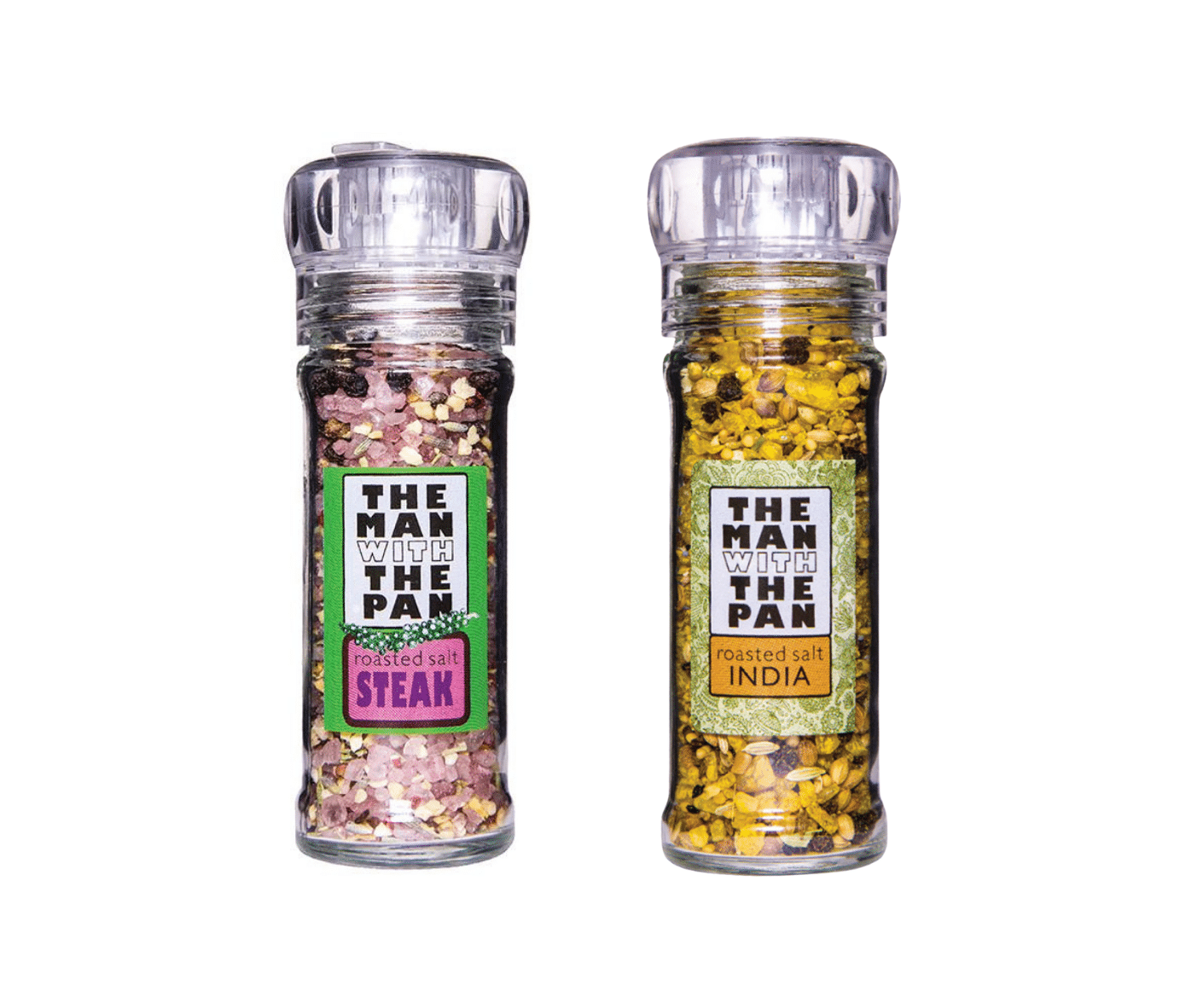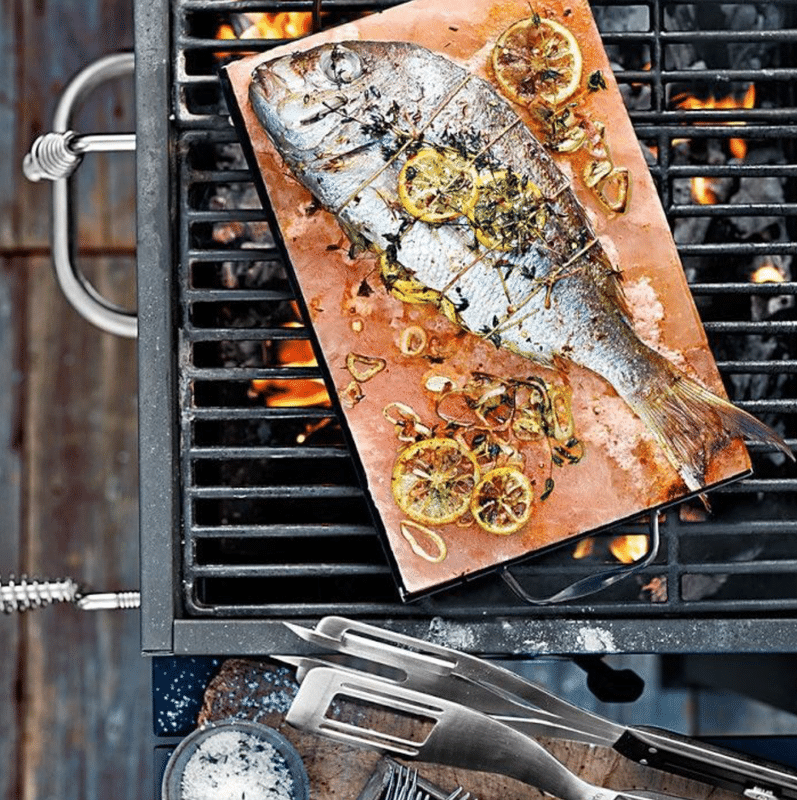 Zijn jullie meer ' Out going' en gaan jullie liever ergens anders feestvier en barbecueën dan in je eigen tuin? Neem dan een handige draagbare barbecue mee, of de
OONI Fyra draagbare pizza oven
!