The expert in outdoor cooking & fires

Pay afterwards with Klarna
December korting bij het VUUR LAB. 5% discount on the entire webshop* - Use code WinterBBQ5

The expert in outdoor cooking & fires

Pay afterwards with Klarna
Festivakantie in je eigen achtertuin
Glamping time is BBQ time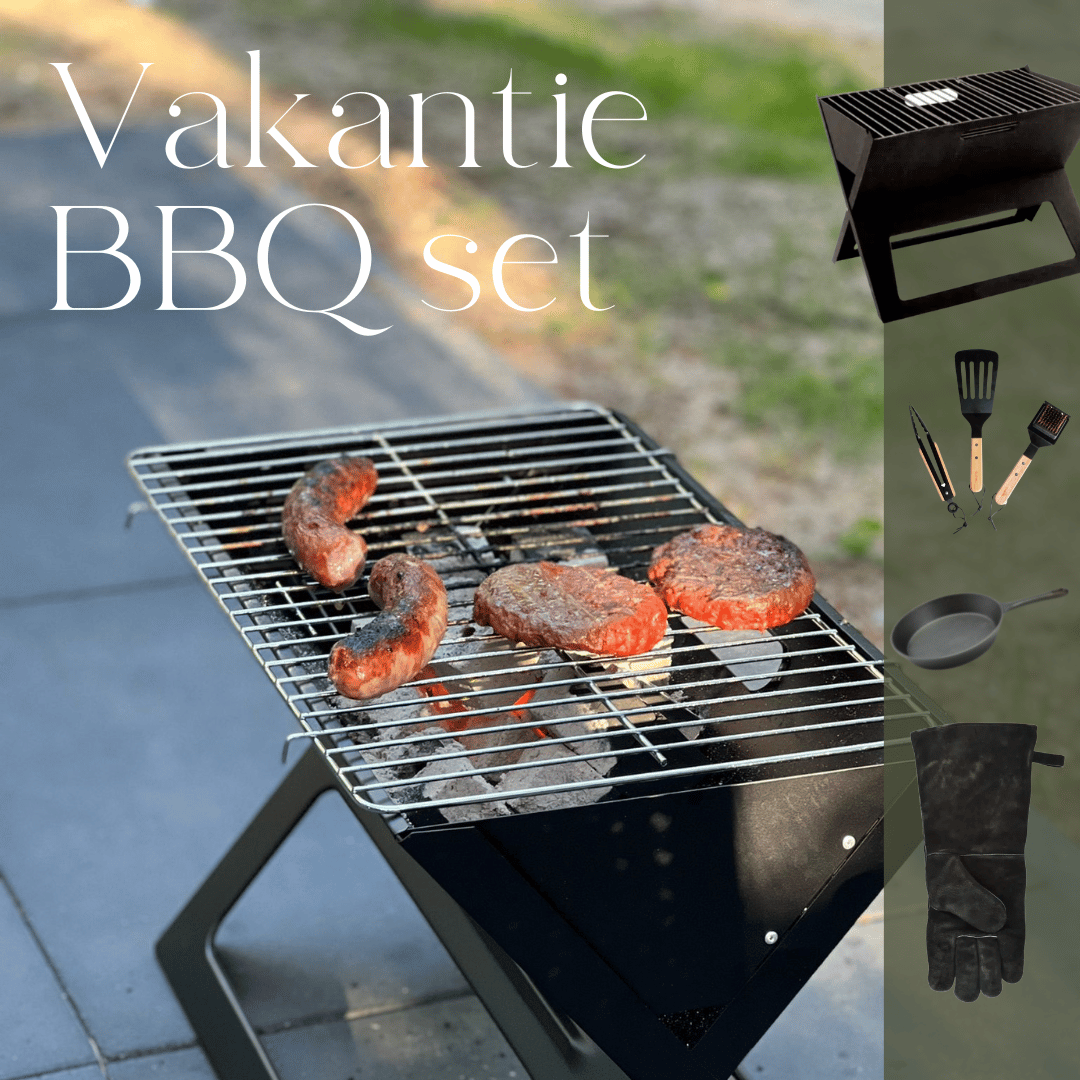 Kook eens op een echt kampvuur met de driepoot en maak lekkere brouwsels in de heksenketel,
grill de sappigste spiesjes op de BBQ of de buiten kookkachel en geniet samen van de dansende vlammen met een drankje.
Als het wat kouder wordt dan kruip je lekker onder een warm dekentje met je billen op een schapenvachtje.
Backyard Cooking is hot!
Geniet in je eigen Wellness Tub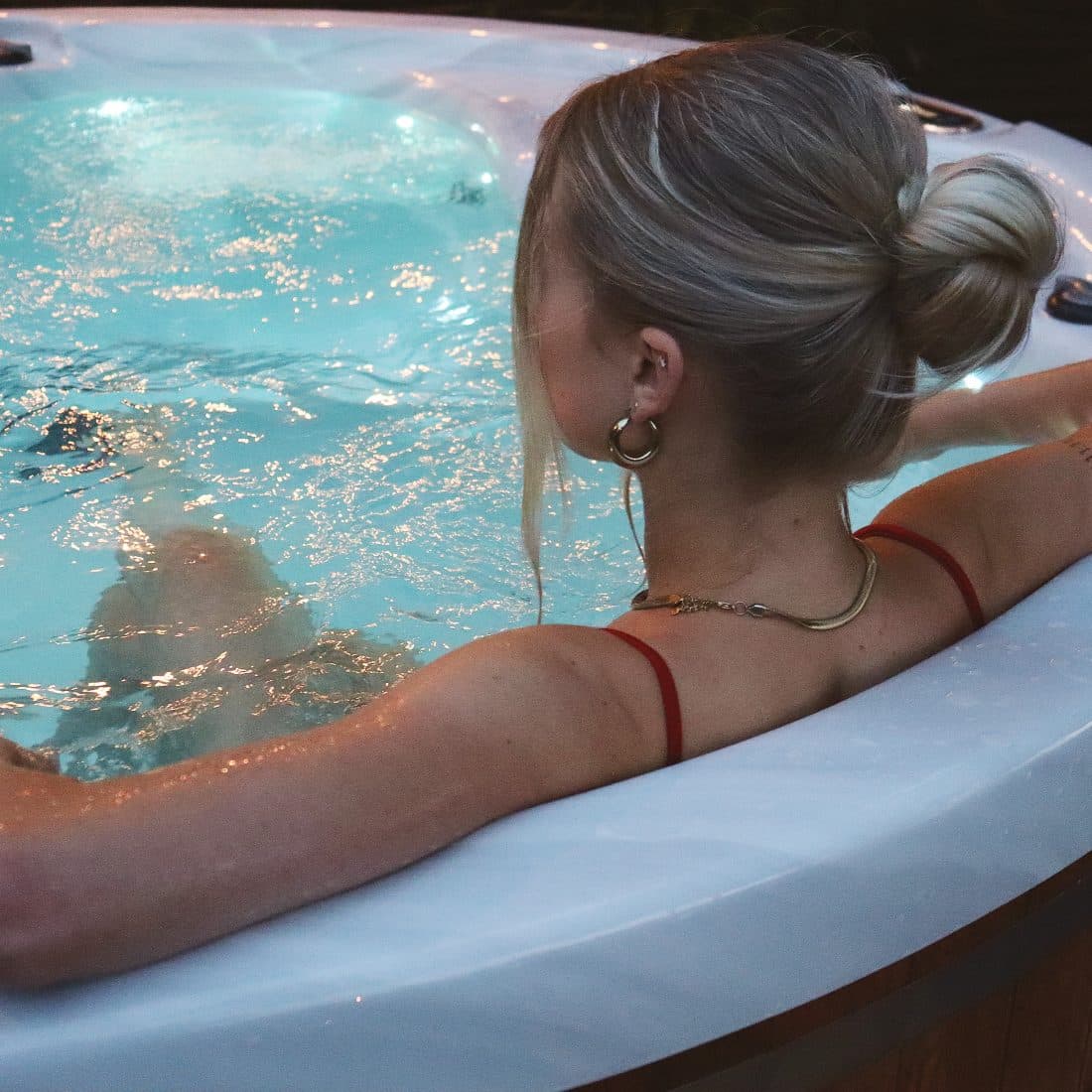 De fik erin!
Met de buiten kookkachels van het VUUR LAB. kun je buitenkoken, barbecueën en fikkie stoken. Rook zelf je eigen zalm op een Vuur LAB. smoking board. Maak een echte Spaanse paella en nodig de beste vrienden uit. Samen buitenkoken, kletsen en lekker lang natafelen in de tuin. Vuur verbindt.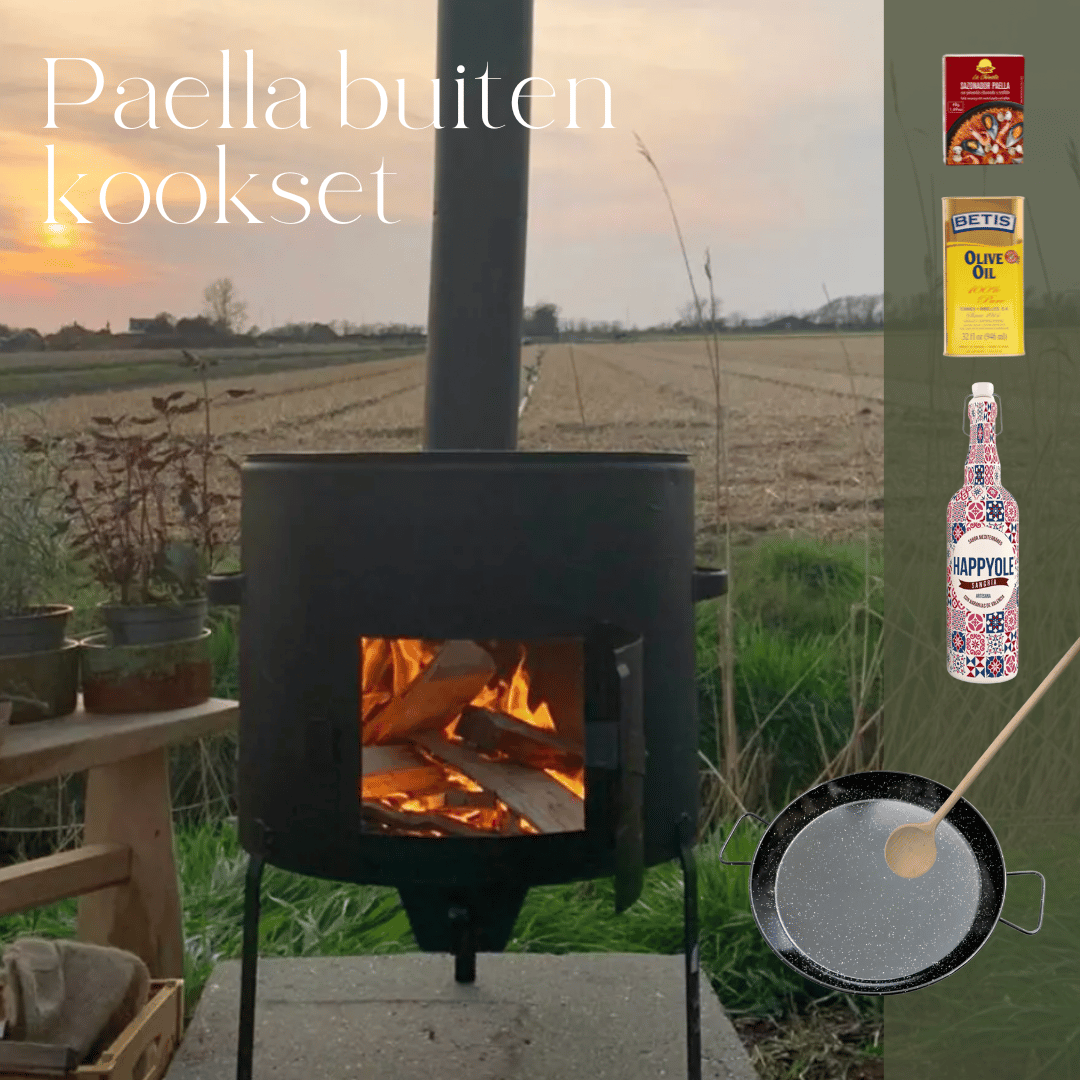 The Summer is Magic

Beleef magische avonturen samen met je beste vrienden of vriendinnen en deel ze gerust op Social media.
Tag het VUUR LAB. met #vuurlab
Wij wensen jullie een fantastische en onvergetelijke zomer.