The expert in outdoor cooking & fires

Pay afterwards with Klarna
September discount at the VUUR LAB. - 5% discount on the entire webshop* - Use code Nazomerkriebels5

The expert in outdoor cooking & fires

Pay afterwards with Klarna
The tastiest products for the sweet tooth
Ontdek onze ultieme zoete verwennerijen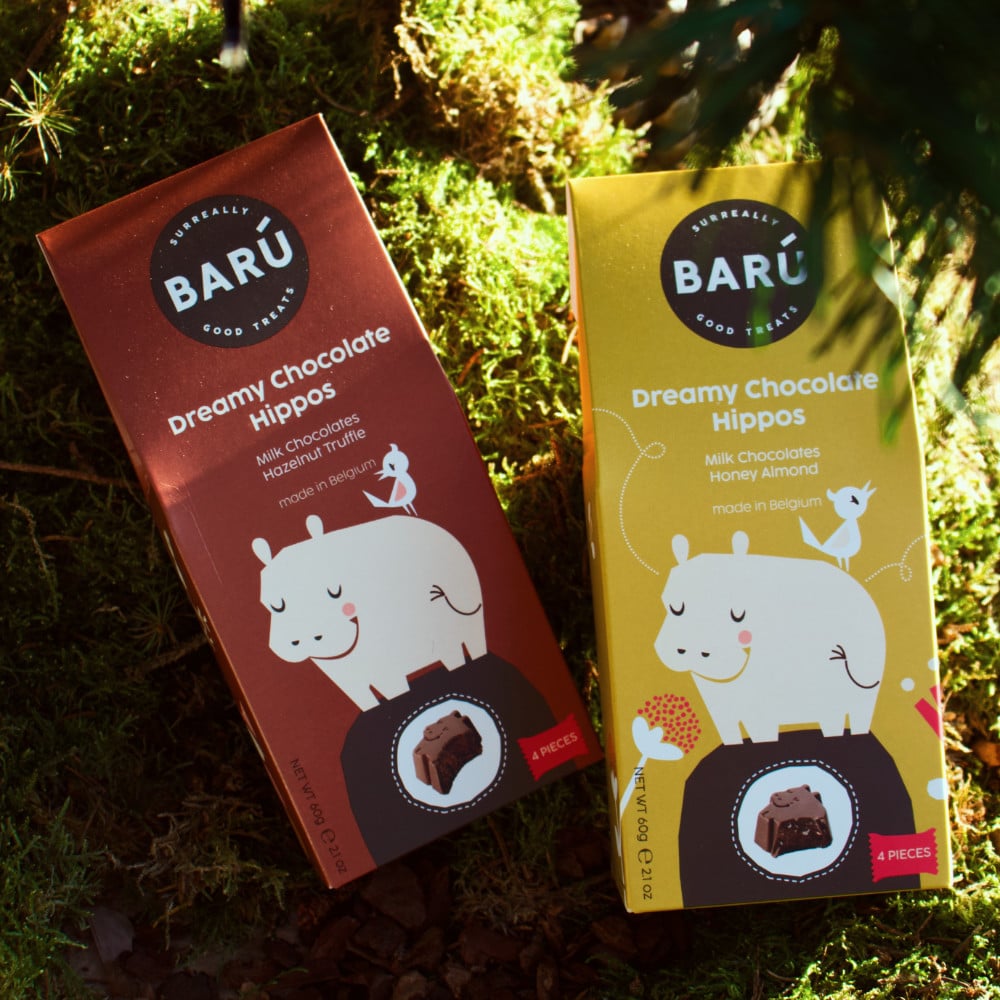 Dreamy Chocolate Hippos
Deze dromerige nijlpaard-pralines zijn echt om op te vreten!
Ze zijn gemaakt met melkchocolade en gevuld met een heerlijke honing-amandel vulling of hazelnoot-truffel.
Een doosje bevat 4 individueel verpakte chocolaatjes.
Tongstrelende en Fluffy Chocolate Marshmallows
Hmmm, deze marshmallows van Barú zijn echt de lekkerste die je ooit geproefd hebt!
Donker en puur, overdadig en heerlijk, als je voor Barú kiest, dan weet je dat er een heerlijke verwennerij wacht.
Opgeklopt tot in de perfectie en gedipt in Belgische chocolade
De chocolade marshmallows zijn natuurlijk gemaakt met echte vanillebonen en honing.
Dit assortiment is de ideale manier om verschillende smaken te ontdekken!
Deze pot bevat 15 marshmallows in 4 verschillende smaken : melkchocolade, pure chocolade, pure chocolade met framboos en pure chocolade met Zeezout Caramel.
Bestel deze heerlijke Fluffy zoetigheden met natuurlijke ingrediënten om uit te delen bij een gezellig kampvuurtje.
Dit keer hoeven ze niet aan een spies in het vuur ;). Ze zijn ready to eat! De Barú-creaties zijn de ultieme verwennerij!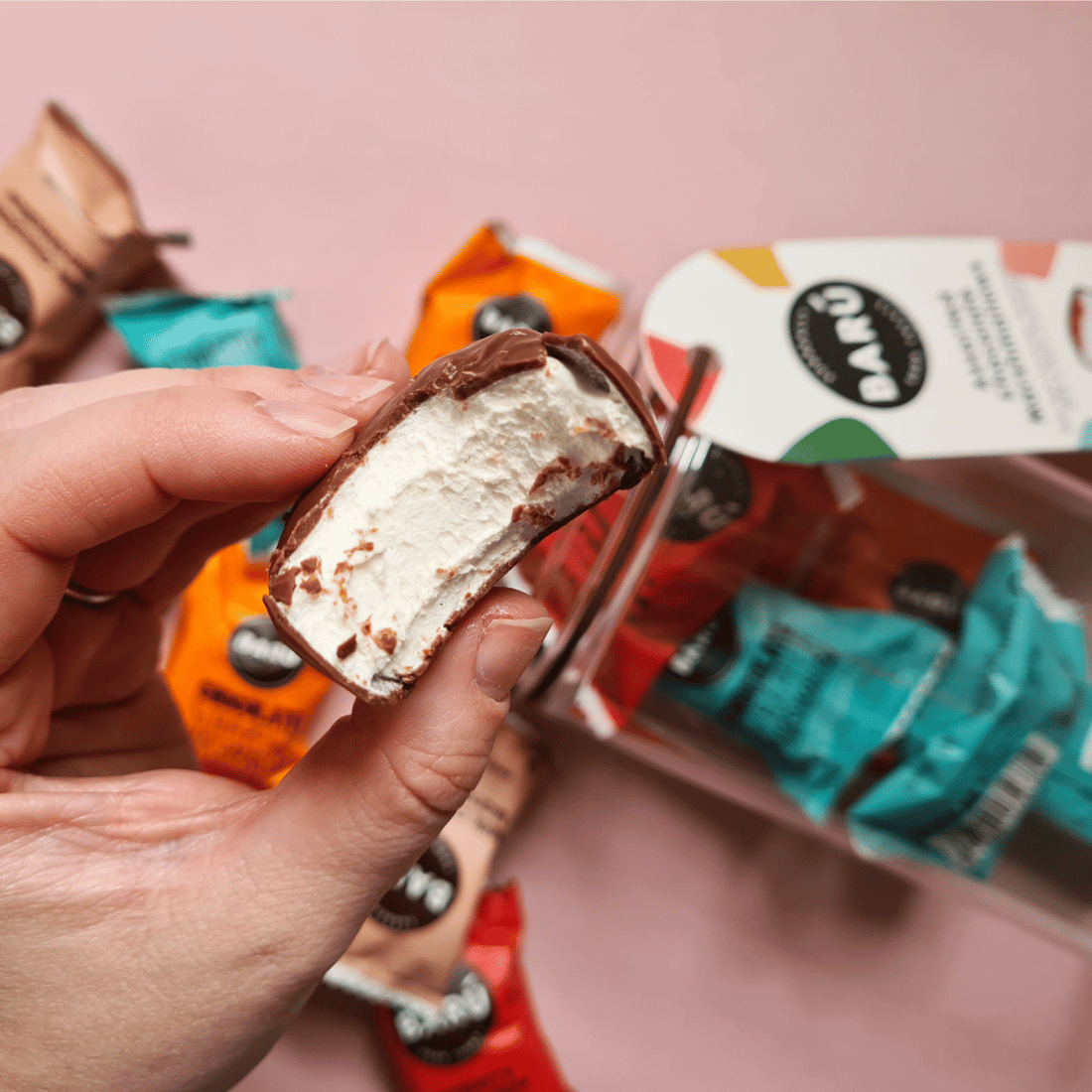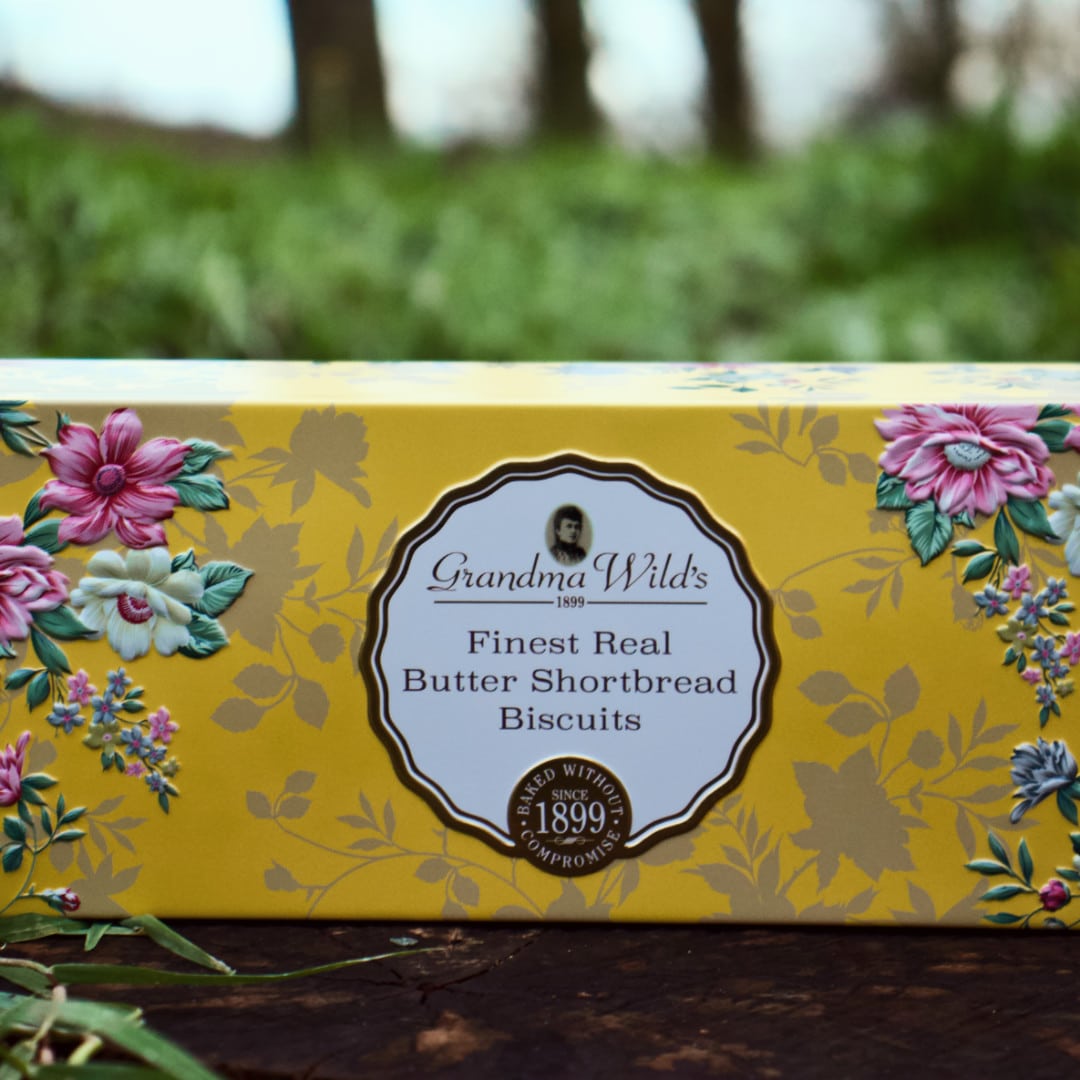 Agropošta siroop is ideaal als zoete smaakmaker!
Momenteel hebben wij twee soorten siroop van Agropošta: Lavendel en framboos.
Frambozen hebben een uitgesproken smaak en dat proef je altijd terug in je limonades, je mocktails en cocktails of je desserts.
Agropošta frambozensiroop is ideaal als smaakmaker!
Met de lavendel limonade maak je dé ultieme alcoholvrije cocktail
De lavendel limonade met ginger ale, citroensap en Agropošta lavendelsiroop is lekker verfrissend en door de lavendel krijgt het een milde en licht bloemige smaak.
Agropošta lavendelsiroop wordt gemaakt met biologische lavendel.
De zachte en milde smaak van de Lavandula Angustifolia gaat perfect samen met het frisse van de citroensap.
Deze lavendel limonade is heel snel en gemakkelijk te maken en door de mocktail te garneren met lavendeltakjes en een schijfje citroen ziet het er ook nog eens enorm feestelijk uit!
Ingredients
60 ml ginger ale
30 ml Agropošta lavendelsiroop
20 ml vers citroensap
50 ml soda
Schijfje citroen
Verse lavendeltakjes
Preparation
Doe alle ingrediënten behalve de soda in de shaker en schud het goed door. Giet het vervolgens in het cocktailglas en voeg de soda toe. Garneer met een schijfje citroen en een paar takjes lavendel: proost!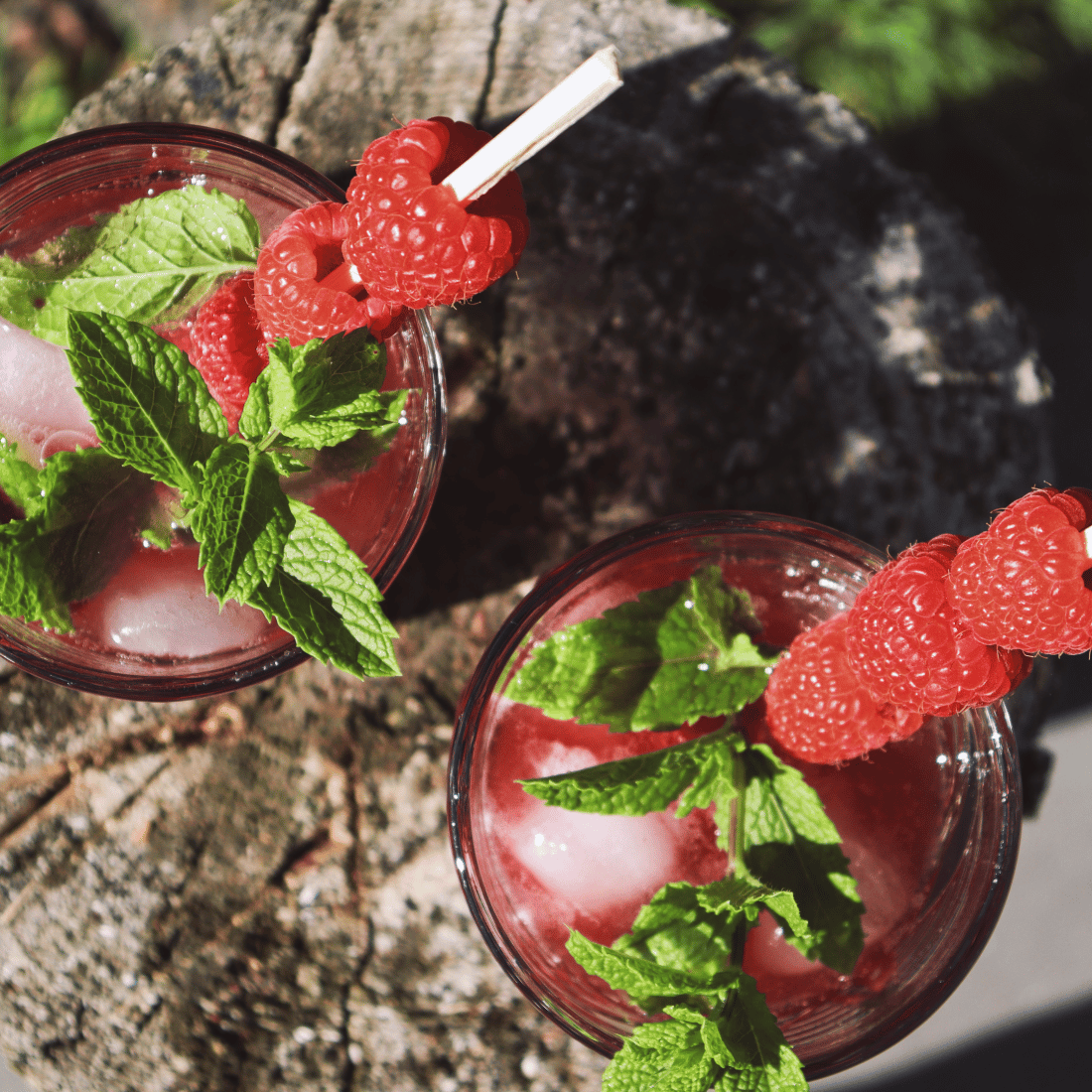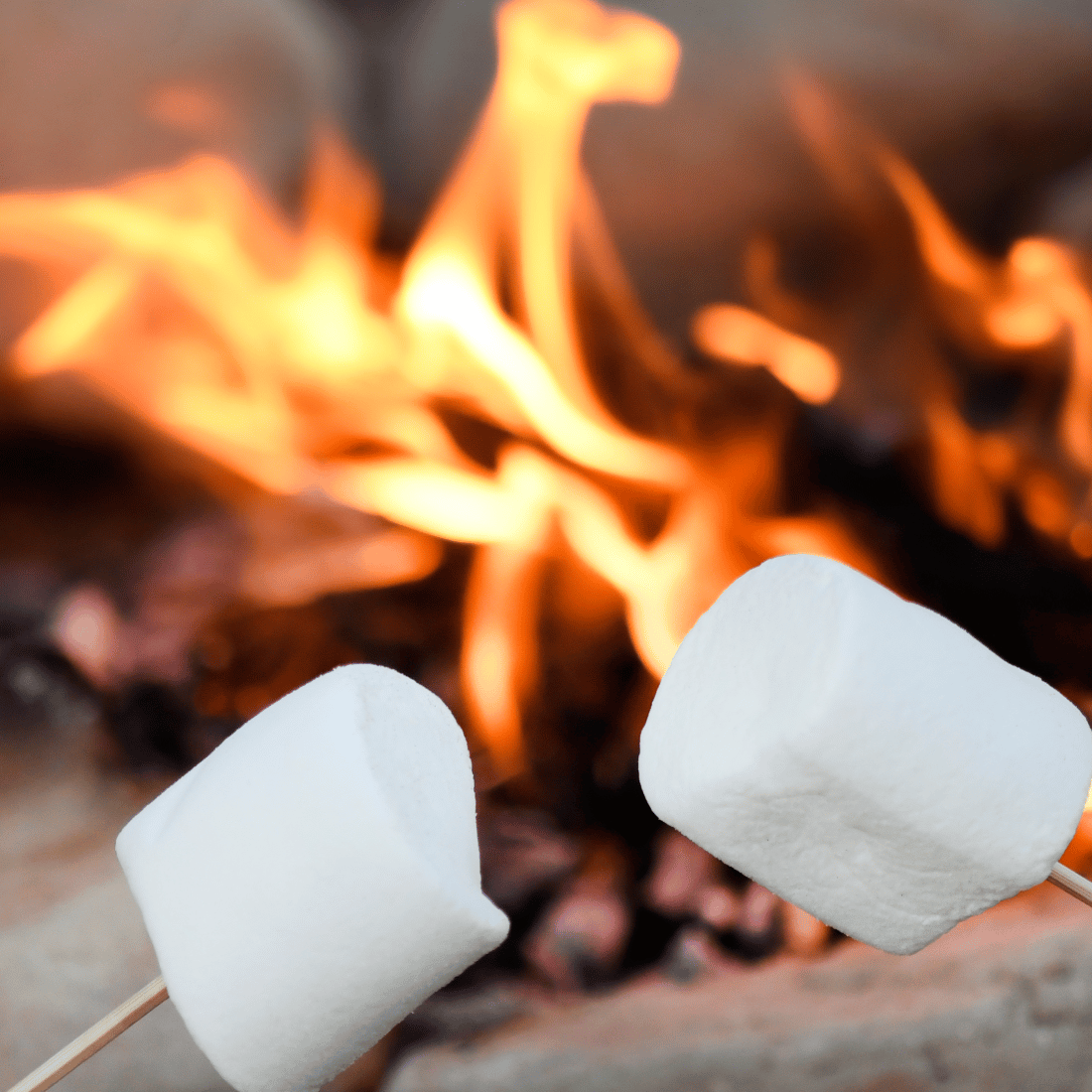 Maak zelf de lekkerste zoete popcorn met de popcorn pan
Maak zelf de lekkerste zoete (of zoute) popcorn met de popcorn pan.
Binnen no time zit je heerlijk te smikkelen van een grote bak popcorn bij het kampvuur.