Bescherm je handen tijdens het barbecueën &  buiten koken
Ontdek de uitgebreide collectie mer barbecue handschoenen bij het VUUR LAB.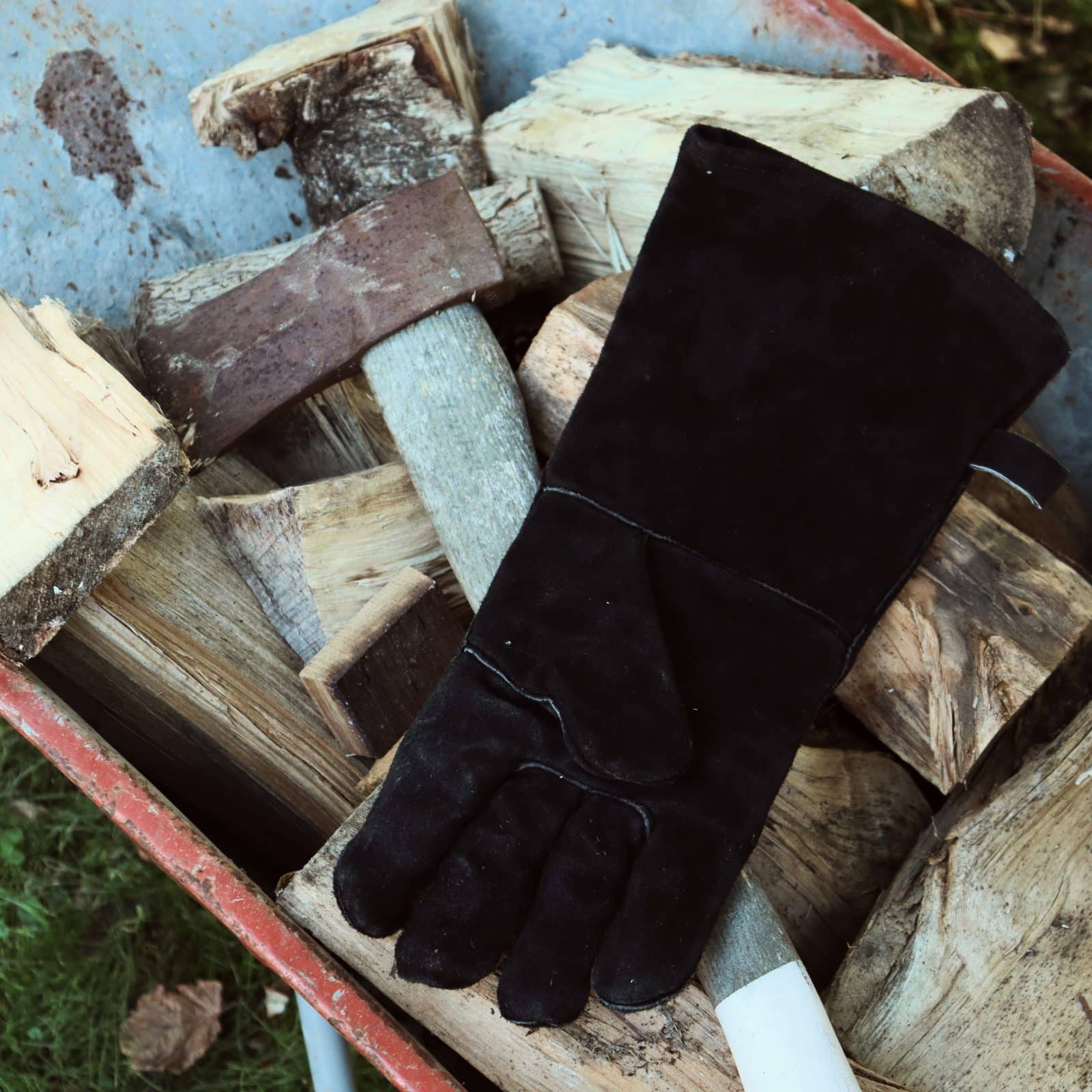 Bekijk ons ruime aanbod Barbecue handschoenen online. Voordelig en snel in huis!
Ben je op zoek naar een leuk cadeau voor een verjaardag, Sinterklaas, Kerst of gewoon als verrassing?
Je kunt kiezen uit diverse modellen en kleuren. De meeste barbecuehandschoenen kunnen verzonden worden als brievenbus pakketje.
Wie ga jij verrassen met een leuk, stoer en nuttig cadeau?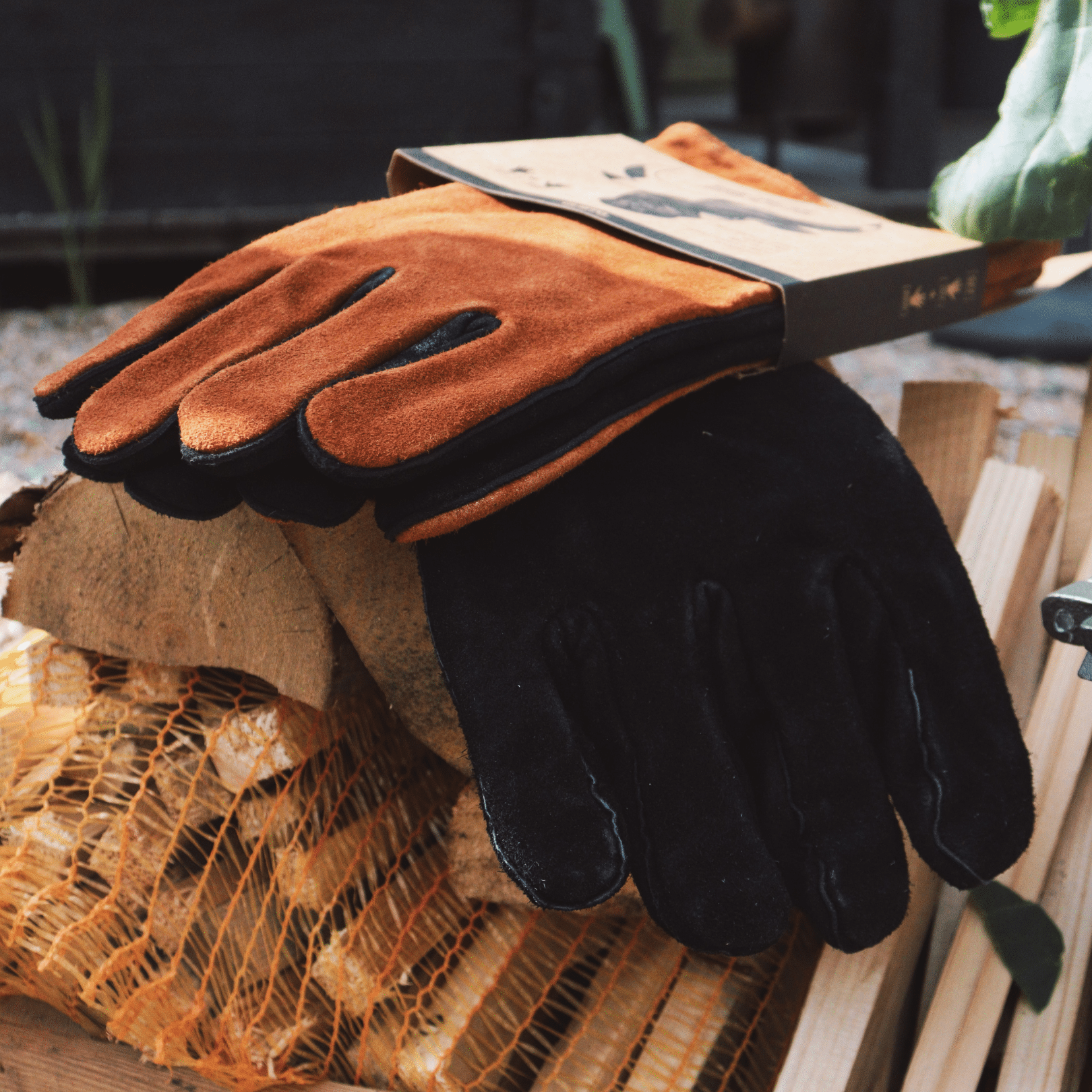 Barbecuehandschoenen koop je eenvoudig online bij het VUUR LAB.
Op zoek naar een barbecue handschoen?
With a barbecue handschoen bescherm je jouw hand en onderarm tegen de ergste hitte of tegen het spatten van vet.
Draai voortaan zonder angst voor het vuur de (groente)burgers, worstjes en knapperige Veggies om.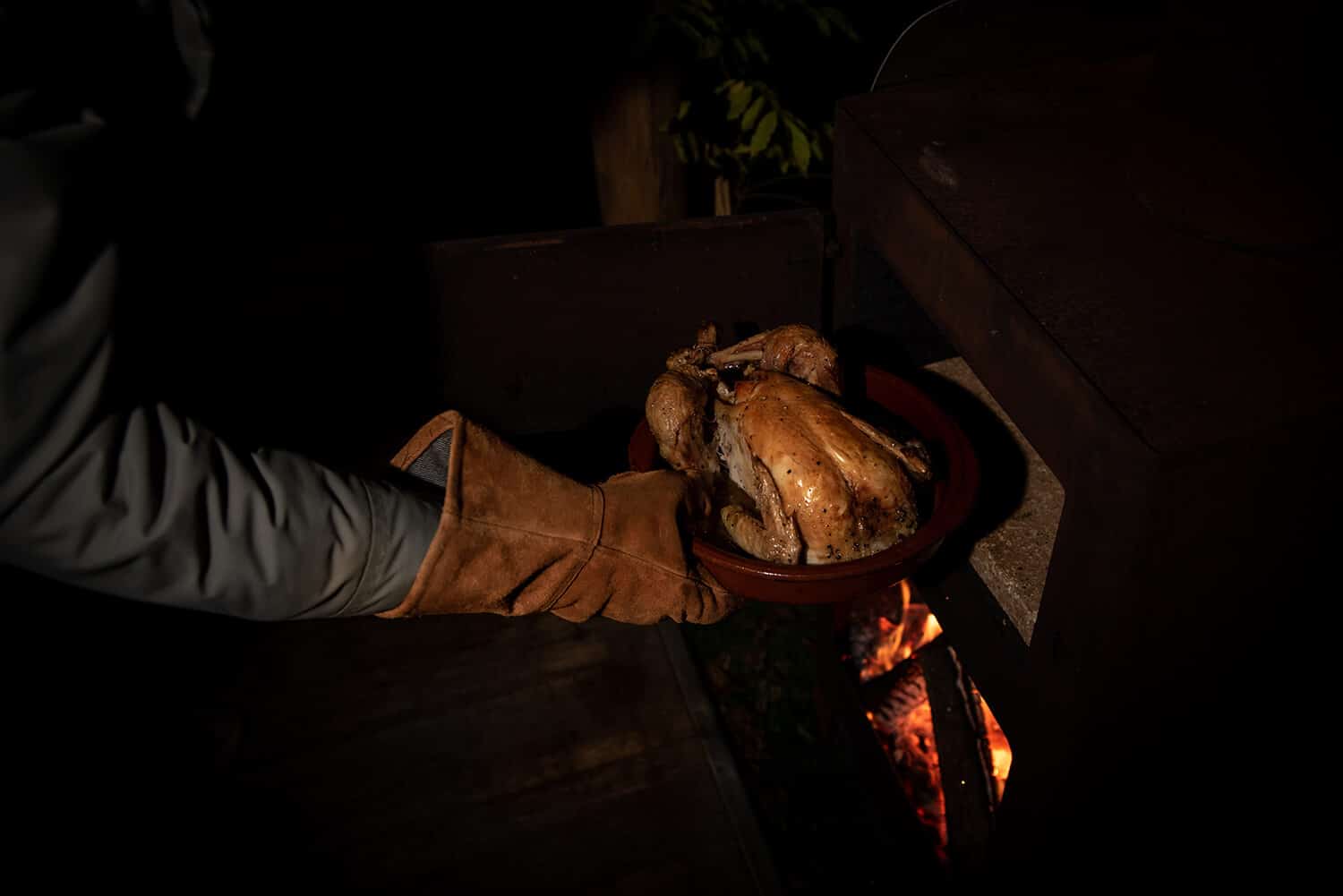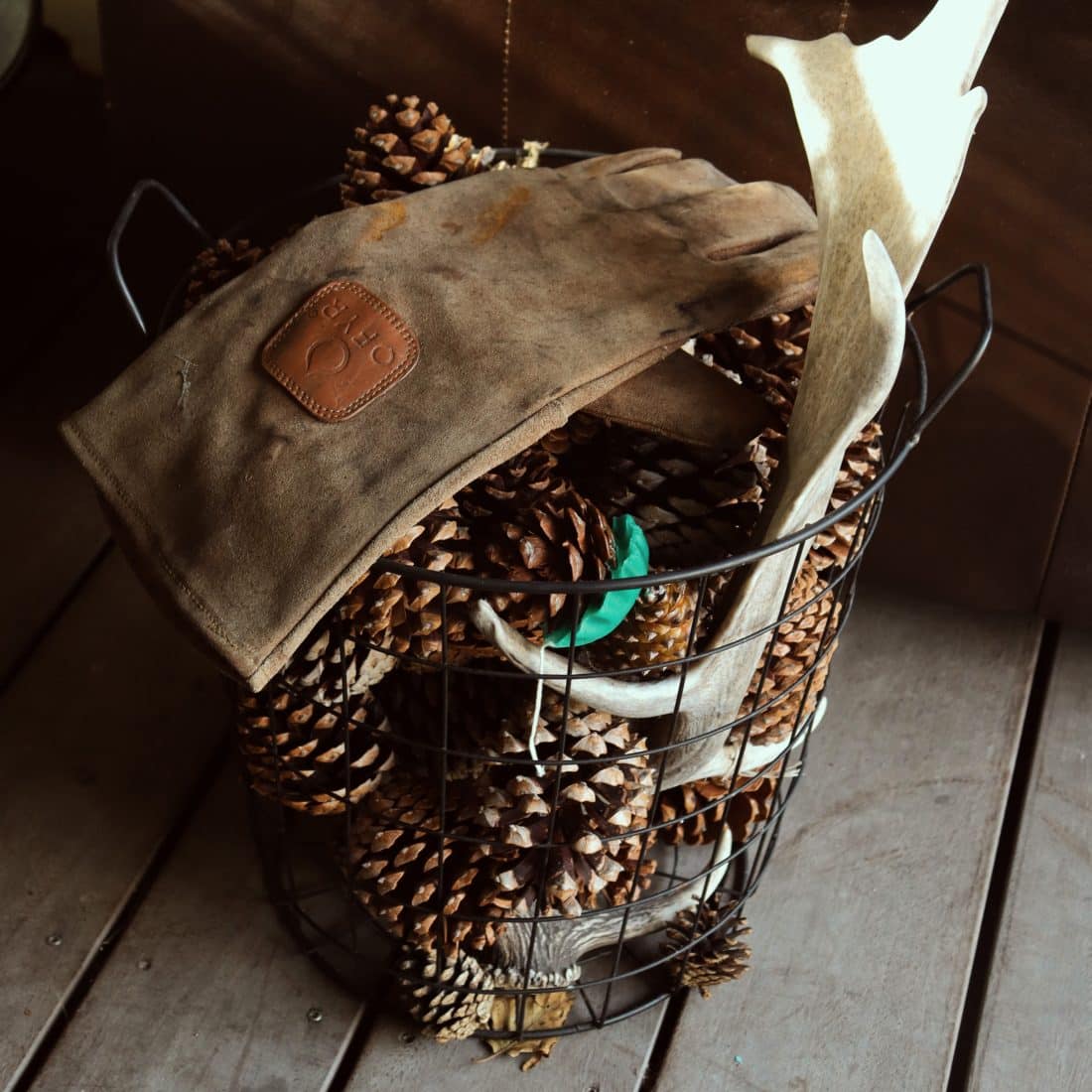 Bijpassende BBQ Musthaves
Barbecuehandschoenen zijn echt ideaal als je roosters, gietijzeren pannen of hete schalen van je barbecue wil halen!