The expert in outdoor cooking & fires

Pay afterwards with Klarna
November korting bij het VUUR LAB. 5% discount on the entire webshop* - Use code WinterBBQ5

The expert in outdoor cooking & fires

Pay afterwards with Klarna
Bak de lekkerste pizza die je ooit hebt geproefd
We love pizza! En dat kan gewoon super gemakkelijk, snel & gezond!
Insert the Ooni Pizza Oven aan en bak in een handomdraai de lekkerste pizza's.
De voorbereiding is natuurlijk wel belangrijk! Met een Ooni Pizza topping station ben je goed voorbereid.
Maak je zelf vers deeg of ben jij meer een kant-en-klaar type?
1 ding is zeker: Neem een hap van jouw zelfgemaakte pizza en je krijgt meteen het gevoel dat je in Bella Italia bent. Om je pizza avond compleet te maken schenk je natuurlijk een lekker glas wijn in en maak je een super lekkere frisse salade voor ernaast.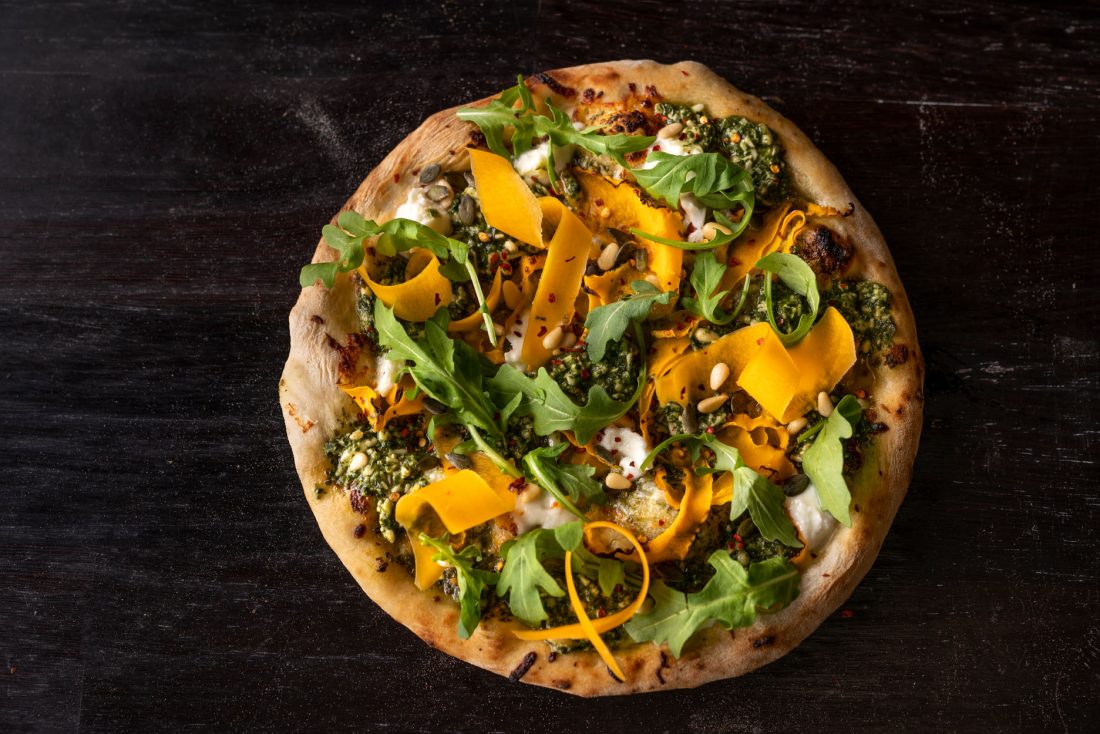 Authentieke Napolitaanse pizza's in 60 seconden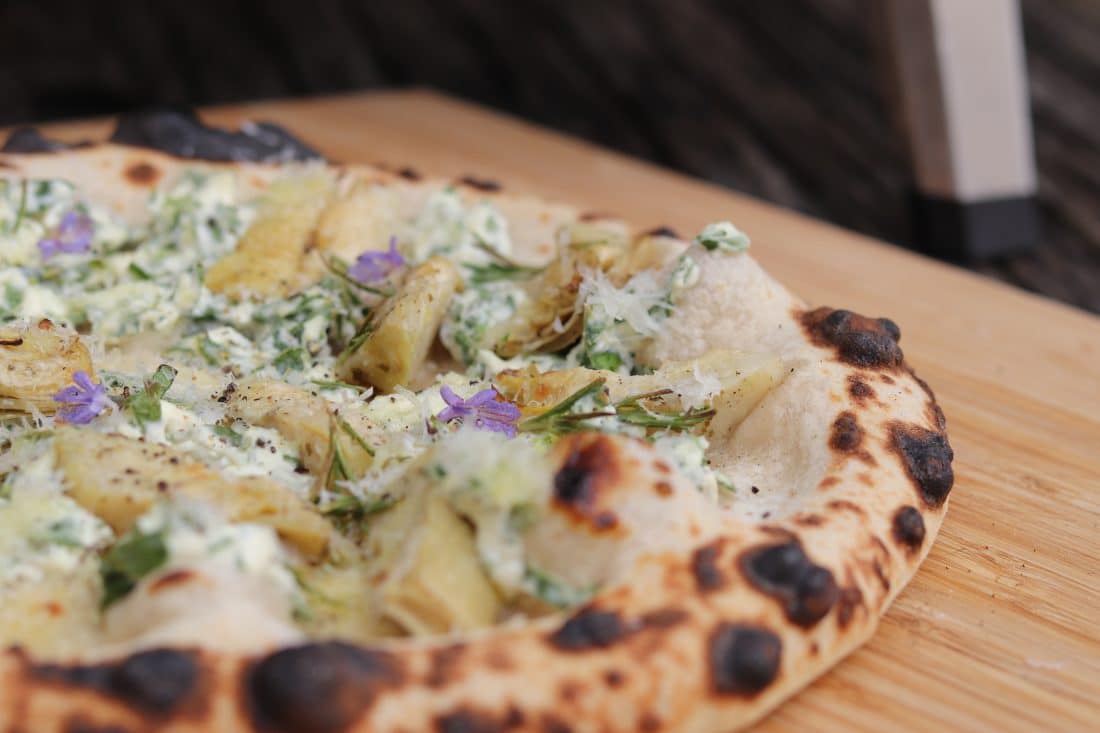 De mooiste Pizza Ovens koop je natuurlijk bij het VUUR LAB.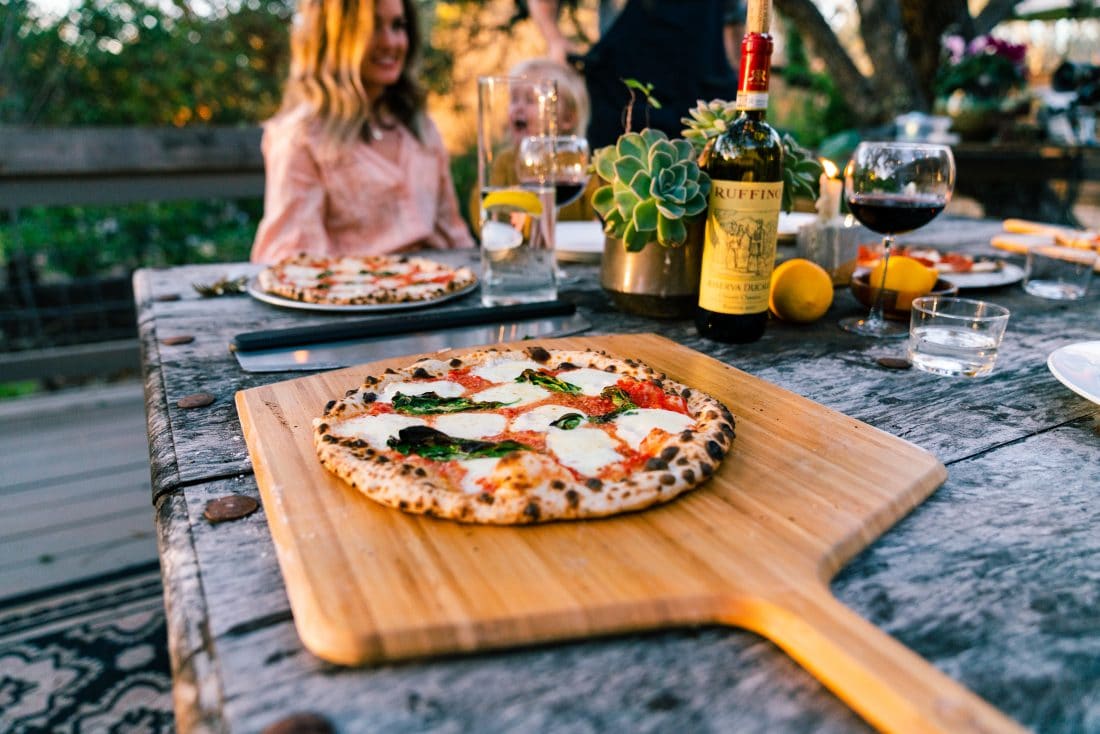 Stoken met houtpellets is duurzaam & biologisch
The Ooni Pizza Oven Fyra stook je met houtpellets. Deze houtpallets zijn duurzaam en biologisch en vormen geen gevaar voor de gezondheid. Ook zijn ze veilig om de Ooni oven mee verhitten, daarnaast zijn de houtpellets geschikt voor de barbecue of grill. De Ooni houtpellets zijn gemaakt van geperst eikenhout uit duurzaam beheerde bossen in Noord-Amerika. Ooni laat voor elke boom die wordt gekapt maar liefst twee bomen terug planten.Specificaties:Formaat: 6 mm doorsnee – 2,5 cm langMateriaal: geperst eikenhoutVoor 3 tot 4 branduren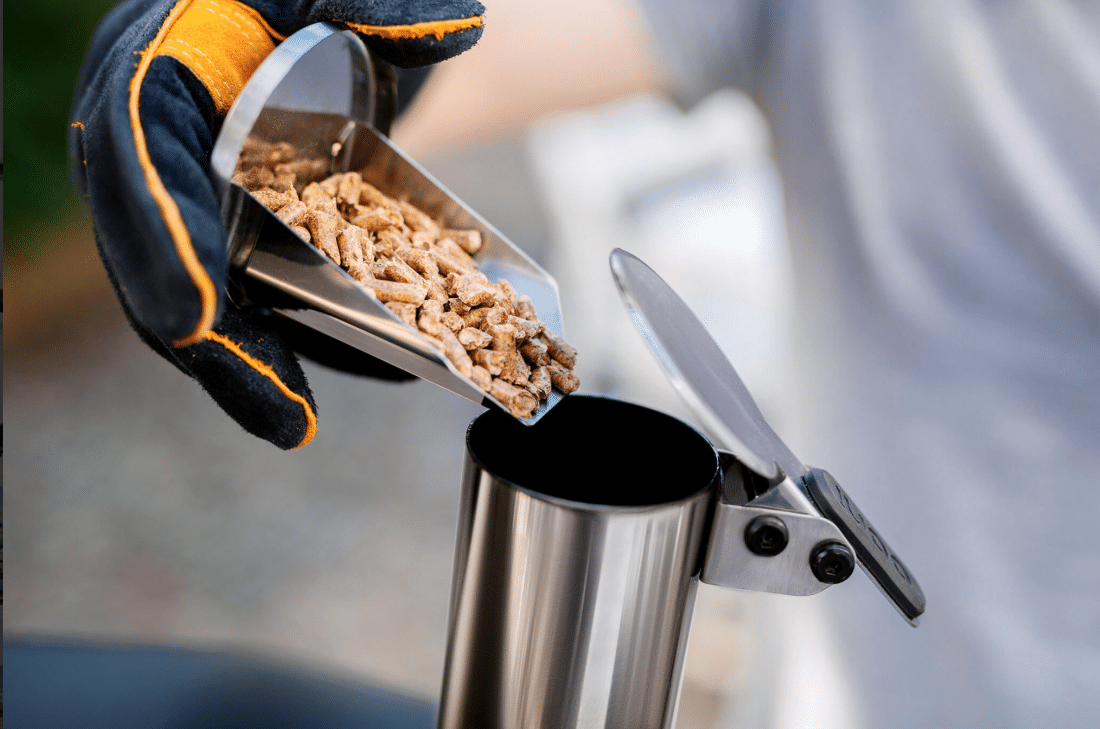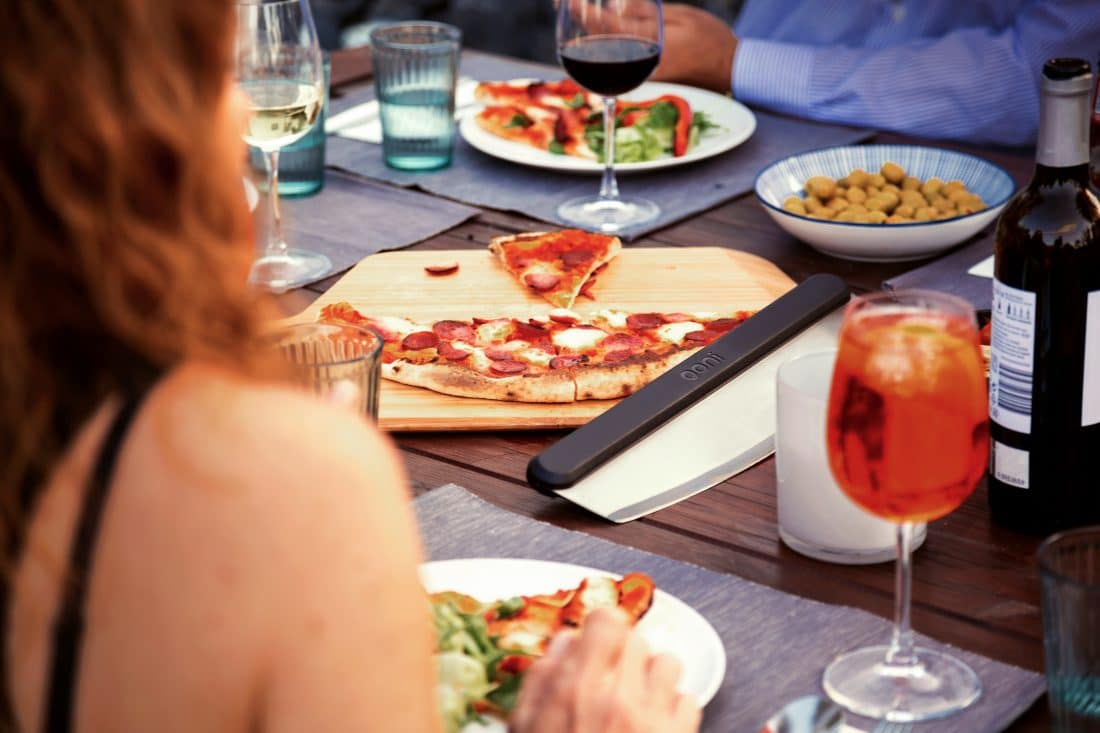 De knapperigste Camping pizza's
Ga je binnenkort kamperen? Dan mag de Ooni Koda Pizza Oven niet ontbreken. Je neemt het gemakkelijk mee op reis en tijdens je campingavontuur bak jij 's avonds in een handomdraai de lekkerste pizza's.
This Ooni Koda draagbare pizza oven werkt op gas en is dus zeer geschikt voor op de camping. Met directe gasontsteking is Ooni Koda in 15 minuten op temperatuur en kan tot 500°C oplopen.
Je neemt je pizzaoven zeer gemakkelijk mee in de carrier bag.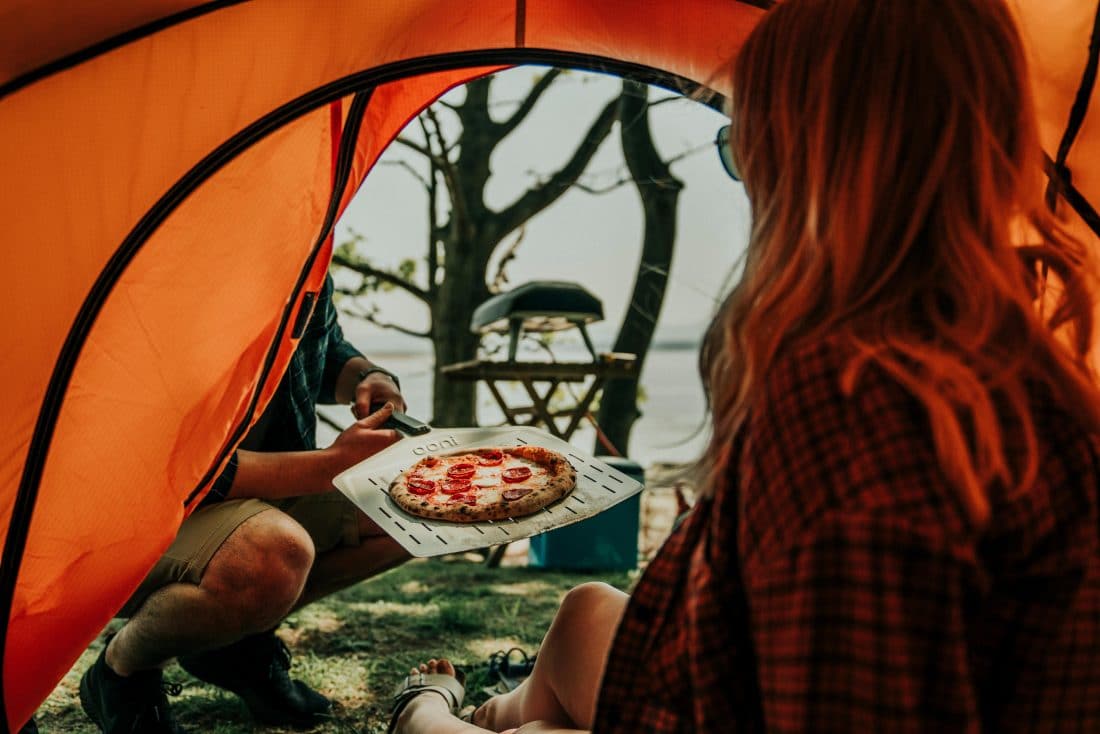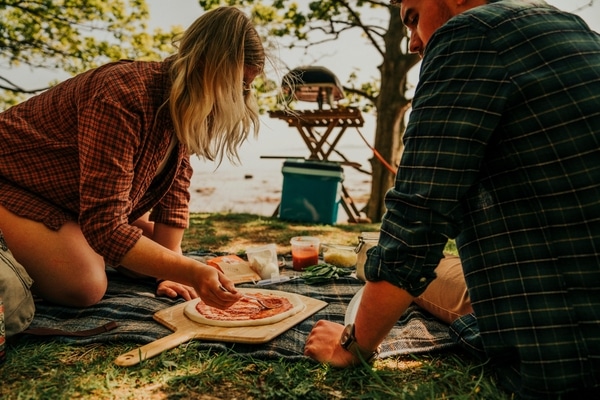 Kies je een door het VUUR LAB. geselecteerde Pizza Oven dan kies je voor beleving en kwaliteit!
De lekkerste pizza's maak je voortaan zelf in je eigen pizza oven. Welke pizza vindt jij het lekkerst? Stuur ons jouw pizza recept met foto(s), dan plaatsen deze op de Instagram page of the VUUR LAB.