The expert in outdoor cooking & fires

Pay afterwards with Klarna
September discount at the VUUR LAB. - 5% discount on the entire webshop* - Use code Nazomerkriebels5

The expert in outdoor cooking & fires

Pay afterwards with Klarna
Complete your wellness garden with a JEE-O outdoor shower
Summer has begun!
Time to linger in the garden and enjoy balmy evenings and many hours enjoying the sun.
Are you looking for an outdoor shower?
The VUUR LAB. has already been able to make many bon vivants happy with a JEE-O Outdoor Shower.
We are happy to help you pick it out!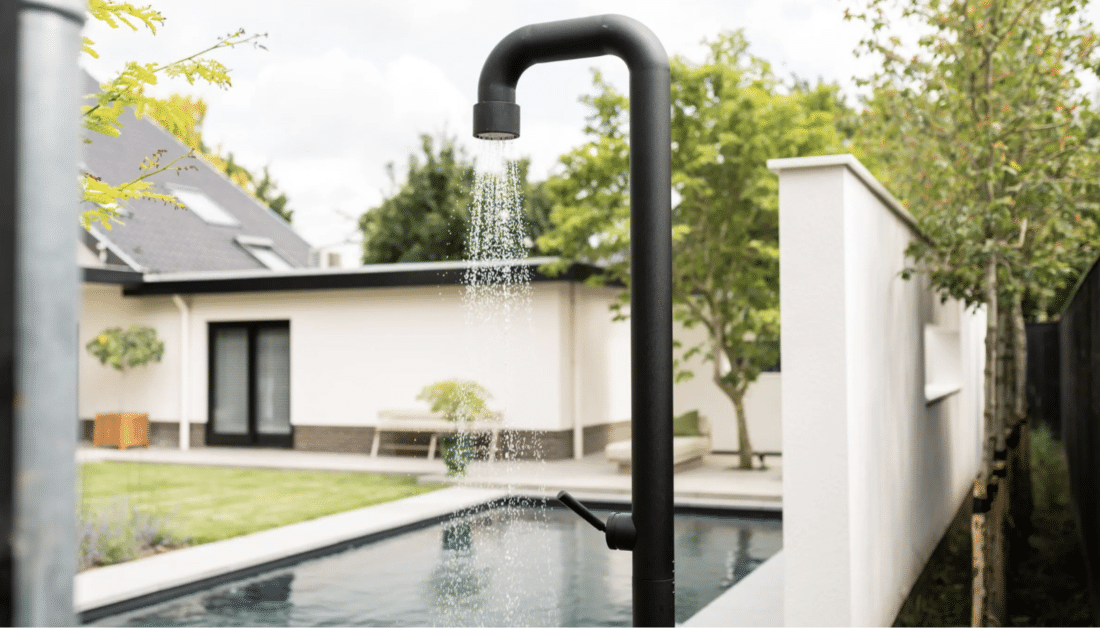 An outdoor shower is great for cooling off in summer
The Hammercoat Black SOHO 01 is our favourite outdoor shower
Take a cold shower for your health.
"We energise your moments
Starting your morning ritual with a refreshing shower in the garden will help you wake up feeling relaxed and enjoying being outdoors every day. Besides, after a long busy day, it is also the way to wash off all the stress.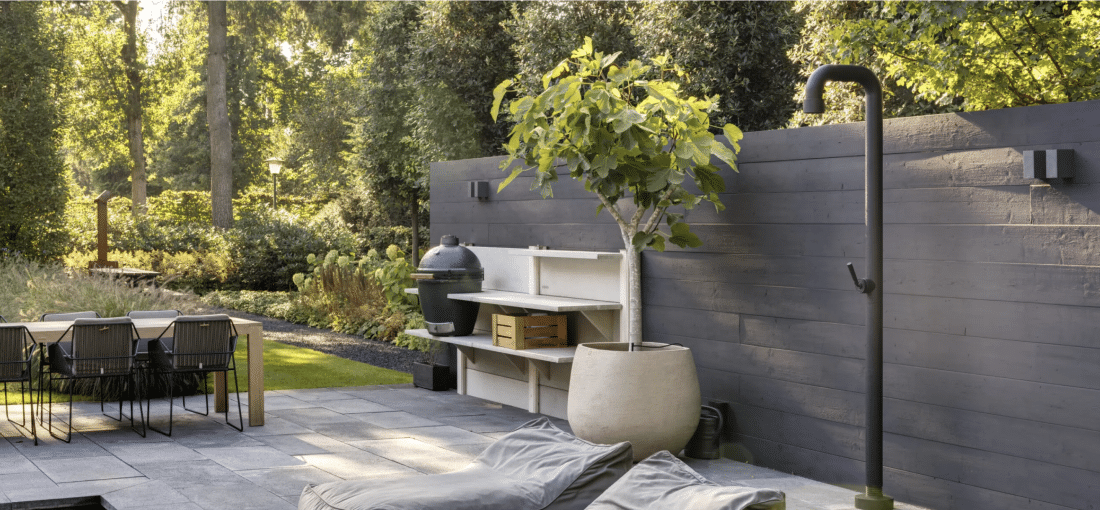 This is our best-selling outdoor shower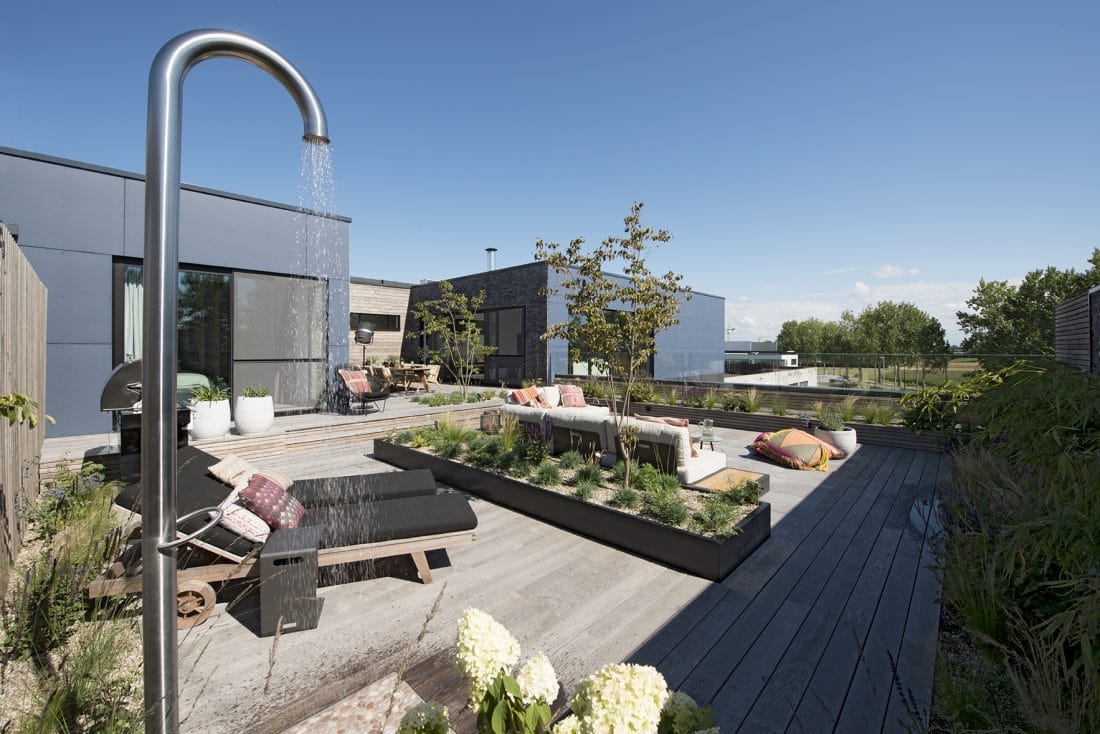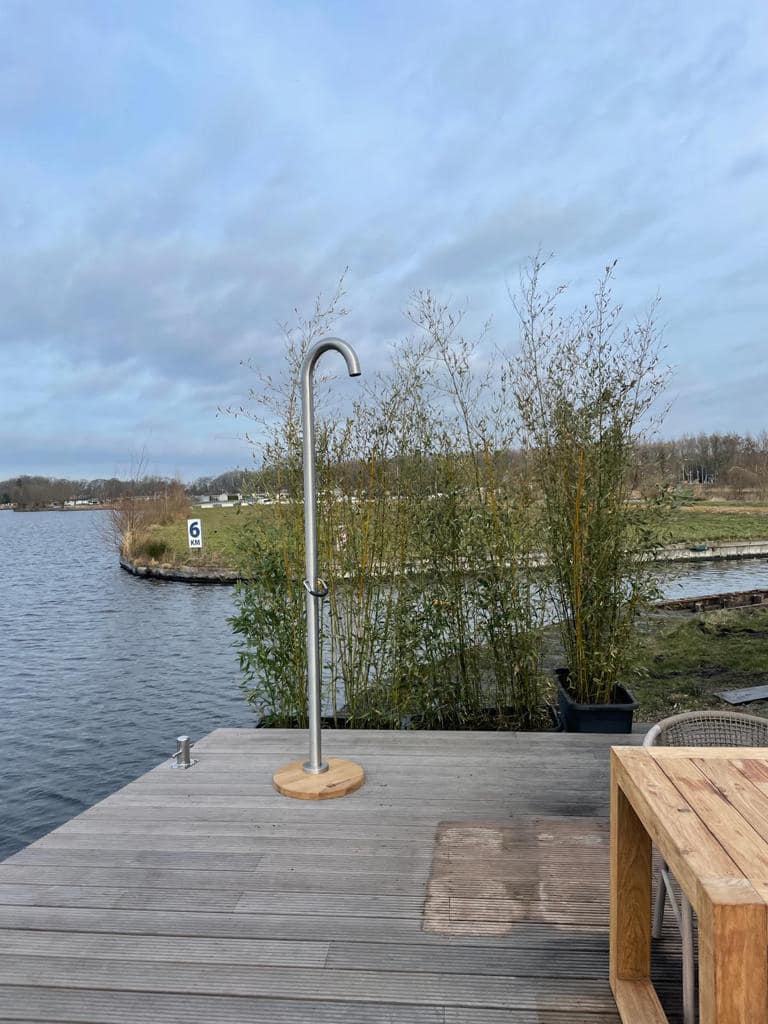 The JEE-O Original 01 outdoor shower is the perfect way to unwind in the great outdoors.
The outdoor shower is made entirely of durable stainless steel, so it will last a very long time. The brushed finish and modern design give the JEE-O Original 01 a luxurious look and undoubtedly looks great in any garden.
Ultimate wellness experience.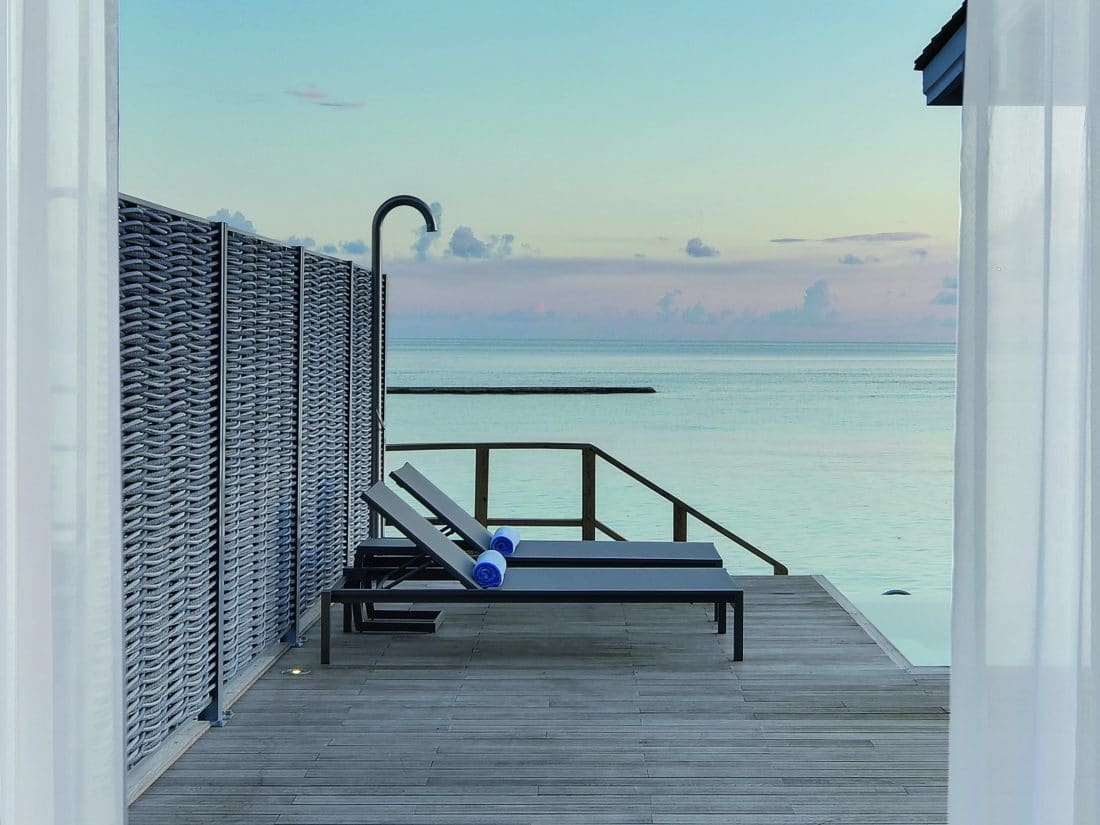 Complete your wellness garden with an electric hot tub
365 days a year, enjoy pure luxury in the fresh outdoors!
The all-electric hot tubs from Wellness tub are equipped with all luxury Jacuzzi & Spa features as standard including:
The latest version of the Balboa system, jet system, bubble system, filter system and underwater lighting.
Your Wellness Tub is always ready for a relaxing wellness session in the warm water.
Comfort & relaxation in your own hot tub. Enjoy under the stars in the warm water.