The expert in outdoor cooking & fires

Free shipping from €75

Pay afterwards with Klarna
March discount at the Fire LAB. - 5% discount on the entire webshop* - Use code Spring fever5

The expert in outdoor cooking & fires

Free shipping from €75

Pay afterwards with Klarna
ACTION: BBQ | Outdoor cooking stove set with FREE grill grid!
Our outdoor cooking stove is fully equipped!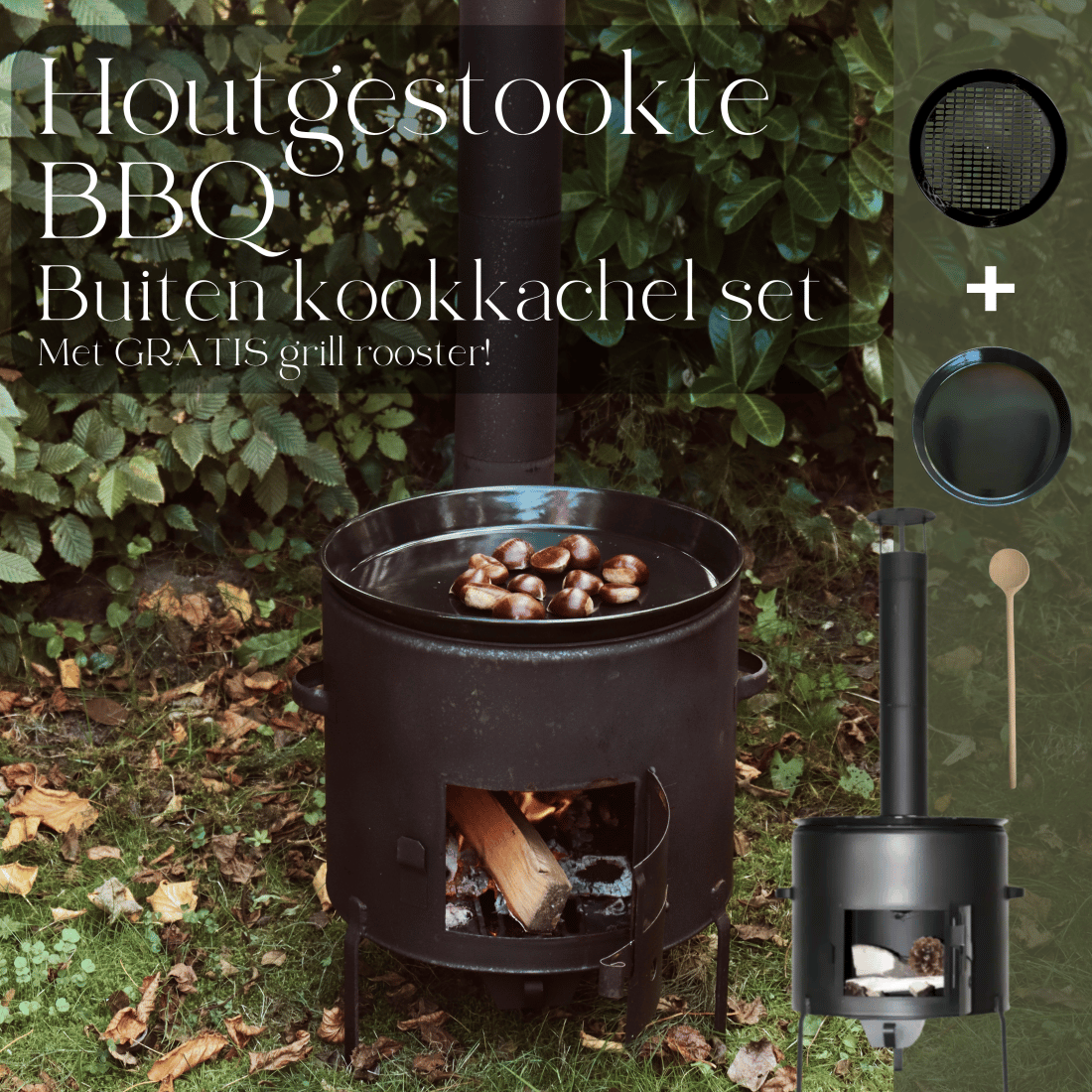 Cooking outdoors has never been so much fun!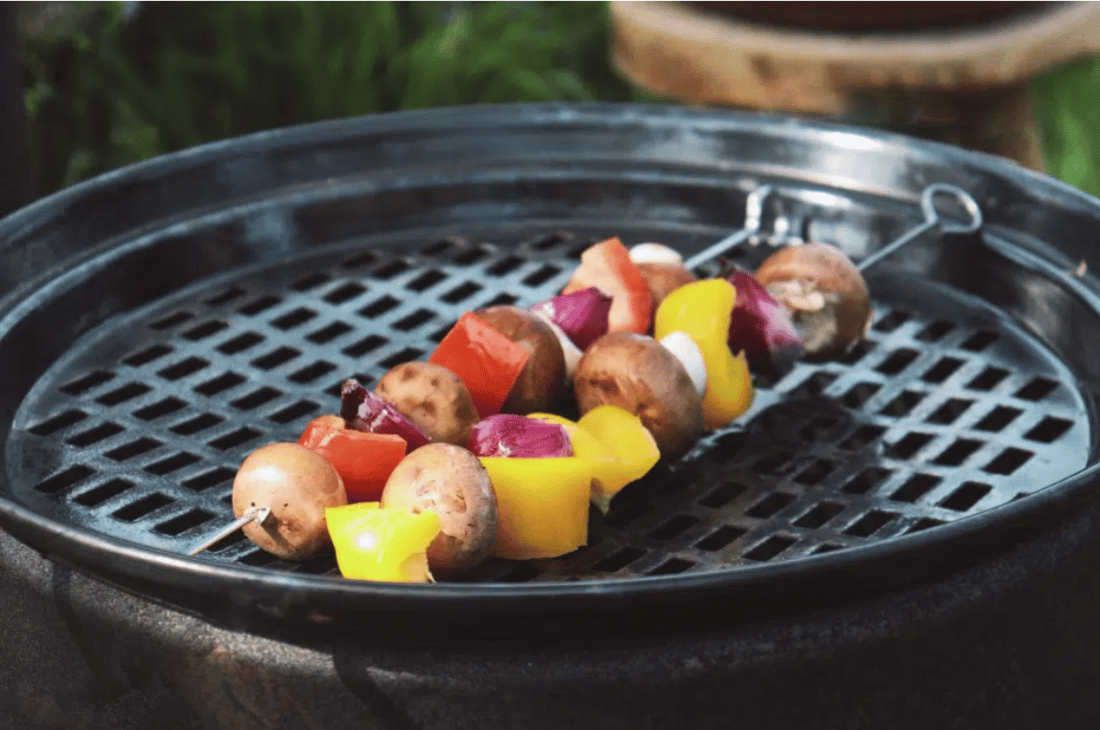 Our grill grids come in a black colour. They are made of enamelled steel and are therefore perfect for use during outdoor cooking. The grill grids are available in different diameters: ø31, ø36 and ø39. So there is a matching grill grid for every stove! Tip from us: use a smoking board on your favourite grid. Put a piece of salmon on it, for example, and let it smoke on our smoking board. A delicious flavour is guaranteed!
THE SECRET INGREDIENT IS ALWAYS LOVE....
...but a recipe can also come in surprisingly handy! On our recipes page you will find different, tasty recipes for on our outdoor cooking stove. Our stoves are easy to fire up with wood, which also creates a cosy atmosphere. While your stove is firing up, you can quietly cut vegetables and prepare meat and fish. When you finish cooking, our outdoor cooking stove also serves perfectly as a fire pit. Gather friends and family, pour some goodies and enjoy a crackling fire.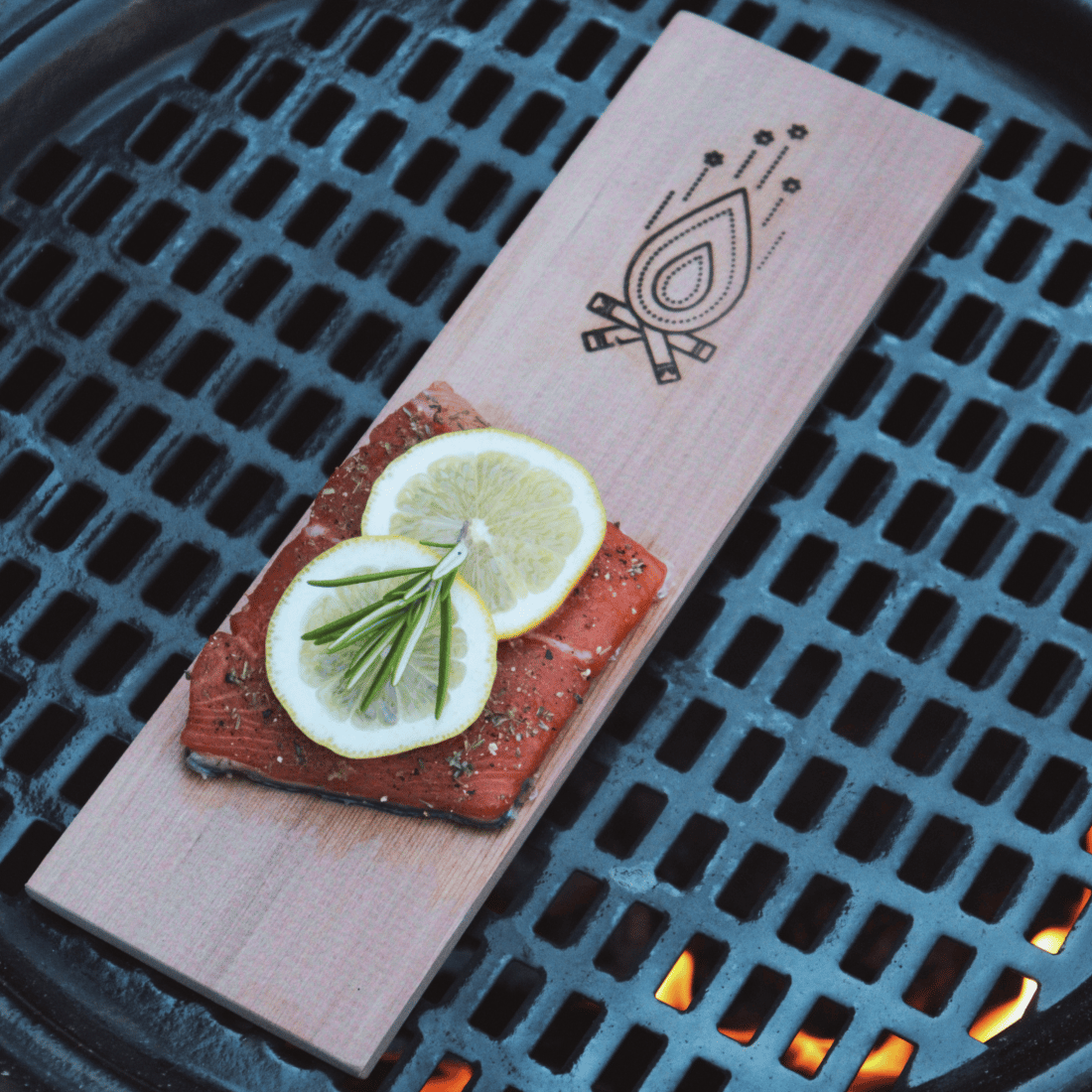 Welcome to our Experience Centre!
Would you like to come and see our outdoor cooking stoves and grill grills in real life? You can! Make an appointment via 085-0608418 or email us at info@vuurlab.nl. You can also make an appointment via this button. Together we can look at the possibilities and welcome you to our Experience Centre!